Go Code Colorado to gather open data app makers in fourth annual contest
A coding competition launching in February seeks to stir the state's open data pool with new ideas from fresh competitors outside government.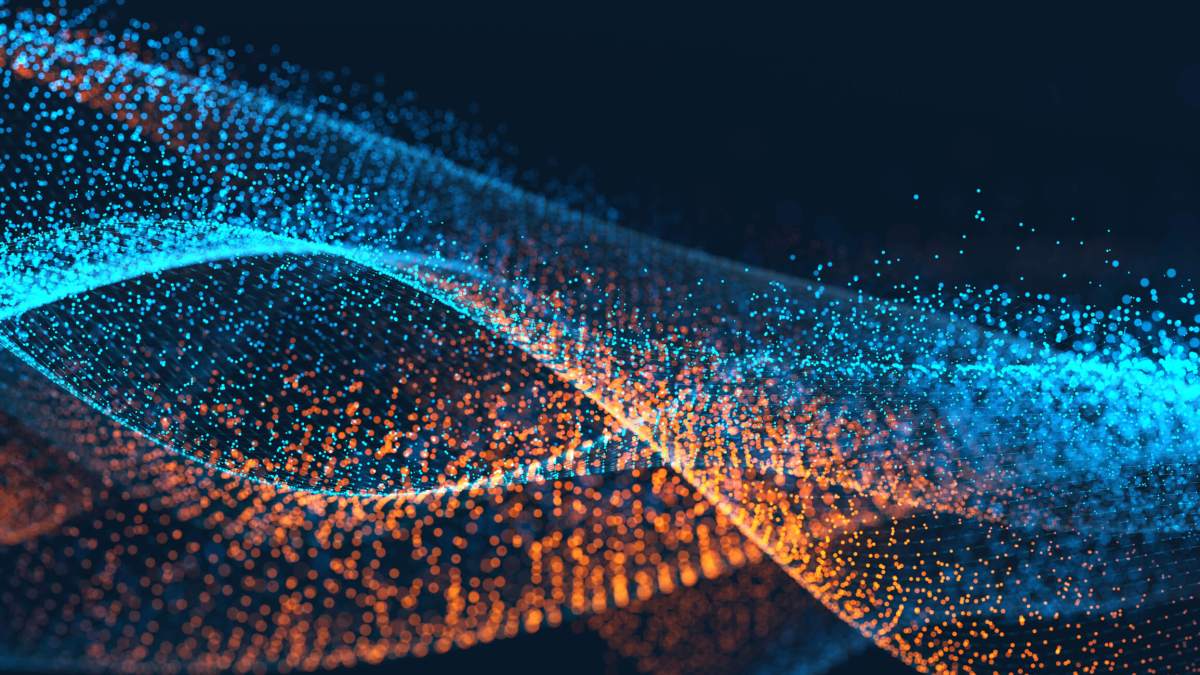 Go Code Colorado is returning in a kickoff event on Feb. 1, and with it state officials hope to spotlight the state's open data and its value for businesses.
Led by the office of Colorado Secretary of State Wayne Williams, 2017 marks the fourth iteration of a competition that brings teams of entrepreneurs together to create tech startups and apps that assist locals. Last year, the state held a weekend hackathon in the cities of Fort Collins, Denver, Colorado Springs, Durango and Grand Junction before sending finalists to Boulder for an all-expense-paid mentorship week. For the three winning teams, the challenge awarded $25,000 in seed funding for future development.
"Last year we had our best year yet, which is where you always want to be," said program manager Andrew Cole. "We had the most teams that participated, we had the most individual participants. And I think in a qualitative sense that the final presentations were the best we've ever seen."
Last year's winners were Hively, a hiring app for employers that allows job seekers to be sorted by personality; Foodcaster, an app that identifies best-selling locations for food trucks, and Regulation Explorer, a tool that helps oil and gas companies find drilling sites based on state regulations. All three apps are in early implementation and are still in development.
Looking back at last year and plotting a course for this one, Cole said ambitions are to build upon current momentum, fostering more entrepreneurial activity while promoting the use of open data in the business community. The state's open data portal, called the Colorado Information Marketplace, is a repository of 223 data sets. Cole said the real test is in harnessing the challenge as way to improve the quality, quantity and reach of agency open data.
"The ultimate goal of the program itself is to deliver business intelligence through better access to public data. So behind the scenes, we're always helping agencies publish data to our open data platform," Cole said. "The challenge is the way to raise awareness of public data as an asset, and then obviously to highlight the potential innovation from it from the ideas we get."
More than a public engagement measure, the competition — founded in 2014 by former Secretary of State Scott Gessler — also encourages the public to provide feedback on ways that the state can improve the quality of its open data. This issue deals with how the data is formatted, how it's described outside of government agencies, and looking at data requests to determine the types of data to be published.
"The feedback on the data itself is a huge piece of the program. We want to hear from people as they use the data, if they have questions about it and if there are quality issues that we can clear up," Cole said. "The promise of open data is that it can provide value in other ways than what it was originally gathered for, but to do that, you need someone with an outside perspective."
Cole said that renewed support for Go Code Colorado also reflects the state's ownership of its role in the emerging open data movement. Unlike some localities, which see themselves as only data publishers, Cole said Colorado realized that it had to do more. Published data without public engagement has proven to be ineffective.
"We're early in the process of people realizing that public data is an asset, and maybe at some future point there will be a broad awareness, acceptance and adoption of using public data, but we're certainly not there yet," Cole said. "So in the meantime, I think whatever kind of state agency, or level of government, is looking to build an open data program, they need to be actively promoting and engaging with people who might use the data."
A challenge statement — a description of the tasks the teams will be asked to build apps for — will be released Feb. 1 during the kickoff event. Last year, the challenge asked entrepreneurs to design solutions to help ;the private sector plan business strategies.
Correction: This story has been updated to note that former Secretary of State Scott Gessler, not Wayne Williams, founded Go Code Colorado in 2014.