Colorado's first digital transformation officer resigns for local government job
After eight years with the state, Brandon Williams is departing for a government role in Eagle County, Colorado.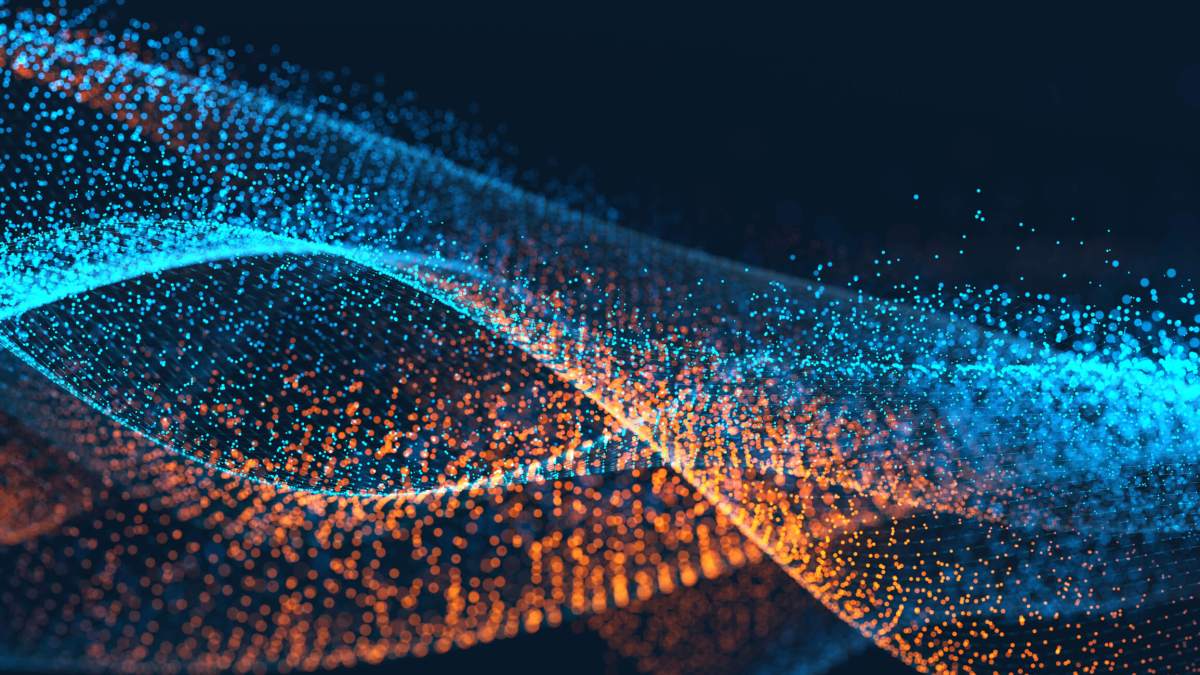 After nearly a year as Colorado's digital transformation officer and more than eight years of total service, Brandon Williams is making an exit.
In an email to StateScoop, Williams confirmed his departure coming in early October when he will head to the Eagle County, Colorado, Department of Public Health to be its operations and process improvement manager.
Last year, the state placed Williams in the newly created digital transformation officer position to guide the state in designing better user experiences across its digital services and platforms. These duties had Williams partnering with educational and government organizations to host innovation events designed to improve the state's services with digital solutions.
Prior to this work, Williams led the state's Google Services team for four years, and before that served as the state public information officer for its Department of Public Health and the Environment and its Division of Emergency Management.
In his current role, which officially ends on Sept. 14, Williams reports to Chief Technology Officer David McCurdy, who told StateScoop in November that the Office of Information Technology (OIT) had created the new position to accelerate the state's transformation into services that were more accessible and customer-friendly.
The vision was for Williams to improve user experience using modern methodologies similar to those employed by companies like Google and Apple to make government services more intuitive for residents.
"I think the title is important in terms of stating what this position is going to do," McCurdy said. "It's all about transformation. It's identifying processes, websites, technologies that need to be transformed for the betterment of government and the citizen."
One of these processes involved finding the latest tools and techniques and trying to scale them across offices and agencies. Working with OIT Facility Manager Brandon Giovanni, Williams was able to use Google Forms and Form Publisher to digitize the state's signature process for non-legal documents. This took a typical one-to-three-day signature process and condensed it into 15 minutes.
"Government has taken a lot longer to get to that comfort level with electronic signatures," Williams told StateScoop in March. "Thankfully, we're now moving in that direction and we're starting to gather the information so we can go out and look at enterprise solutions for enterprise signatures and my belief is that for government operations in the state, it's a massive revolution."