Tech, transit and planning officials foresee a multimodal future fraught with complexity
The popularization of new modes of transportation and the burgeoning Internet of Things is presenting regulatory and planning challenges faster than city leaders can answer them.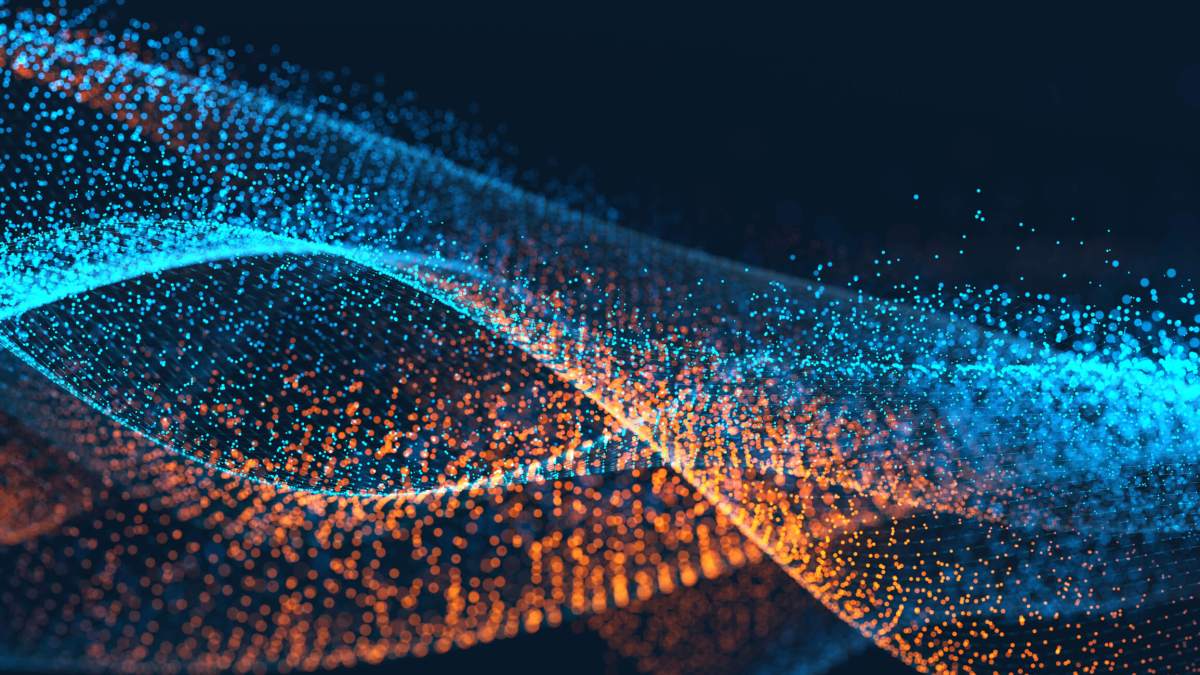 Transportation technology is evolving fast, and if chief information officers and transportation planners are to optimize these systems, they have a lot of work left to do.
Connected vehicles, bikesharing services, new streams of data from Internet of Things sensors, ride-hailing companies, Wi-Fi networks, public kiosks and dynamic lanes are part of an expanding herd of technologies that are outpacing the regulatory environment. The growing complexity makes it more difficult for urban leaders to set priorities in cities that pride themselves on being friendly, convenient, "multimodal" places where a trip to work might include a seamless transition from walking to riding a bicycle to grabbing a train.
The changes are expansive. The Hawaii Clean Energy Initiative aims to transition the most fossil-fuel dependent state in the nation to the greenest, with a goal of 100 percent clean energy by 2045. Cities like Boston survey the dynamic lane systems scattered throughout the country and wonder how they might work when combined with bikesharing and ridesharing and a dense smart city environment. Bikesharing alone can present broad challenges: A federal Bureau of Transportation Statistics report in April showed that such programs were gaining popularity with 2,655 bike share stations in 65 cities, but municipalities can have difficulty integrating these systems into centuries-old infrastructure gracefully.
With the growing number of options and apps available, it can be a struggle to provide a cohesive picture of what's happening with a region's transportation. Daniel Hoffman, chief information officer of Montgomery County, Maryland, said that the ecosystem of sensor devices is growing along with the ways that data gets from point A to point B.
"You're always going to have different vendors, which means you're always going to have different protocols and different ways in which the different systems will talk to each other, which means you need open, interoperable points of connectivity," he said.
Sometimes protocols for transferring data are immature or missing, and sometimes the needed data can't be found at all.
"There's not a lot of data about multimodal transportation," Hoffman said. "If a transportation planner really wanted to understand the transportation network within their city or county, they would have to go to multiple sources — getting Waze data, there's no real way to tell who's riding bikes and who's a pedestrian."
In Portland, Oregon — a city that prides itself on being a walkable and environmentally-friendly place — reconciling all these emerging technologies with the demands of cybersecurity, budget and existing modes of transportation is difficult, said Margi Bradway, division manager at the Portland Bureau of Transportation.
Not only are the right tools not available to tie all these systems together, she said, but the basic assumptions and planning processes aren't designed with the new transportation paradigms in mind. Addressing an audience at the Global City Teams Challenge Super Action Cluster Summit earlier this month in Portland, Bradway projected a map of the region onto a screen and pointed to a key piece of infrastructure.
"I don't care if you're from Hong Kong or Dallas. What's wrong with this map? What does this map show?" Bradway asked the audience. "This, ladies and gentlemen, is 3,000 tons of steel. That's all you're seeing. What you're not seeing on this map is the people walking across this bridge."
Important data isn't just absent from maps, Bradway said — it's also absent also from the planning process.
"When we start to think about our policies and our technology with autonomous vehicles, we have to be leading with our values as a city, and our values as a city is that we are multimodal," she said. "But there's no good multimodal data. We need platforms that can integrate across those data sets."
It can help when a community decides to invest more in transportation: Portland voters recently approved a 10-cent-per-gallon gas tax that is expected to bring $64 million in revenue for the city. More than half of that funding is to go toward paving and infrastructure repair projects, while the rest will go toward safety investments for pedestrians, like flashing beacons at crosswalks. Trying to find answers for technical challenges — such as tying together new networks of sensors and vehicles — isn't always a direct process, though.
"I've had a lot of vendors approach me and say, 'We've got sensors and we've got cameras, we might have an app for that.' I'm not convinced there's a solution out there," Bradway said. "Maybe there is — I want you to work with us. And this is the biggest problem in my mind the city of Portland has."
Orlando, Florida, is planning new transportation upgrades that will provide its citizens real-time information across many modes of transit by spring 2018. Charles Ramdatt, the city's deputy director of public works, shared a vision in which solar-powered vehicles could communicate and share power with solar-powered buildings. Providing citizens real-time data is the first step toward a a decision-rich transportation future, he said.
"We want people to do trip chains and use these different things in a different way than they're used to using them," Ramdatt said. "We want to provide the information so they can know how to create that chain."
Building such a service for trip planning, as cities like Chicago, New York, Los Angeles, and Denver have done to varying degrees of success and depth, is a goal of many transportation leaders. It's much easier to use a single app that allows the user to customize his priorities and preferences — like cost versus speed — rather than juggle six different apps and search for train schedules manually. Evan Corey, shared mobility program manager at the Seattle department of transportation, said he recently found himself in that very situation.
"It's incredibly complex. And it's complex on different levels," Corey said. "In the digital realm and the data flows that are occurring with new mobility services like Uber and Lyft, ReachNow and Car2Go, and the really robust sensor network that we have in our city, there is just a huge amount of data that is being produced that is being requested by the city of Seattle that is totally useful in optimizing the service and performance of mobility providers. But that connection isn't inherent and that connection requires partnership."
The public-private transportation data pipeline has yet to be built.
Such a connection would allow the city to tell Uber drivers that if they drive 16 mph on Second Avenue, they will hit all the green lights. It would let Car2Go present its vehicles' locations to travelers who missed their bus. It would allow all available travel information in a given region to be integrated so someone going to a friend's house could get there in a way that makes the most sense. It could be the cheapest option or the fastest option or the most scenic option, but it would be the traveler's choice.
"When you bring these digital types of platforms and translate it into real physical space, the complexity multiplies," Corey said. "The more types of transportation services that you see on a transportation network, the greater the complexity and they don't self-integrate. So there is a huge role within SDOT or any government entity to facilitate those connections."