Merging city planning and design technologies, Esri and Autodesk announce partnership
The software companies are merging their 2-D and 3-D data and geospatial technologies to provide cities with new capabilities that they say will inform richer insights, faster.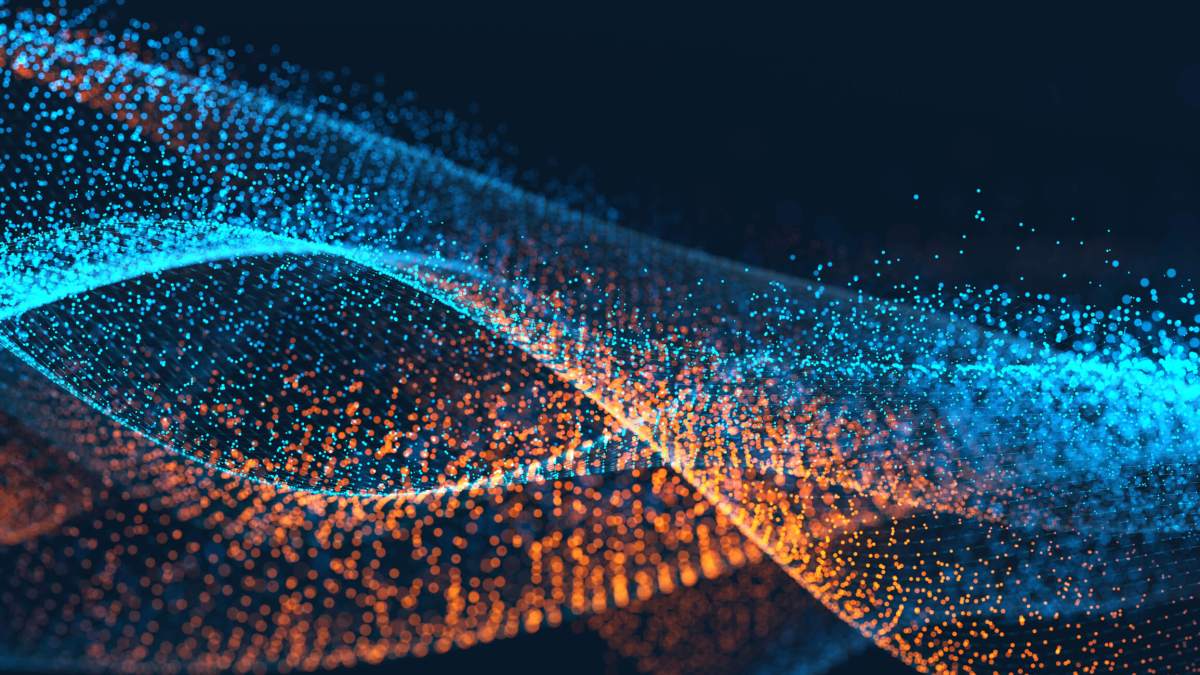 A new partnership between design software company Autodesk and geospatial software company Esri is laying the groundwork for new technologies that will allow cities to gather insights based on real-world modeling and virtual environments.
The two California software makers announced on Wednesday plans to solidify opportunities that pair their technologies together. Esri's geospatial information systems (GIS) software is widely used by government while Autodesk's 3-D design and engineering software is a staple for engineers and architects. Leaders from the companies said that the combination of their products will aid infrastructure owners — like cities — in cutting costs while improving the ability to "plan, design, build and operate infrastructure."
"By putting [Building Information Modeling] and GIS data at the center of asset and projects, infrastructure owners and their engineering service providers can optimize their ability to plan, design, build and operate infrastructure saving precious time and money," Theo Agelopoulos, Autodesk's director for infrastructure strategy, told StateScoop in an email. "Visualization, planning, simulation and analysis, and improved interoperability are all capabilities and opportunities for partnering."
Agelopoulos said new capabilities enabled by the partnership, which will "change the way we build for the future," include the ability of users to:
Natively access GIS information to build more robust existing context models for planning, preliminary engineering, design and operations.
Natively write BIM information to ArcGIS databases to minimize data loss.
Natively access BIM information from within Esri applications, providing access to operational data and information which aids in asset management.
"Historically, there have been silos between engineering and GIS teams," Agelopoulos said. Autodesk and Esri "intend to break down these silos by ensuring spatial information extends across the lifecycle of all infrastructure assets built."
The companies have not mentioned any new tools that will result from the partnership, but within the market there a plenty of examples of potential applications.
The most striking example comes from the island nation of Singapore, where the government has designed a platform called Virtual Singapore. The digital map, developed in partnership with Dassault Systèmes, is the world's most accurate reconstruction of a city, with topographical layers, its inside views of buildings, and hundreds of material textures and weather effects. Singapore uses the 3-D map to predict traffic patterns, plan security, simulate natural disaster response, view building materials and plan sustainability initiatives.
With the United Nations predicting global population growth of 2.5 billion people within the next 30 years, solutions for sustainability will be the biggest draw for government to take advantage of the new partnership, said Esri President Jack Dangermond.
"It is important to consider the needs of future generations during the design and building of projects today," Dangermond said in a statement. "The benefits of our collaboration with Autodesk will include securing sustainable resources for the growing population, a responsible human footprint on our natural environment, better use of our planet's resources and more resilient cities."
Esri's Danny Spillmann said the partnership could produce 3-D models of cities that are connected to sensors to provide users with real-time analytics. It will also help cities link their 3-D and 2-D datasets, he said, through combination of Autodesk's BIM tools and Esri's GIS platform.
"This will improve the flow and leverage of data in the office and the field, getting the data quickly in the hands of those making decisions with improved context," Spillmann said. "[BIM] data is notoriously hard to come by, taking longer than today's digital workflows warrant. Esri is focused on mapping and city scale modeling, so this data will help our users keep their maps and models up to date."
The partnership may also help break down data silos so departments can share data. Spillmann said state and local governments typically use GIS and BIM data to gain different types of insights. Governments lean on GIS to understand geo-demographics and city operations for utilities and transportation. BIM data is used when assessing building and design scenarios of construction.
"With better data interoperability across the lifecycle of all assets — planning, design/engineering, building, and maintenance — users will save time and money and will have a better understanding of their assets," Spillman said.
Colin Wood contributed to this story.