Smart city success depends on federal support, report finds
New research shows that federal incentives, leadership and coordination are required for lasting adoption of smart city technologies.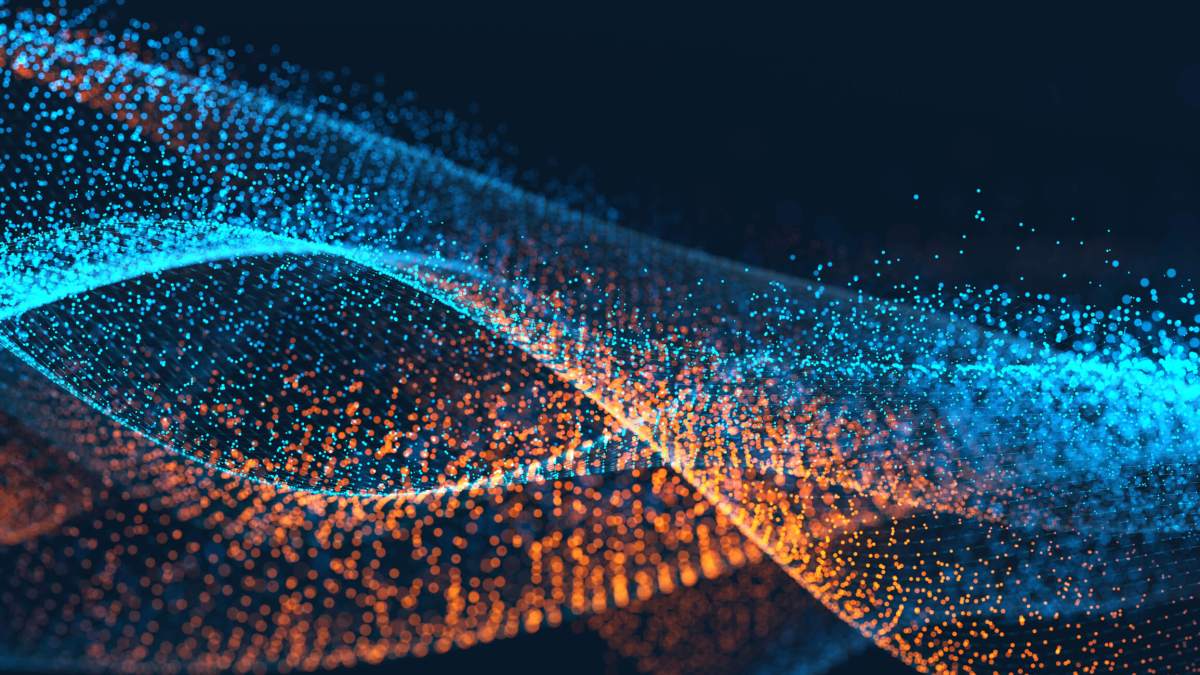 A new report argues cities need federal support to fill gaps in smart city funding, data sharing and leadership.
On Monday, the Center for Data Innovation, a program led under the Information Technology and Innovation Foundation (ITIF), released a report that underscores the difficulties faced by cities when developing smart city technologies and pressed for national governments around the globe to offer assistance to their localities via programs, grants, collaboration networks and other forms of aid.
In an interview with StateScoop, Daniel Castro, the Center's president and co-author of the report, said that most cities find their budgets and resources inadequate when deploying advanced smart city technologies and this means support from federal agencies is a must.
"Broadly speaking, the federal government can help cities in two ways," Castro said. "First, it can make it faster, cheaper and less risky for cities to invest in smart infrastructure by funding more of the initial pilot projects and applied research and development. … And second, the federal government can ensure that smart city investments in different parts of the country are interoperable so that they contribute data and knowledge to their peers in other cities.
Pointing to common impediments to adoption, the report called out the high levels financial risks associated with smart city technology. Research and development costs often eclipse IT budgets and digital infrastructure is often neglected in federal grants since much of the financial aid is limited to brick-and-mortar infrastructure projects like roads and buildings.
"Cities have little incentive to be early adopters of new smart city technology when that means they bear all of the risk of failure," the report notes. "Instead they have an incentive to wait until others have worked out the challenges."
Apart from the monetary holdups, the report adds that cities lack national or even regional smart city networks for collaboration. It also notes an absence of interoperable systems for data sharing, and that when deploying the technology, many find it difficult to ensure new technologies affect neighborhoods equitably.
Among its recommendations, the Center says these challenges could be solved through more funding, but also by directing this additional funding into incentives, replicable solutions, common tools, educational resources and coordinated initiatives like a national smart city pilot program to test and scale new technologies.
"The ideal smart city pilot program would fund both scaling up and scaling out," Castro said. "Scaling up would include more complex integrations of smart city programs across multiple domains, such as energy, transportation, and water. Scaling out would entail replicating successes of one city in another."
For change to happen, Castro said it would require a move from federal legislators to introduce bills that could appropriate funding for smart city pilots, infrastructure research, and to identify possible frameworks and standards for information and data sharing.
On this front, Castro said that the Center is encouraged by a bipartisan bill introduced by Representative Barbara Comstock, a Republican from Virginia; and Elizabeth Esty, a Democrat from Connecticut, that would replicate and expand the Smart City Challenge, a national smart city federal grant program launched in 2016. The bill would allocate $100 million annually for five years.
Another smart city bill from Senator Maria Cantwell, a Democrat from Washington, would invest $220 million in federal funds to foster collaboration, coordination and cybersecurity for smart city growth.