Atlanta Smart Corridor evolves into a springboard for autonomous vehicles, IoT and more
With urbanization trends taxing city services, the Atlanta Smart Corridor along North Avenue will help city officials research and scale smart city technologies quickly.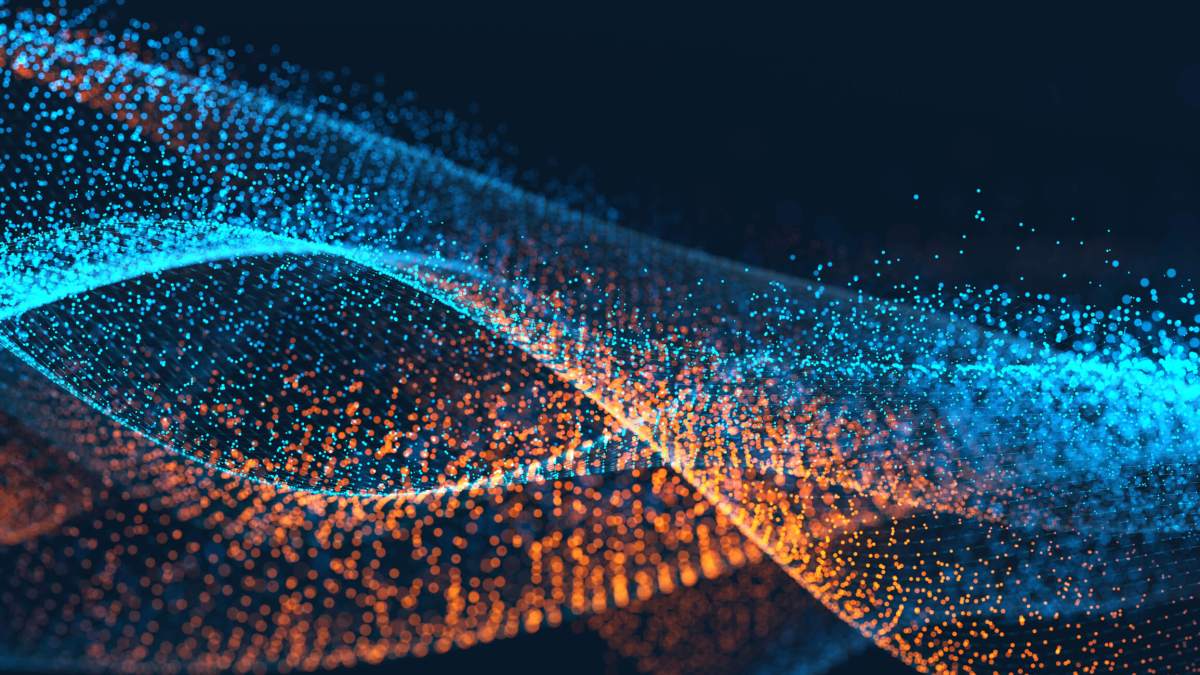 Atlanta's new Smart Corridor is not a place for theoretical technology initiatives — it's a research and development hub to scale proven technology across the city.
City CIO Samir Saini and Kirk Talbott, the executive director of the smart city initiative SmartATL, are adamant about that point. They don't want the corridor to be conflated with the common city "innovation zones" that are often more about short-term experimentation than long-term strategy.
The Smart Corridor has become a testing ground for autonomous cars, an incubator for connectivity solutions and an expansion point for the Internet of Things, the two told StateScoop. The corridor runs roughly five miles along North Avenue in downtown Atlanta.
"It is not just an innovation zone where we're attempting to throw a bunch of technology at it and see how it operates," Talbott said, "but it's also about trying to figure out which technology actually moves the needle the most in terms of the things that matter to our city: public safety, mobility, operational efficiency and whatnot."
Atlanta opened the corridor in 2016 after securing more than $50 million for multiple smart city projects. This funding came from a portion of two municipal funding sources: a $250 million infrastructure bond passed by voters in 2015, and a $300 million special purpose sales tax passed in November last year to enhance transportation infrastructure, Talbott said. The vision for the corridor was to find smart city solutions that promised the most impact and could be replicated across different neighborhoods.
Atlanta is currently testing smart traffic signals, intelligent street lights, wireless vehicle-to-infrastructure solutions and autonomous cars on the corridor.
"When we saw that opportunity for funding and we saw technology had matured to a point where it made sense, we decided to pitch a corridor where we would take these technologies and apply them to all the various layers of city infrastructure," Talbott said.
On September 14, the corridor will be the grounds for a self-driving vehicle pilot between the city and Georgia Tech. The car will depart from the university's campus and be guided a mile and a half via its sensors and through a network of roadside transmitters to its destination.
The effort is expected to help the city craft transportation policy and plan for future transportation infrastructure and vehicle regulations. Atlanta is collaborating with the vehicle manufacturers and other players in the space to create pilots that offer insight into the mechanics of the emerging tech, Talbott said.
"We're working with commercial entities in the space to figure out both what are the operational considerations the city has to have when autonomous vehicles operate in our city and to figure out what [digital] dialogue the city can have with those vehicles that is meaningful and impactful," Talbott said, referring to wireless vehicle communications.
Complementing these transportation projects, Atlanta is using its corridor as ground zero for a major upgrade to its traffic signal network. The city is introducing a smart traffic light that shares data between itself, other traffic signals and road sensors to adjust for current conditions.
The advances are envisioned to reduce congestion throughout all of Atlanta's major intersections. In March the city partnered with Waze to assist with the congestion issue after its Interstate 85 bridge collapse — which shut down a large portion of one of the two major interstates that converge in downtown Atlanta.
Saini said with population growth rising and heightened demands on city resources, smart city innovation is not just a talking point anymore and today's "experimental infrastructure" will be tomorrow's critical services.
"I think we're doing this for the same reason everybody else is doing this, which is that we have no choice," Saini said. "While it may seem like on the surface it is just for experimentation and show and tell, there is a harsh reality here for citizens and the public that our cities are growing at an alarming rate because of urbanization trends."
Like other metropolises around the world, Atlanta has limited staff to accommodate the needs of current residents, Saini said, and this problem will only be exacerbated if new technologies are not introduced. IoT and data, he said, represent the greatest prospect to finding a solution for these impending problems, and development areas in the corridor are expected to be instrumental.
"The IoT piece is very big deal because we're never going to have enough people, public works, police and other staff to manage the current population," Saini said. "And when the population grows, that equation isn't going to get better. So we need the ability to sense and know what is happening in our city through sensors and not people, to predict where issues are going to happen and respond."
Correction: A previous version of the article stated the $50 million in funding would go to the Smart Corridor, when this funding is actually slated for multiple smart city projects across the city.