'Snapshot' tool simplifies search inside California's child welfare unit
An early preview of the technology shows how the state hopes to cut across institutional silos.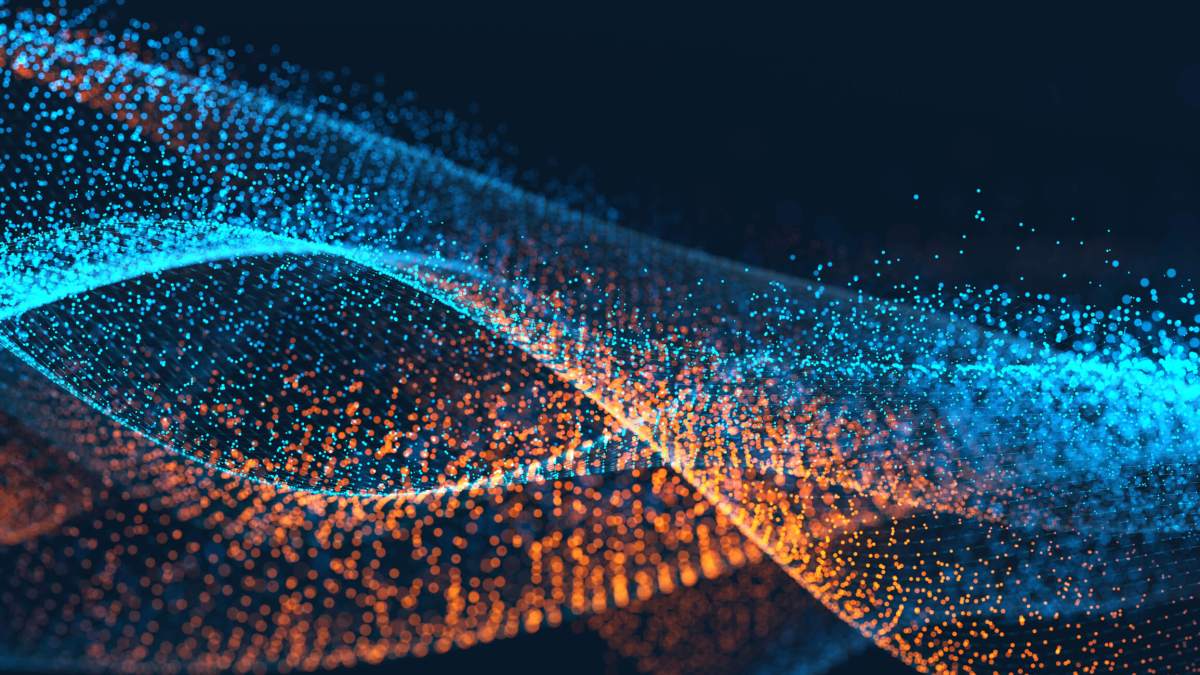 California has a new tool for social workers that is expected to drastically cut time hunting for data and break down compatibility barriers between state systems.
The tool, showcased in a live demo on Monday, is dubbed Snapshot and is part of the California Child Welfare Digital Services' (CWDS) effort to redesign a new case management system. Developed in-house, Snapshot gives social workers a Google-like search bar that allows them to find information on residents' agency history all in one place.
Each search condenses information into a summary "snapshot," a profile card that includes contact information, demographics and a person's connection to cases. Staff can also take search results and quickly paste the information into reports, child referral forms, investigation narratives or other documentation.
In a demonstration, CWDS Services Manager Wendy Christian said the new feature looks simple but is surprisingly complex under the hood. Snapshot is the byproduct of months of collaboration between state offices. For the first time, the tool enables system-to-system communication between the state's Child Welfare Services and its Centers for Medicare & Medicaid Services (CMS). Currently, staff need to search through multiple systems to access information on children, families and caregivers — hurdles, Christian said, that Snapshot will eliminate.
"The Child Welfare History Snapshot allows staff to search CWS and CMS data for people and their past child welfare history and do this in a fraction of the time it takes in the current system," Christian said. "We're really excited to get this to folks so they can put it to use, and — hopefully — make their jobs better, easier and more efficient."
Though the tool's release is expected in early 2018, Christian said Snapshot will be rolled out in phases. Core staff will beta test it soon and it will eventually be rolled out to social services in counties statewide.
The full case management system, called the California Automated Response and Engagement System (CWS-CARES) is also being built in phases, with CWS planning for a host of other new features in the next 15 months, according to a project roadmap published by the department in November.
Code for project is open source and can be found on the agency's Github.