3 new tools are making it easier to access digital services, data in San Leandro
An open data visualization platform, a clearinghouse for the city's map data, and a citizen-centric dashboard are helping the San Francisco Bay Area city turn a friendlier face to its residents.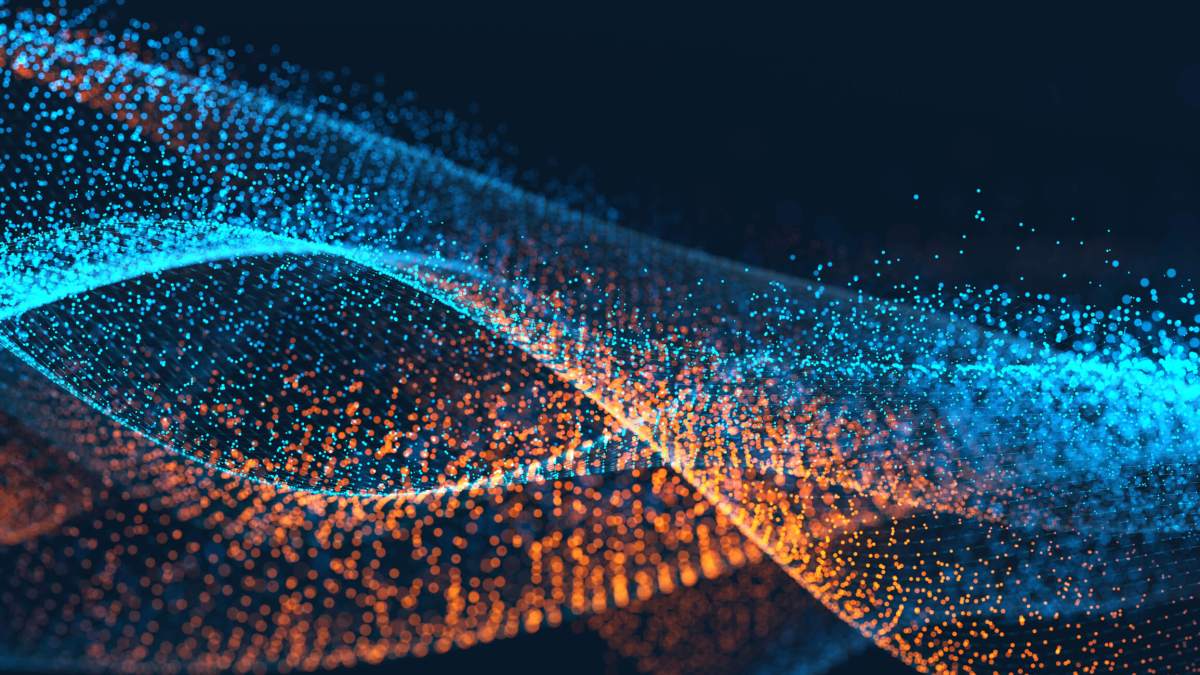 The digital teams in San Leandro, California, have been hard at work on three civic tech projects that went live on Tuesday.
The city debuted a new mapping portal, an open data visualization platform, and a dashboard that can be used to track or request services. San Leandro IT Manager Tony Batalla said the impetus for the projects came from a push for transparency and to advance an ongoing smart city initiative. All three tools are bundled within the city's Open Data Hub.
"We're trying to expose people to the services we have and make them more accessible at the same time," Batalla said.
CityDash
Of the new tools, CityDash, an open data visualization platform, reflects the city's accessibility mindset most.
The system began development by startup LotaData last year when San Leandro was one of four cities to participate in the San Francisco-led Startup in Residence program (STiR). Batalla said CityDash began as an internal data management system for the city's parks department but quickly grew to include 311 service data with the launch of My San Leandro (MySL) in January. The development spurred a demand for a public version.
"We consistently heard calls both from the residents and city council members who said that they really wanted to see this data opened up and that they'd like to have the public see it as well," Batalla said. "So we designed a public-facing dashboard that strips out the more sensitive data to give residents a snap shot of the city, with some operational metrics."
The metrics offer 311 updates detailing length of time the city takes to answer requests, the monthly total requests, the number of requests completed in a month and a trove of usage data for city recreation programs, park and other facilities. As an added benefit, all this information can be filtered by district or neighborhood. The vision is to eventually turn CityDash into an open data platform with hundreds of datasets.
Batalla said LotaData is now working with the San Leandro Police Department, and as with the two previous departments, will design an internal system that will eventually be coupled with a simplified version for the public.
"A big part of this was focusing on quality over quantity, and saying what data can we provide to make something really useful." Batalla said. "I'd rather have five useful datasets than 100 datasets that no one cares about."
GeoSL
Functioning in tandem with CityDash is GeoSL, San Leandro's first geographic information system (GIS) portal for residents. The tool is the brainchild of Michael Hamer, the assistant IT manager responsible for GIS and data, along with Scott Gilliland, San Leandro's GIS specialist who did much of the project management for GeoSL.
Batalla said that through Esri's ArcGIS Hub tool, the two created a system for publishing potentially hundreds internal maps for residents. GeoSL will start with a small collection of maps on zoning, parcel data, transportation and others, but the city expects to grow its collection.
"[Hamer and Gilliland] have GIS layers for everything in the city that you can imagine, but it has all been internal, and it's been for staff to use for their work," Batalla said. "Now we have a platform where we can take our GIS data and expose it, make open and we tell stories with it."
YoGov Service Dashboard
Announced at the end of this year's STiR in October, San Leandro's citizen service dashboard is a fix for the all-too-common confusion the comes with city services. Government digital services company YoGov and San Leandro built the dashboard as a way to provide each resident with a personalized service experience.
Residents create an account, log on and are presented with suggestions of city services they might be interested in. Residents can track the status of services they've requested and access a dashboard to get the latest stats on their activity. Yo Gov also intends to add new details and access to regional and federal services.
Batalla said the project hints at an "Amazon-like experience" for government in which such dashboards can be fed with interactive services and data across jurisdictions so everything can be managed in a single place.
"The long range vision is that you come to a city, county or state website and you see everything available in the same way you do at Amazon for all the services you've requested," Batalla said.