With California food stamp contract, Code for America shifts funding strategy
The national civic tech group is diversifying its funding sources as it deploys food assistance services in California.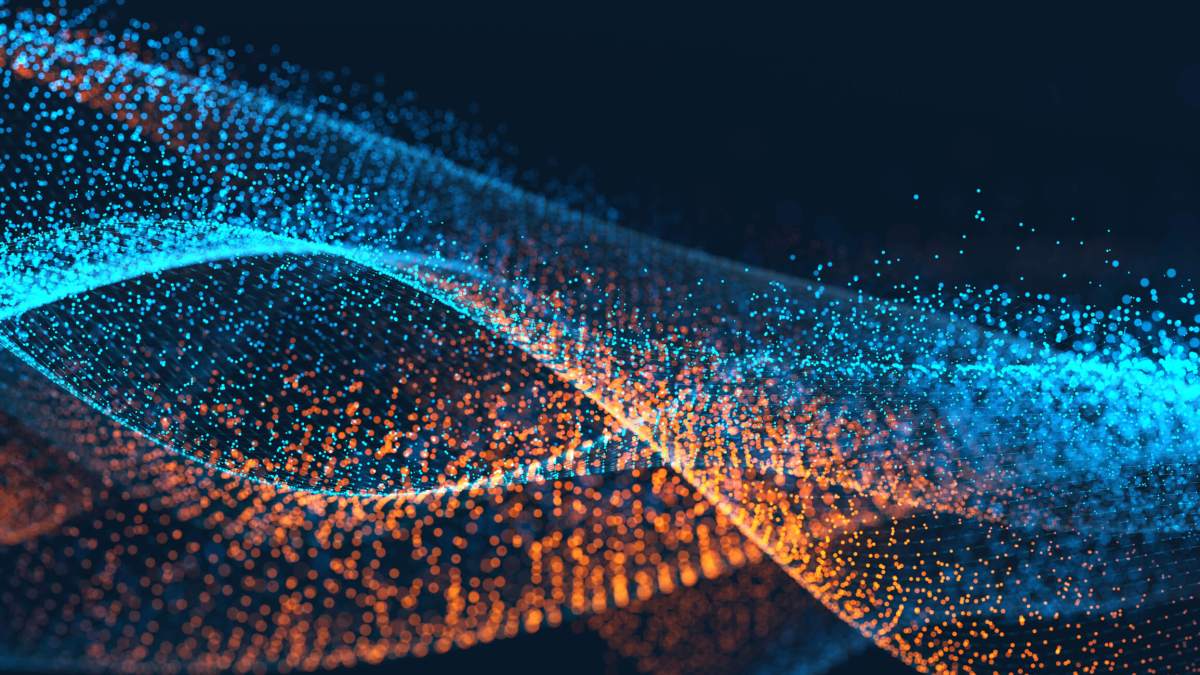 Civic tech group Code for America (CfA) is pursuing new funding options with the award of a contract to build California's new food stamp system.
CfA confirmed the contract on July 19, reporting the deal came after more than two years of development on an upgrade to CalFresh, the state's Supplemental Nutrition Assistance Program (SNAP). The two-year $3.6 million deal signifies a shift that may reshape the national nonprofit's business model to be less dependent on philanthropic dollars and revenue generated through its fellowship program.
A CfA spokesperson told StateScoop the new contract will complement the organization's current funding sources, which are a mix of institutional funders, individual donors and government partners. Government funding has usually been tied to its fellowship program that embeds technologists in localities with the goal of improving the government's digital services. But with this agreement, the CfA could see new government funding through a partnership mirrored after state contracts with food banks and other community-based organizations that support SNAP.
In 2016, the group cut funding to its Brigade Network, a coalition of city and county chapters, after a shortfall in operating revenue was exacerbated by delayed contribution from a major funder. That funder, which Code for America has not disclosed, has since doubled its support, the group says, but the experience left CfA determined to prevent future funding gaps. The result was a complete restructuring of brigades so their civic tech work would not be supported by the parent organization and would instead be financed by the communities they served.
With the new contract, the organization may have found a potent source of funding as it leverages its strong ties to fresh tech talent and its deep experience modernizing government with apps, digital tools and open data. In its initial two years, CfA's GetCalFresh platform helped more than 30,000 people apply for food assistance, while decreasing the average application time from 45 to just eight minutes. CfA accomplished the feat by turning CalFresh into a mobile-friendly website that lets users submit documents by taking snap shots with their smart phones and avoiding office visits, a process change that also cuts down on the workload for staff at the California Department of Social Services.
Leo O'Farrell, CalFresh program director at the San Francisco Human Services Agency, said in a statement that results from the early versions of the platform have been exceptional.
"This is the first site that lets you apply for CalFresh on your phone," O'Farrell said. "You are not tethered to a computer. … You don't have to visit an office. You can do it wherever you are."
CfA's work to increase accessibility is intended to reduce the roughly two million California residents who are eligible for food stamps but currently not receiving aid. Further, depending on success, other states might also adopt the platform through a similar agreement with Code for America.
In a co-authored blog post, CfA Senior Product Manager Alan Williams and Senior Software Engineer Dave Guarino said the organization is completely focused on developing a quality product that benefits both California state government and residents.
"For residents, GetCalFresh is a faster, more accessible, more private, and more respectful way to get help. For public servants and social workers in counties across the state, GetCalFresh is an entirely new window into the barriers people face while navigating the system," the post reads.
Going forward, Williams and Guarino said CfA is aggressively hiring "engineers, designers, growth marketers, and policy wonks" to drive CfA's services forward. It is also trying to build an advisory community of leaders and find partners to expand the organization's reach throughout the state.
Code for America declined to provide a timeline or financial information related to its contract with the state.
This story was updated on August 1, 2017 with information from the California Department of Social Services on the contract's duration and amount — the two-year contract is valued at $3.6 million.