3 cities show what a national Startup in Residence program can do
As the California Bay Area's Startup in Residence program approaches national expansion in 2018, this year's participants share how AI, analytics and process changes are expanding government's options and improving communities.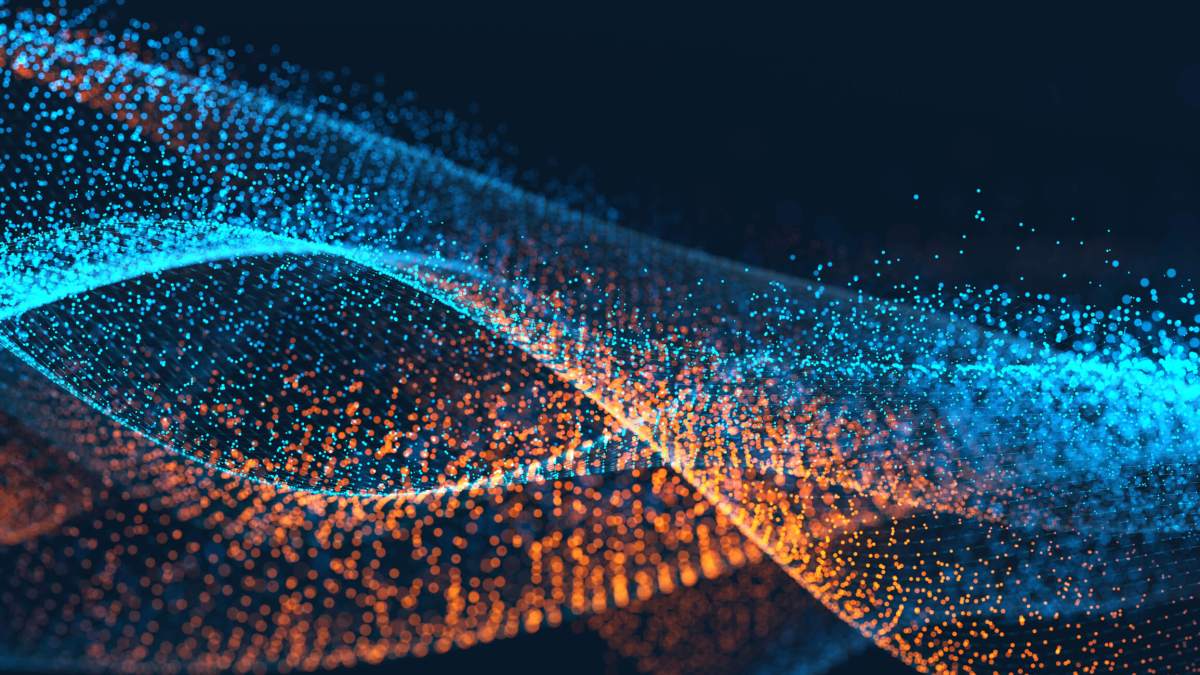 Civic tech startups from three cities recently showcased how they are rethinking solutions for challenges like affordable housing, child care, permitting, and procurement at a presentation in San Francisco.
Officials and entrepreneurs from the 2017 Bay Area's Startup in Residence (STiR) program met Sept. 29 to present solutions created during a 16-week collaboration process. The software prototypes they shared were enhanced by technologies like artificial intelligence, data analytics and the Internet of Things, each applied with the goal of answering common obstacles faced by cities.
Through the program, which will expand nationally in 2018, each startup works alongside a city department to solve a problem with a digital solution, thus providing the city with new technology and startups with a real-world use case to market their products.
San Leandro Mayor Pauline Cutter said her city's participation in the program this year and last year unlocked new technologies previously out of reach for the local government, while infusing new working methods and thought processes into departments.
It usually takes the city about five years to buy technology, Cutter said, but these startup partnerships have fast-tracked this process. STiR uses a procurement method called RFP Bus to quickly batch startups and cities into a single RFP.
"Sometimes, as a city, you don't always have the opportunity to try things, and time is the most valuable thing of all, so by putting this together, setting it up like this and giving our staff time to try new things, [STiR's value] can't be understated," Cutter said. "This program actually promotes the technology that all of us really yearn for."
'Highly complex and very painful'
This year, San Leandro partnered with two startups — Bexi and Yo Gov. Bexi assisted the San Leandro Library System in developing a mobile tool that through a Facebook chat bot and a website that drives residents and visitors to historic sites, artistic venues and commercial zones. Yo Gov helped the city to design a dashboard that enables residents easy access to digital services and customized suggestions.
Tony Batalla, San Leandro's head of IT, said Yo Gov's dashboard is a fix to the city's overcrowded and confusing website. The dashboard is already in beta and a public launch is slated for the first half of October. Future plans will be to add federal and state services to dashboard to make its features more comprehensive.
"This is great — it checks off exactly what we wanted," Batalla said. "We wanted a personalized experience, something that is customized to you, relevant for what you want and I feel like this will increase our traffic and increase [civic] engagement."
San Francisco was the most heavily engaged of all the cities, working with six startups on seven projects. One included the use of an artificial intelligence tool to guide procurement and another included a data analytics platform that identifies properties that are ideal locations to build affordable housing.
To improve procurement, the San Francisco startup YETI joined staff from San Francisco's Office of Contract Administration (OCA) and Committee on Information Technology to develop a chat bot described as the Amazon Alexa or Apple Siri of procurement. Named PAIGE (Procurement Answers & Information Guided Experience), the chat bot directs city employees through the procurement process while acting as repository for staff forms, templates, documentation and a Q&A section that clarifies procedures.
"Anyone who knows anything about government procurement will tell you that it is highly complex and very painful for everyone involved," OCA Assistant Director Robert Henning said. "Every time some asks me, 'What is an RFP,' a small piece of my soul dies. I don't want do it anymore and I literally jumped at the opportunity to help build a tool that leverages AI to answer the questions that drive me crazy."
Analytics that build homes
Tackling the city's and California's affordable housing crisis, the San Francisco Mayor's Office of Housing & Community Development worked with entrepreneurs at URBANSIM to design an analytics tool — called Penciler — that evaluates properties that may be strong candidates for city-backed affordable housing projects. Today the office does much of the work manually and the tool is expected to save hours of time selecting optimal sites based on zoning codes and other regulatory requirements.
With high real estate prices, San Francisco is at the epicenter of California's affordable housing crisis and Mara Blitzer, director of housing development at the Housing and Community Development Office said the tool is desperately needed.
"We're very excited about this, not only because we think it will be very helpful," Blitzer said. "But also because we can imagine several possible future uses for Penciler, such as analyzing the impacts of policy on building feasibility, or scaling Penciler up to analyze affordable housing at the neighborhood or city level."
San Francisco Mayor Ed Lee was scheduled to make an appearance at the event, but Blitzer said he had joined California Governor Jerry Brown to announce a spate of new legislative actions that are intended to help the city fund new affordable housing units every year and clear the path for construction.
"In San Francisco, we have committed to building 30,000 new and rehabilitated housing units by 2020, and with more than 17,000 units created, we are well on our way to meeting this goal," Lee said in a statement. "Earlier this week, I signed an executive directive that will increase the rate of building in our city, allowing us to create 5,000 housing units each year for the foreseeable future."
The success the STiR program, founded by Nath in 2014, has prepared it to become a national initiative in 2018 when it will be managed by SuperPublic, a federally-funded innovation lab in San Francisco. The expansion, Nath said, is stirred by a desire to modernize government, to create an initiative for public and private collaboration and to promote economic development on a larger scale.
"This program is designed around a really simple idea — that the best way to solve challenges is by working together across departments, across cities and across sectors," Nath said.