California HHS hires 2 new officials to lead ambitious child welfare project
Adam Dondro and Tony Fortenberry will help overhaul a child welfare management system that endeavors to do a few things differently.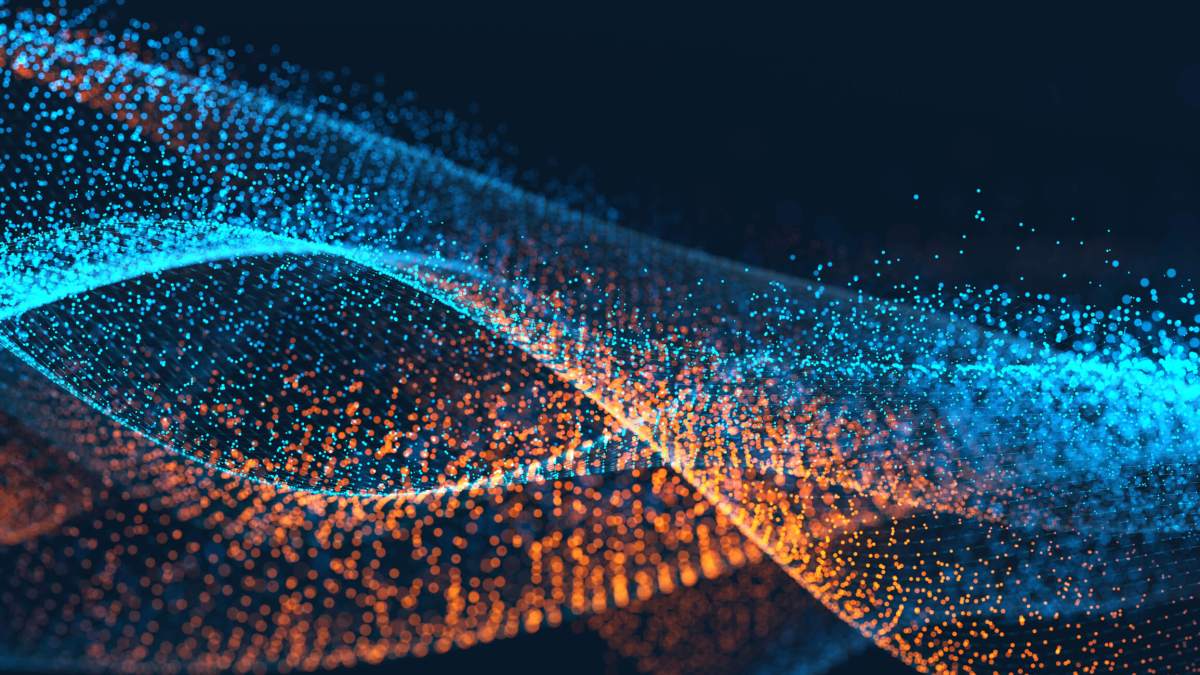 Taking aim at one of California's most innovative procurements in recent years, California Health and Human Services (CHHS) has called on Adam Dondro to be its agency information officer (AIO) and Tony Fortenberry to be its deputy director for the Child Welfare Digital Services (CWDS).
The officials are jumping into two positions with that will oversee a massive overhaul to the state's child welfare management system for case workers. If successful, the system will be one of the first large-scale systems with open source code, while discarding the traditional long-term contracting model in favor of multiple contracts with vendors on shorter deadlines. The work replaces the state's current system, now more than 20 years old, and may save millions nationally since the code can be reused by other states.
As AIO, Dondro will be placed at the Office of Systems Integration (OSI), oversee the technology and governance functions and coordinate strategies and activities for technology offices throughout the agency and its partners. The position will deal with decision related to agency structure and policy. Dondro has worked for the state since he began his career as a legislative aid for the California State Legislature in 2005, according to his Linkedin profile. Previous to his current promotion, he served as the assistant director of the California Social Services Department for nearly four and a half years, and before that served the California Technology Agency as its assistant secretary of external affairs.
Dondro leads a team of 15 who will coordinate their work with CHHS department chief information officers and chief technology officers.
"Adam's enterprise view of data, architecture and planning will serve us well as OSI supports the critical systems on which so many Californians depend," said OSI Director John Boule in a statement. "His emphasis on efficiency, innovation and customer service will benefit the departments we serve."
Fortenberry served as a project director for CWDS in 2016 and has more than 25 years of industry experience. Much of this has been gathered through 11 years as a management consultant for various state agencies like the state's Public Utilities Commission, Department of Fish and Game, California Technology Agency and the California Department of Corrections & Rehabilitation, where he worked on IT procurement, contract management, and vendor performance evaluation. Fortenberry was also the chief information officer for the city of Northglenn, Colorado, between 2001 and 2004.
"I am pleased to have Tony join OSI as a deputy director to lead this innovative project," Boule said of Fortenberry. "Tony's vast experience in product design, organizational strategy, agile methodologies and open source software is a tremendous resource for our agency."
Fortenberry will join Department of Social Services Deputy Director Kevin Gaines and County Welfare Directors Association Executive Liaison Penni Clarke as members of the child welfare management systems' executive leadership. The team has been working since 2015 to reimagine the system that is used to help coordinate county child protective services programs, foster home approvals, licensing, and other state services that protect children.
The project's first code release was in March, and the agency reports it will release further updates soon.