Chat tool slices customer support times at Tennessee labor department
New tools included in a system modernization are in some cases improving response times tenfold.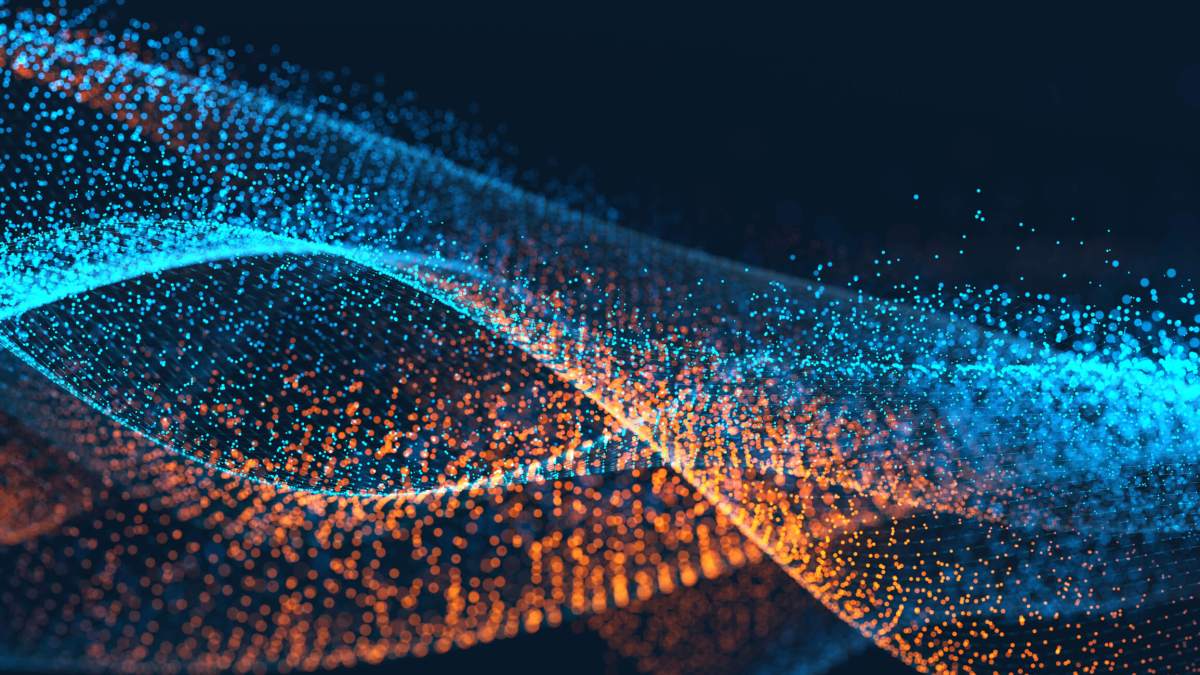 To alleviate maintenance costs from an outdated IT system and quicken customer response times, the Tennessee Department of Labor and Workforce Development has adopted a new chat tool and data analytics.
In October, the department bought new tools from customer service software firm Zendesk that includes an all-in-one system for chat that allows customer service staff to respond to multiple requests simultaneously, a cloud-based phone service to manage callers and see their interaction history, and a support platform used to track, prioritize and answer resident issues. The modernization project is meant to accelerate the department's responsiveness through next generation call center technology.
Dustin Swayne, the department's deputy commissioner, said the transition has already saved the state more than $250,000 in maintenance costs for its legacy systems since launch and expectations are high that the chat and talk features will save more by cutting unnecessary work.
"We deployed Zendesk and were taking [customer support] tickets in about an hour," Swayne said in statement. "Within the first week we were driving value for our organization, and the reporting gave us the insights we needed to learn, optimize our processes and drive huge improvements in efficiency and effectiveness."
Zendesk's Katrina Hafford said the department's staff take more than 800,000 calls each year to provide employment assistance to residents and the chat feature has been invaluable.
Before deploying the new tools, staff took about 30 to 45 minutes to handle a typical inquiry from resident, she said. Requests ranged from businesses looking for new hires to unemployed residents searching for a job. With the chat service, responding now takes 3 to 12 minutes, Hafford said.
"Government customer service doesn't have the best reputation, but the Tennessee State Government tells a completely different story," Hafford said. "Unlike most government agencies, their Department of Labor and Workforce Development maintains high levels of customer satisfaction in the high 80s."
The transition to cloud services builds upon a national trend by states to free themselves from outdated infrastructure and the manual processes tied to them. The National Association of State Chief Information Officers' 2017 State CIO Survey shows that 28 percent of respondents are already migrating legacy systems and services to the cloud and 55 percent are preparing to migrate.
"When asked how CIO organizations plan to deliver or obtain IT services over the next three years, responses support the idea that CIOs are continuing to shift the business model in order to implement more shared services, managed services and outsourcing operations," NASCIO reports.