Report: Smart city investment will double by 2021
The global market is expected to exceed 74 billion within the next several years, according to new industry research.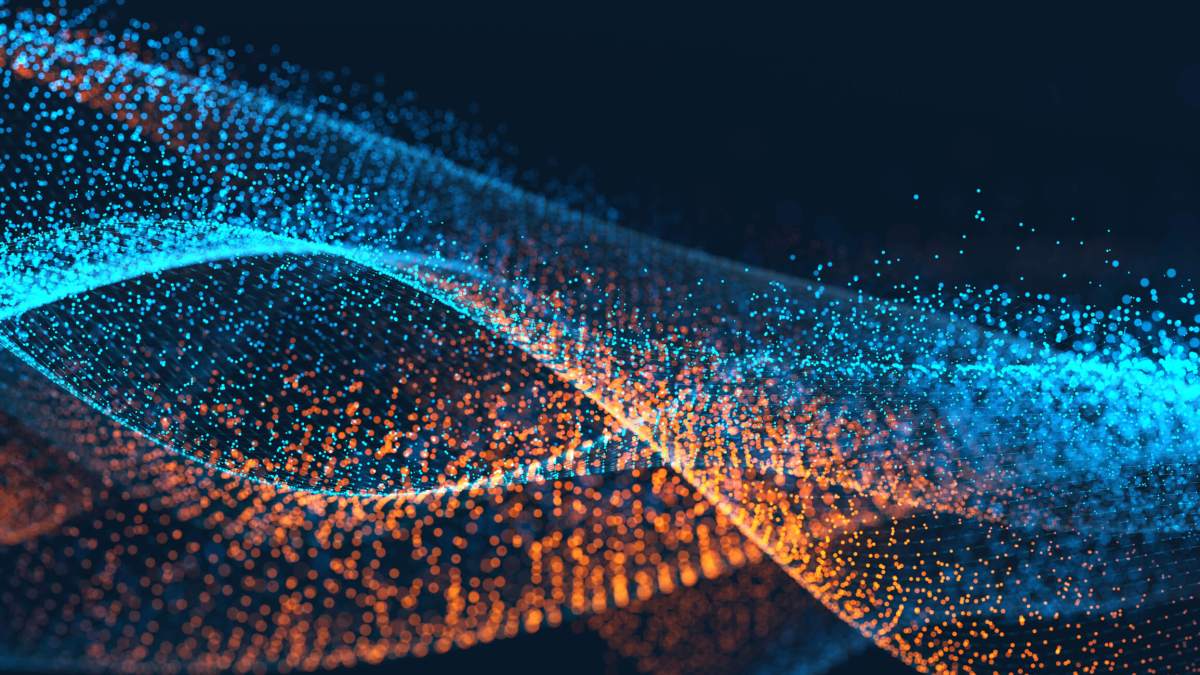 Smart city investment is booming, according to recent analysis from the Massachusetts-based BCC Research.
A report published Tuesday found that the smart city market reached $342.4 billion in 2016 and is projected to more than double by 2021, to an estimated $774.8 billion. The increase equates to an overall 17.7 percent growth rate. But despite this rapid growth, researchers estimate it will be years before the smart city sensor systems, predictive analytics tools and energy efficient buildings now being purchased become ubiquitous technologies.
North America holds the largest share of the smart city market at $118.5 billion in 2016 and is expected to continue its industry dominance in the coming years with a 2021 projection of $244.5 billion. New York, Los Angeles and Chicago are the top three U.S. cities driving investment in the space.
The report's author, BCC research senior editor Michael Sullivan, told StateScoop the aggressive spike in smart city technology investment is fueled by a combination of new connectivity options and affordable analytics and sensor solutions. These are joined by new city organizational models that prioritize data-driven decision making and digital automation.
Energy is the biggest sector for smart city investment, Sullivan said, with cities seeking cleaner and more efficient systems to manage limited energy resources. Likewise, water and waste management is the second largest area, followed by transportation, assisted living facilities for the elderly and disabled, and e-government services — technologies like civic tech applications and back-end databases.
Within the category of e-government, safety communications systems and cybersecurity rank second to legacy systems upgrades and replacement. The research shows that localities are trying to break data silos and consolidate new information from new applications.
"We're seeing a lot of investment in traditional government data centers to make access to government information more attainable," Sullivan said.
There is also a push for Internet of Things (IoT) solutions that are sought by cities that want more granular and accurate data on city services and infrastructure.
"IoT is facilitating new ways to do the same jobs," he said. "Before, I think it would have been daunting to think about collecting sufficient data in all the activities in the city and get clear pictures of everything that's happening."
Yet the bustle of new technology and inventive digital solutions still leaves the market far from realizing its full potential. Most small cities, he said, have limited budgets to pay for or prioritize expensive smart city infrastructure upgrades — and larger cities, though still significant contributors to the smart city economy, are just beginning to utilize technologies to their full potential. Today, smart city technology has penetrated the market in just 20 percent of cities around the globe.
"I don't see a city out there that comprehensively has every smart city application area and then has a unified overlay to manage those applications as a piece of single-city infrastructure," Sullivan said. "That's what not happened, yet that is what's coming."