How Louisiana saved $70 million with IT consolidation efforts
By centralizing its IT services, the state of Louisiana not only saved tax-payer dollars, but also improved how citizens and government workers use its system.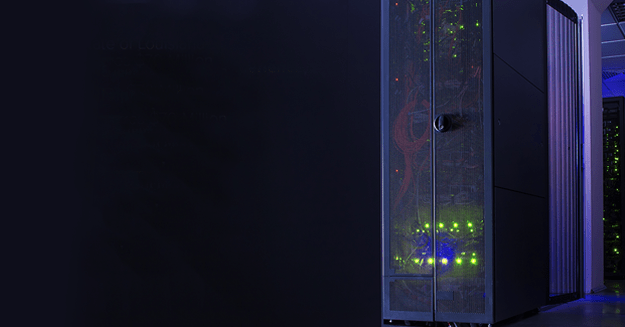 The state of Louisiana recently organized an office consolidation and IT modernization project that has so far achieved $70 million in cost savings.
The state brought together all of its IT departments from across 20 executive branches. Under this new structure, it has been able to consolidate legacy systems, work toward IT modernization and cut costs by using a shared services model.
A new report published by Splunk shows how Louisiana's move to a more agile infrastructure has improved its ability to deliver mission outcomes and effectively steward taxpayer dollars.
Louisiana began its reorganization discussions when they identified a growing need to centralize data, establish master records and ensure data security. However, a new question arose with establishing a shared structure: How would each agency bill for services?
Louisiana chose to partner with Splunk, whose platform allowed the state to bill each agency based on usage, such as the number of documents stored, the amount of storage consumed and the number of business rules run for analysis.
"Not only does it save us money from having to do things manually with multiple systems, but it supports transparency," said Derek Williams, director of data center operations for the state. "It gives us the ability to show people exactly how things are being used and why."
Another benefit of the shared services model is that it enables agencies to focus on their business rather than spending time on IT maintenance and contracts. Williams said that instead of agencies just requesting more servers, his team is able to help them architect a system based on their business model needs.
There are cost and efficiency benefits for agencies to expand an existing or future cloud presence. The report indicates that current deployment tools and containers are giving IT departments the flexibility to spin its infrastructure up into the cloud. With an on-demand usage model such as what Splunk offered to the state of Louisiana, these tools can free an IT team from the constraints of having to buy extra hardware for a spike, such as during a user enrollment period.
Williams said that with Splunk's product they IT department continues to reduce costs because it is able to find multiple uses for the platform and reduce legacy systems.
The state is already planning its next step: customer dashboards to show not only that agencies' servers and applications are up and running but also how much they cost, providing more transparency from the governor's office on down.
Read the case study for more information about using a shared services model to reduce IT costs and modernize services more efficiently.
This article was produced by StateScoop for, and sponsored by, Splunk.