How a California county gained cloud-like benefits in its on-premises infrastructure
San Mateo County's CIO modernized legacy infrastructure using hyperconverged solutions, streamlining deployment and scaling of its data center resources.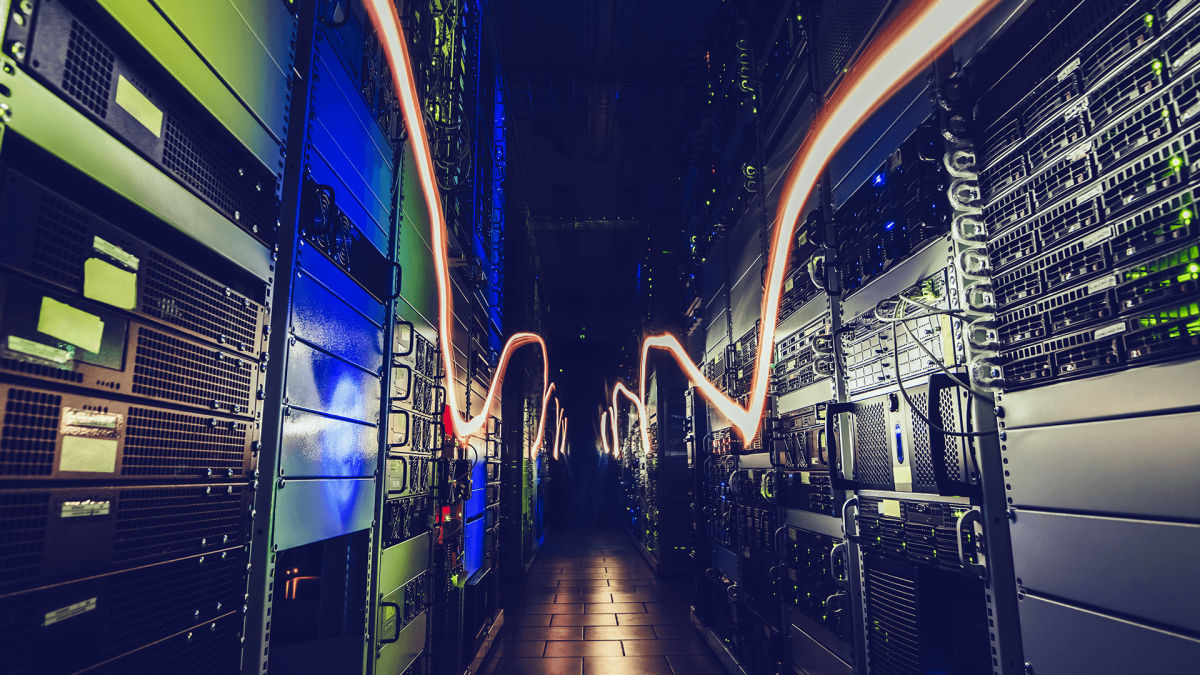 Officials for San Mateo County's Information Services found themselves struggling to fulfill their primary mission a few years ago when the county's legacy infrastructure was causing reoccurring system downtime and technical issues.
Jon Walton, San Mateo's chief information officer, called together his infrastructure team to look for a solution that could allow the IT staff to focus on customer-facing projects instead of system patches, according to a new case study.
The report, "Modernizing IT Infrastructure," produced by Nutanix, shares the factors that led San Mateo to choose a hyperconverged infrastructure (HCI).
Since legacy infrastructure requires large capital expenditures to upgrade and is difficult to scale, the report explains, agencies often get stuck in a balancing act between maintaining older systems versus modernizing.
Walton confirmed that his staff was "frustrated with the mixed back of outdated technology," and it wanted more time to pursue new projects and strategic initiatives.
His main concern was to find a solution that would better guarantee higher performance. So, San Mateo first turned to Nutanix to test demo boxes for their virtual desktop infrastructure (VDI) capabilities before confirming it was the right fit for its infrastructure needs.
A few months after implementing the Nutanix VDI solution, Walton noticed his office was fielding less complaints about downtime and technical issues, prompting him to explore how a hyperconverged infrastructure solution could further streamline the county's data center infrastructure.
Using hyperconvergence allowed the agency to combine storage, computing and networking into a single system. The linear scalability of Nutanix HCI means San Mateo County only buys what it needs and has the option to quickly expand the environment.
"I never really appreciated until we started using Nutanix more the power of what I would call simplicity," Walton said in the report.
In the past six years, San Mateo County has virtualized 95 percent of its data center. San Mateo County has 92 Nutanix nodes and supports 1,106 virtual machines, running on a variety of models depending on the workload.
The report details some of the benefits San Mateo County has realized including:
Reduction in SAN costs
Advanced disaster recovery capabilities
Offsite backups
Improved employee productivity
Energy savings
Increased flexibility for IT staff
Hyperconverged solutions offer an alternative to moving systems to the cloud.
Those looking to pursue cloud-first strategies want to benefit from increased efficiency, elastic workloads, faster time to market for applications and services and a consumption model that allow them to pay only for what the need. But the report cautions that cloud comes with its own costs and problems.
"For organizations facing irregular demand, public cloud makes sense," the report explains, "but for organizations with predictable, stable demand, an on-premise solution is preferable."
Hyperconvergence is able to simplify the deployment and management of infrastructure. It can also reduce the infrastructure footprint by up to 90 percent. With Nutanix's solution the hypervisor comes pre-installed on all appliances and cluster, and VM management is built into the management platform.
Read the full report for more information on how hyperconverged infrastructure can leverage cloud-like capabilities.
This article was produced by StateScoop for, and sponsored by, Nutanix.