How CIOs can elevate the case for a digital government strategy
The pandemic demonstrated why agencies should invest in modern IT, but to succeed, they must develop true strategies to meet the needs of digital citizens and workers.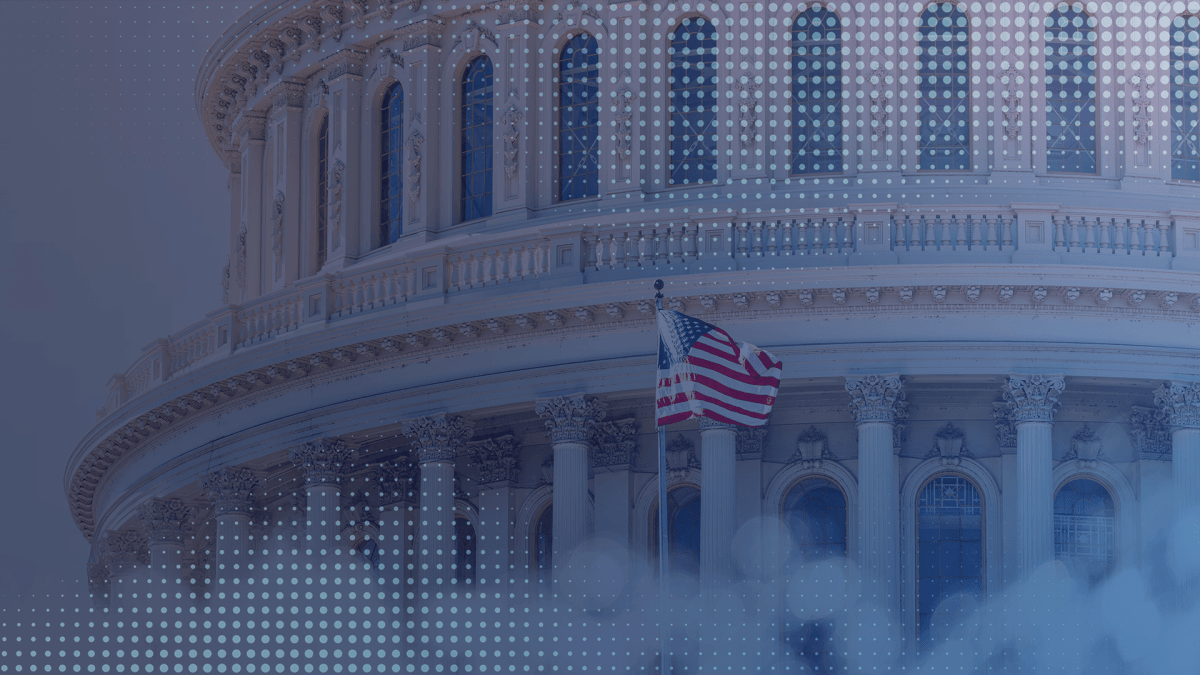 Christopher Montgomery is Chief Technology Officer & Strategist for State and Local Government at Dell Technologies. He previously led digital transformation and modernization initiatives for the City of New York and NJ Transit Corporation.
Every state and local government CIO quickly comes to appreciate, once they accept the job, that the opportunity to make an impact on government services is huge; but the time they have to execute can be maddingly short.
Inevitably, that calls for making some tough decisions on how best to balance the immediate priorities of their current administrations with the longer term needs of the public — while also meeting the internal demands of the organizations CIOs must also support.
Perhaps the best way I've seen CIOs try to navigate those competing priorities is to stake out higher ground: as the champions for a digital government strategy for their organizations — and ideally, as the architects of a digital strategy that can be sustained across multiple budget cycles and political administrations.
Most leaders in government — including newly elected officials — understand by now that technology is no longer just a back-office function. Rather, technology has become the virtual face of their government organizations; it's where and how the public increasingly interacts with state and local government.
Consequently, government leaders need to develop and execute their strategic plans with a deeper focus on delivering a more modern and agile digital government. In particular, that calls for developing digital government strategies that more fully satisfy the needs of both the "digital citizen" and the "digital worker" on their payroll.
There's a strong business case, as well as a policy argument, for doing so: Government agencies that engage and interact with residents via the platforms and methods they generally prefer are generally more successful in achieving their mission objectives.
I've seen that in particular during the ongoing pandemic. Government agencies that had at least some modernized digital services in place proved far better equipped to keep up with citizens' demands — engaging with residents, for instance, by phone using interactive voice response, through online and mobile device browsers, and with AI-powered chatbots.
Similarly, agencies that provided their workforces not just with essential work tools, but the tools they feel most comfortable with — and the ability to work from anywhere, with any device — also had an edge in helping their employees to be more productive. A well-developed digital government strategy can also go a long way toward improving employee retention.
Even as government facilities had to close down, agencies that were able to execute on a comprehensive digital government strategy not only kept the wheels of government turning, but in many cases were able to turn them faster and more effectively for the public's benefit.
Success factors for digital government
As government agencies everywhere continue to take the lessons of the pandemic to heart, now is an ideal time for state and local CIOs and their organizations to take a fresh strategic look at what digital government means to their citizens and their employees.
Based on some of the best CIO leadership practices I've seen, here are some key considerations to keep in mind:
Have a plan for digital identity — The ability to accept and validate an individual's identity online is critical for inclusion and access to digital government services, yet many organizations have been slow to adopt them. Government CIOs must have a plan to manage digital identities across their enterprise that achieve security goals and meet citizen expectations.
Have a plan to integrate your data — Everything is connected, but until government agencies have the ability to automate data collection, on- and off-premises, and have the analytics horsepower and AI tools to make sense of it, government employees won't be as productive as they could be. Platforms-as-a-service like Boomi, ranked as a market leader by Gartner for six years running, can help state and local governments and even local fire departments use their data to start predicting where services will be needed. That can translate into big savings and more effective service for municipal as well as state governments.
Capitalize on financial and planning flexibility – The pandemic, perhaps as much as anything, demonstrated the speed and agility of scaling "anything as a service" in the cloud. It also demonstrated the benefits of consumption-based financial models. That can be a double-edged sword, however, when consumption spikes. Most customers recognize the benefit of a right-sized hybrid, multi-cloud operating model that fits their budget, security and performance needs. But they also recognize the importance of shifting attention from IT capital expense planning to operational expense forecasting.
Leverage shared services – Moving to an IT services model also opens the door to sharing IT services across agencies, and even states and regions. That gives government the opportunity to focus more on distinct capabilities — from security-as-a-service to business intelligence-as-a-service and many more. In particular, it can also mean giving more attention to developing adaptive security frameworks that calibrate risk, trust and security as a continuous process based on risk and business objectives.
Like all strategic plans, developing a sound, multi-year digital government strategy requires having a true picture and understanding of what your agency's capabilities are, as well those of your partners. It also means coming to terms with the gaps, including holding your vendors accountable for delivering on their promises. But most of all, it means focusing leadership's attention on meeting the long-term needs of digital citizens and digital employees, even if the marching orders and budgets change from year to year. 
Find out more on ways Dell Technologies and its many partners can help your agency accelerate your digital government strategy.