Leveraging data to help government agencies deliver a positive citizen experience
A new report looks at how digital modernization trends and data management will drive key trends for improving citizen engagement in 2022.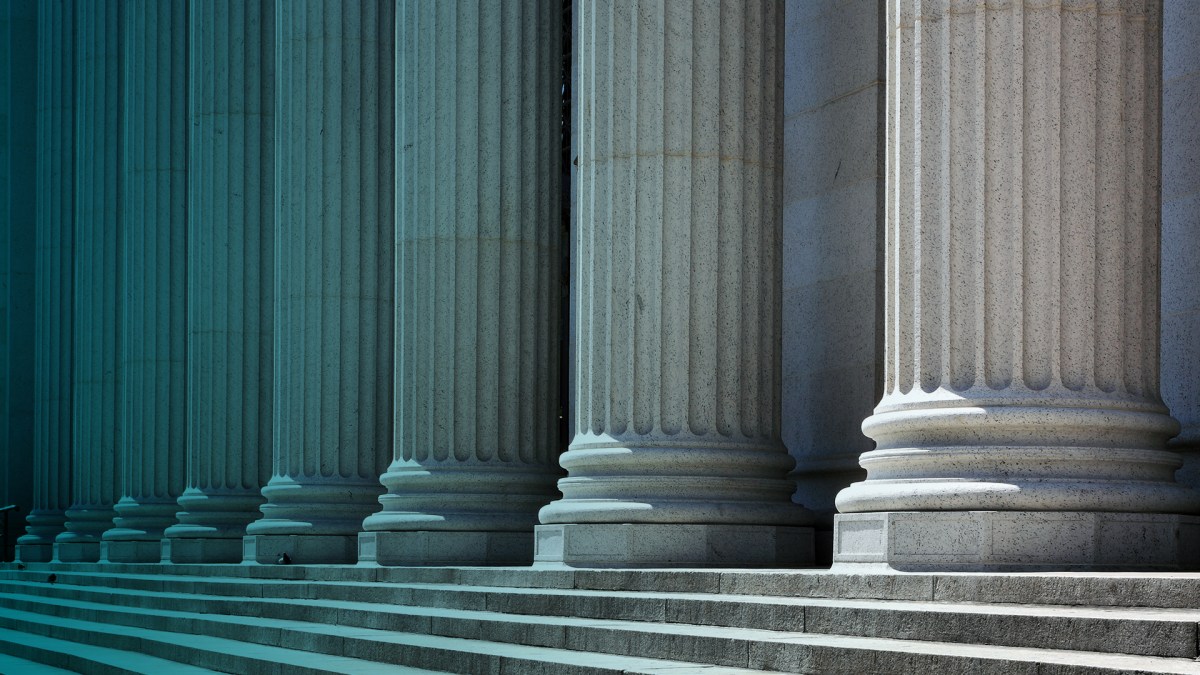 Though the public sector has historically been a late adopter of new technology and workforce trends, the COVID-19 pandemic thrust every government agency accelerate digital modernization. 
According to a new report, produced by Adobe and Deloitte Digital, with the increased demand from citizens to access government information via digital channels is driving key trends in using data to improve customer experience online. 
The report uses survey findings from a study of centralized governments from around the globe to point to indicative trends across the public sector as a whole, such as:
Agencies are embracing web analytics to make personalized recommendations to citizens based on their audience segment, offering them the next-best government service with the state regardless of where they entered the government's site from.
Government organizations are making data management and sharing a higher priority improving how they securely maintained and shared data across relevant, related agencies and improving the rapid access of relevant citizen data in real-time to informs quick decision-making.
Whether citizens are using a digital service or contacting an agency over the phone they are providing data each time they interact with an institution. Agencies are capturing, consolidating and harnessing citizen data using platform tools and automation to gather information that matters in a consolidated citizen record.
Create a digitally literate public workforce to interact with new technologies is critical to fuel the digital transformation. While still a challenge for many, governments are working to develop in-house training, reskilling and upskilling programs for their existing staff.
During the COVID-19 pandemic response, most agencies integrated some form of artificial intelligence and machine learning to replace manual tasks and provide faster service. Data suggests this trend is like to continue as organizations realize the value of automation and predictive analytics in boosting citizen engagement and reducing administrative burden.
The rapid adoption of digital tools and platforms is allowing agencies to work towards creating a seamless citizen experience through digital identity that identifies citizens across channels, email addresses, devices and timelines and create and maintain a single source of truth for each citizen.
The report suggests that as government leaders sort through the data and perceptions of the past year, policy- and decision-makers need to carefully analyze these trends and use the information on public experiences with their government to plan a better path forward.
State and local leaders in the U.S. would benefit from expanding their use of private sector partners to help accelerate digital modernization and create clearer strategies to solve citizen problems and pain points, rather than technology solutions or cost. 
Finally, the adoption of technologies like AI, ML, content and data management systems to deliver personalized citizen experiences at-scale will foster trust and increase organizational efficiency and efficacy during this significant period of transformation.
Learn more about these trends in the "Government 2022 Top Trends in Experience Management" report.
This article was produced by StateScoop for, and sponsored by, Adobe.