Civil unrest, higher expectations and smarter devices changed the face of city technology in 2016
As the public demands increased police accountability and services that rival those offered by the private sector, cities and their advocates search for new a way forward through uncertain times.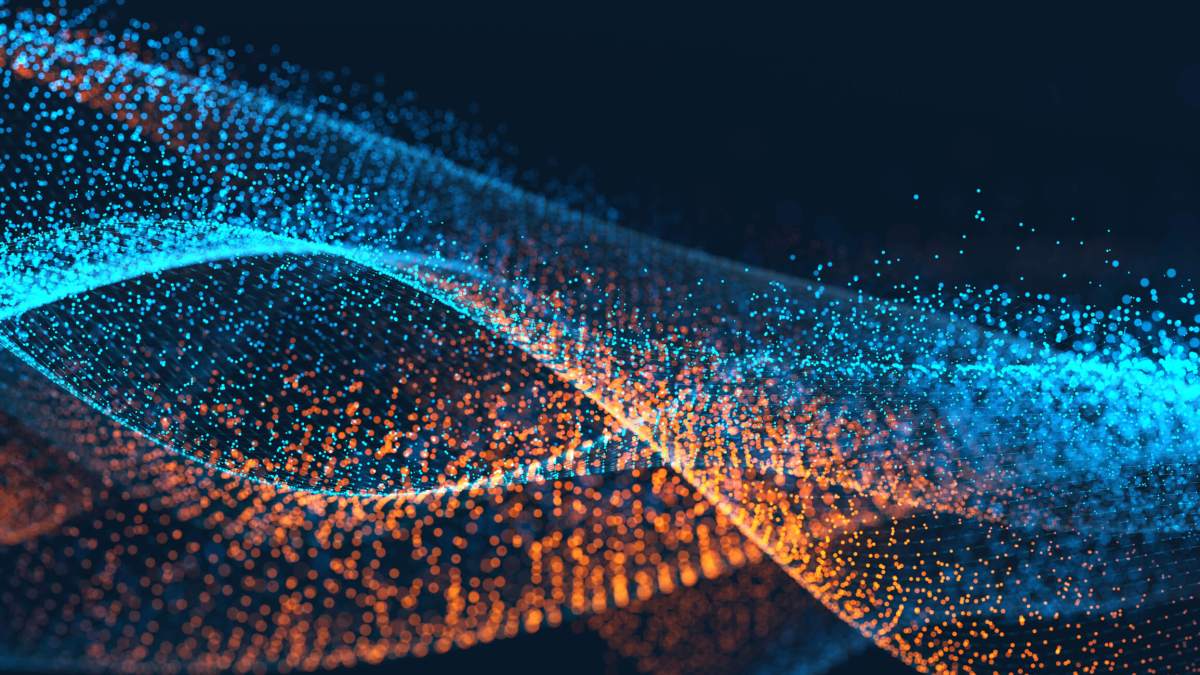 It's easy to get lost in the events of 2016.
Donald Trump's election victory prompted questions about how government operates. Hillary Clinton's emails stirred cybersecurity concerns, and the Zika virus pushed Congress to invest in local prevention efforts. It was the year the Black Lives Matter movement demonstrated against the deaths of Philando Castile, Alton Sterling and Joseph Mann.
In response, cities have played an integral role, feverishly developing open data policies, revamping websites, updating 311 services, equipping police with body cameras and investing sizably into smart city technology. The initiatives aren't isolated actions, but part of the way cities are adapting and evolving to broader national and global change. New challenges are driving a growing appetite for civic innovation and smart city investment.
Research shows it. Navigant Research estimated that global smart city revenue will increase from $36.8 billion in 2016 to $88.7 billion by 2025. And a study by the Omidyar Network reported venture capital investment in civic tech growing from $225.8 million in 2013 to $493.4 million in 2015 — a rate that if continues, would drive a 218 percent increase, or nearly $1.1 billion worth of venture capital, by 2017.
Cities need to do more with less funding, because residents expect Silicon Valley-levels of efficiency, and from an emerging openness from leadership to consider alternative solutions, said Simone Brody, Bloomberg Philanthropies What Works Cities executive director.
"Every day, what mayors and what city leaders are … constantly thinking about [is,] 'How am I trying provide the most amount of services to my residents with the least amount of funding,'" Brody said. "Technology is really the way to change that ratio."
Digital accountability for law enforcement
The most polarizing city trend of the year was transparency of law enforcement data. Cities from Boston to Chicago to Los Angeles are dispatching officers with body cameras and patrol car dashboard cams. The White House Police Data Initiative, a criminal justice transparency program, has gained more than 50 commitments from police departments across the U.S. to publish crime data. Many other independent police data initiatives — like one in Seattle — use open data to engage citizens on issues like use of force.
The objective in these efforts is to build trust in law enforcement, a confidence that has suffered from racially charged police shootings in cities like St. Anthony, Minnesota, and Baton Rouge, Louisiana.
To address public outcry, cities and states are confronting the challenge using a two-pronged approach — legislation and body camera programs. On the legislation front, California leads the nation with its extensive laws and police data plan. Following the passage of A.B. 71, a law that mandates police departments to report detailed incident information annually, California launched an incident database called URSUS, derived from the scientific name of the American black bear. The database includes gender, race and use of force data from about 800 police departments across the state.
California's actions may set a precedent for police data transparency in cities in 2017. A Cambridge study released in September found that using body cameras reduced officer complaints. Data from more than 1,800 officers divided between seven U.S. and U.K. police departments revealed that overall complaints dropped from 1,539 per year to 113 after body camera adoption.
Smart cities reshape old infrastructure
Cities are aggressively pursuing smart city projects that repurpose existing infrastructure by equipping it with sensors, WiFi routers and mobile devices. New York has been one of the most visible examples with LinkNYC, a project to replace old pay phones with free WiFi kiosks, with plans to install 10,000 such kiosks by the project's end. Launched in 2015, the first phase of the service has prompted London officials to announce the launch of their own version of the project in 2017 called LinkUK.
Other cities are reworking infrastructure through connectivity, as well. San Leandro, California, and Washington, D.C., began plans to refurbish street lights by equipping them with sensors and WiFi routers. When finished, the projects will enable lights in both cities to be adjusted remotely, saving thousands on energy costs. Cities are adapting everything — from buildings to benches to buses — as they increase the scope and effectiveness of their services.
However, this growth has prompted some trepidation. Seattle Chief Technology Officer Michael Mattmiller cautioned cities to tread carefully. Describing a potential Internet of Things (IoT) "nightmare scenario," Mattmiller said if cities aren't strategic in their smart city and IoT initiatives, they could open themselves up to an array of legal issues, privacy concerns and technical mishaps.
"Much like IT in the city of Seattle over the past 15 years, we had all of our different departments going out, buying technology that met their needs," Mattmiller said. "The problem that we ran into is that it becomes unmanageable, that our systems are so disparate that we can't think as one city or implement one-city solutions because of all the variability in how our systems have been configured and built over time."
Coming to terms with civic tech
When the civic tech and open data movement first broke, there was an abundance of interest in mobile apps and modern design methods. City governments and their publics were still new to things like user-friendly forms, data visualizations and open source code. The novelty of these ideas garnered heavy support, and while the craving still exists today, there is also a higher bar to attain financial support. Structural pivots from civic tech nonprofits like Code for America and the Sunlight Foundation proved this trend in 2016.
A funding gap at Code for America compelled the group to drastically reduce its Brigade program, a network of local chapters that provide civic tech to cities. This shift in the group's approach signaled the bounds of what governments may be prepared to accommodate in 2017.
And at the Sunlight Foundation, too, there was a sizable shakeup to both its leadership and its funding. In 2016, Sunlight reported funding had dropped to just over a million dollars, compared to $4.2 million in 2015. Long-time donors to pull out included the John S. and James L. Knight Foundation, a philanthropic organization, and the Omidyar Network, a venture capital firm that invests in social impact. A funding shortage was coupled with a protracted leadership and staff layoffs that finally came to head in December when the group announced it would "endure" under the leadership of interim executive director John Wonderlich, who stepped up after the unexpected exit of former executive director Christopher Gates.
The Sunlight Foundation pointed to government's increased willingness to publish its data as a reason for its own decline. The group's mission, which it once considered urgent and resting largely on the shoulders of its members, is now a mission shared much more broadly.
The civic tech industry is maturing and expanding. Investors, in government and out, want technology that produces measurable outcomes. If technologists create an app to reduce homelessness, cities expect to see lower numbers of residents needing shelters and social services. Or if a group wants to digitize a city's permitting process, productivity should rise and staff time should decrease on such tasks. Further, cities want technology that will receive continued support. Technologists can't just create an app or platform, hand it to the city, and expect to walk away from maintenance.
These are the new demands of 2017, especially as cities train their own staff to do much of the innovation work previously done by outside groups. It's one reason Code for America's executive director, Jennifer Pahlka, has focused CfA's efforts on a few offerings like its CalFresh project, to provide easy access food stamps to Californians, and its Clear My Record app, that works to clear non-violent crimes from criminal records.
"We're not content to insist on doing user-centered, data-driven practices … unless we can really see the difference for the people that we serve," Pahlka said in a blog post. "We want this change to be visible. We want it to make a real difference in society."