DHS launches smart city challenge for first responders
The federal agency is offering about 50,000 to tech entrepreneurs and companies that can deliver Internet of Things solutions to first responders by 2020.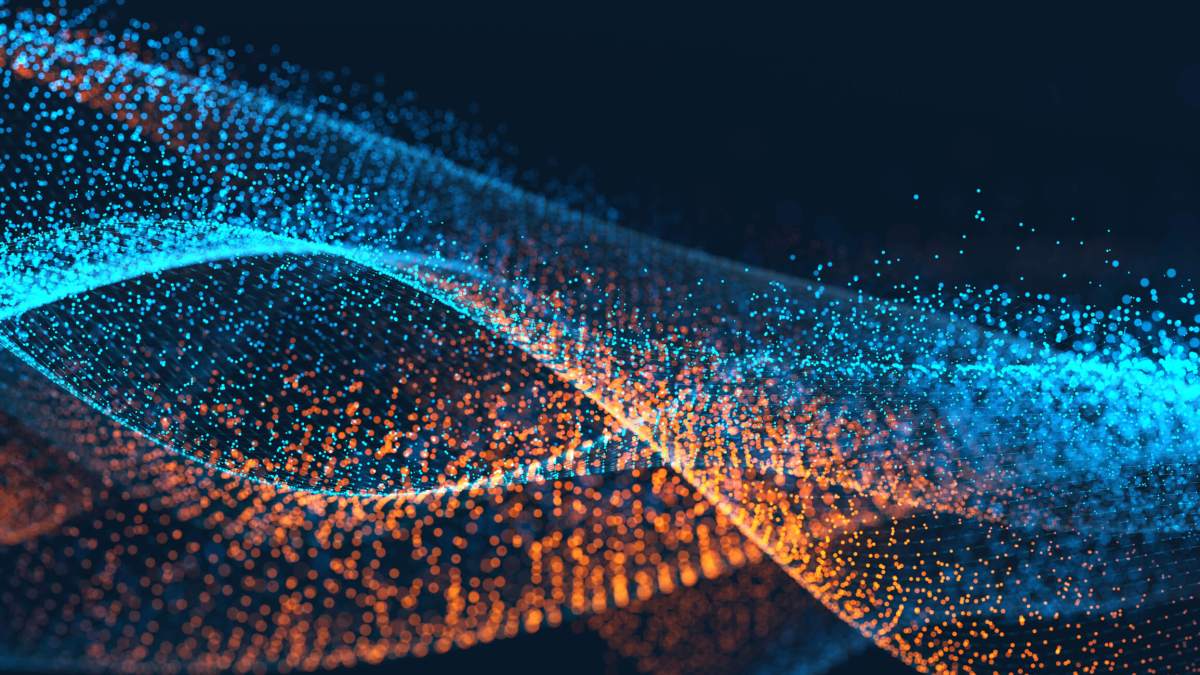 The Department of Homeland Security is reaching out to tech entrepreneurs and innovators to develop smart city tools for first responders.
On Tuesday, the department's Science and Technology Directorate (S&T) launched a smart city grant, called the Request for Innovators, designed for tech companies that can develop tools to assist first responders in the areas of navigation and sensors, indoor building sensors and what the agency calls a "Smart Hub," a platform that manages data between body worn devices — like cameras and radios — and data collected from building sensors and other Internet of Things devices.
S&T has partnered with the First Responders Group and the Smart Cities Internet of Things Innovation (SCITI) Labs to coordinate the grant that awards selected entrepreneurs and tech companies with roughly $50,000 to design initial prototypes, and if they prove useful S&T will provide an additional $100,000 for research and development.
S&T and SCITI Labs are making the investment to reduce the time it takes for the smart city solutions to make their way into the market and be purchasable for police, fire and other first responders. The effort aims to make such IoT and smart city technologies available to first responders as soon as 2020.
The application process closes on Feb. 15.