Living lab partnership brings smart lighting, kiosks and environmental sensors to Dallas
A new partnership between the Dallas Innovation Alliance and AT&T will create a new program to test smart city tools.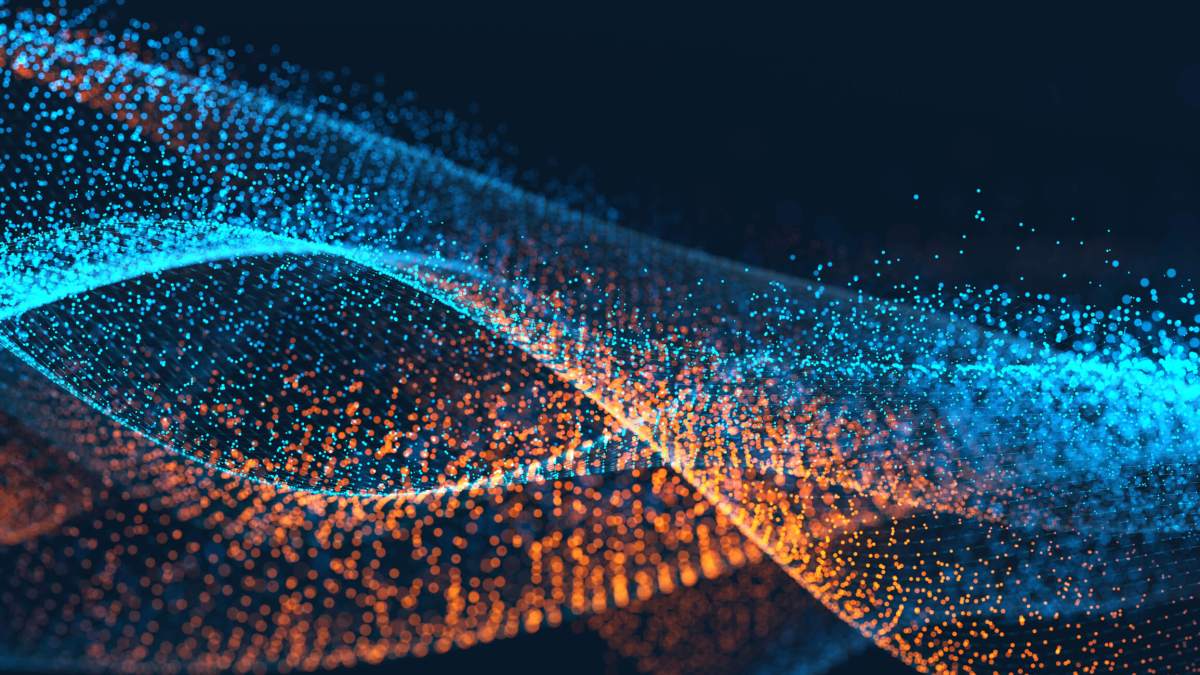 In a bid to reduce energy costs, lower pollution and deliver equitable services to residents, the city of Dallas has partnered with telecom giant AT&T to test a gamut of smart city hardware and digital tools in 2017.
The city-backed projects will start with the deployment of three solutions that include an intelligent LED street lighting system, digital kiosks for way finding and an Internet of Things (IoT) platform connected to sensors for monitoring pollutants and weather. Tying these initial tech pilots together is a partnership brokered with the Dallas based telecom giant AT&T and the Dallas Innovation Alliance, a local organization advocating for smart city growth.
As with similar tech partnerships to sprout up in the last few years, the benefit for officials will be a low-risk, low-cost way to sample potentially game changing technologies locally before investing; while for tech venders, it's a foot in the door to develop relationships with the city and sell products.
Some of the large tech companies to do likewise have been Google, with its Government Innovation Lab, and IBM, with its Smarter Cities Challenge.
"Our goal is to move very quickly and be able to get the city some data, for results and recommendations that they can then use to make informed decisions on what to invest in and scale across the city," said Jennifer Sanders, DIA's executive director.
Sanders said talks with Dallas Mayor Mike Rawlings and AT&T began in 2016 about how the city is strategizing on smart city modernization and the goals for the tech to spur to economic developments and service improvements. Rawlings endorsed the partnership stressing that the city would need smart city technologies soon to maintain with changing times.
"Today, technology impacts every aspect of our lives. Being a smart city is not just about offering the latest products. It is about solving peoples' problems through innovation and strategic planning," Rawlings said in an accompanying release. "The Dallas Innovation Alliance has provided a great platform to bring together entities across the city, partner with citizens and drive efforts to create a smart city environment for the benefit of Dallasites."
All of three pilots projects are currently underway, with the partnership expected to last a year with quarterly updates and option to extend the program further iterations depending on results. Sanders said the program and pilots will not cost the city any money because vendors will cover the costs.
As analysis from other cities show, the largest and most immediate gains are likely to come from the smart LED street lighting system. The city of San Leandro, Calif., is among a lineup of cities that are deploying similar lighting systems, and it has estimated that once the low-energy consuming lights are installed it will save the city about $8 million in the next 15 years. This also translates into an annual reduction of 1,400 metric tons of carbon dioxide emissions from fossil fuel energy plants.
Considering Dallas is more than 24 times the size of San Leandro and with a population nearly 14 times larger, at 1.25 million, savings could be dramatically larger. The lighting system will be supplied be General Electric, and Sander's said the brighter lights could be a spring board other smart city tools.
"From a safety perspective simple things like better lighting can increase public safety by up to 20 percent, just purely by providing better visibility," Sanders said. "So it's a starting point when you start adding features like noise detection sensors and crowd detection tools that allow you to deploy resources more efficiently and increase the quality of life for citizens."
In addition to the lights, Ericsson has committed to supplying a platform with sensors that can monitor environmental elements in the city. The sensor system is attached to dashboard that monitors four different types of pollutants as well as noting variations in temperature, humidity, particulates and atmospheric pressure.
CIVIQ Smartscapes, the company responsible for providing New York City's LinkNYC WiFi kiosks, will deliver a few of the same terminals to Dallas through the new partnership. The city has not said whether these will be located or whether they will provide Wi-Fi, as they have in New York and London, however, in the beginning they will be used to help residents navigate the city and find services. Further, the kiosks will provide information about public transit, events, points of interest, shopping locations and charging ports for mobile devices.
Mike Zeto, general manager of AT&T Smart Cities, said AT&T's role in the partnership is to provide some of the connectivity needed to operate the systems and to gather viable smart city solutions from the tech industry. AT&T will also allow officials to use its smart city analytics platform that lets officials layer multiple data sets over each other to provide richer insights.
This data will also be channeled into the city's open data platform. Zeto said the work in Dallas represents the company's ambitions to evolve beyond its initial roots as a telephone service provider and expand within emerging markets like IoT, 5G wireless and cloud services, combining all the technologies so civic leaders can gain new insights they can act on.