California DOJ to launch Office of Performance Improvement & Innovation
A test website reveals a new office within the California Department of Justice modeled after federal agencies like 18F as the state bolsters user-centric and transparency-driven technology projects.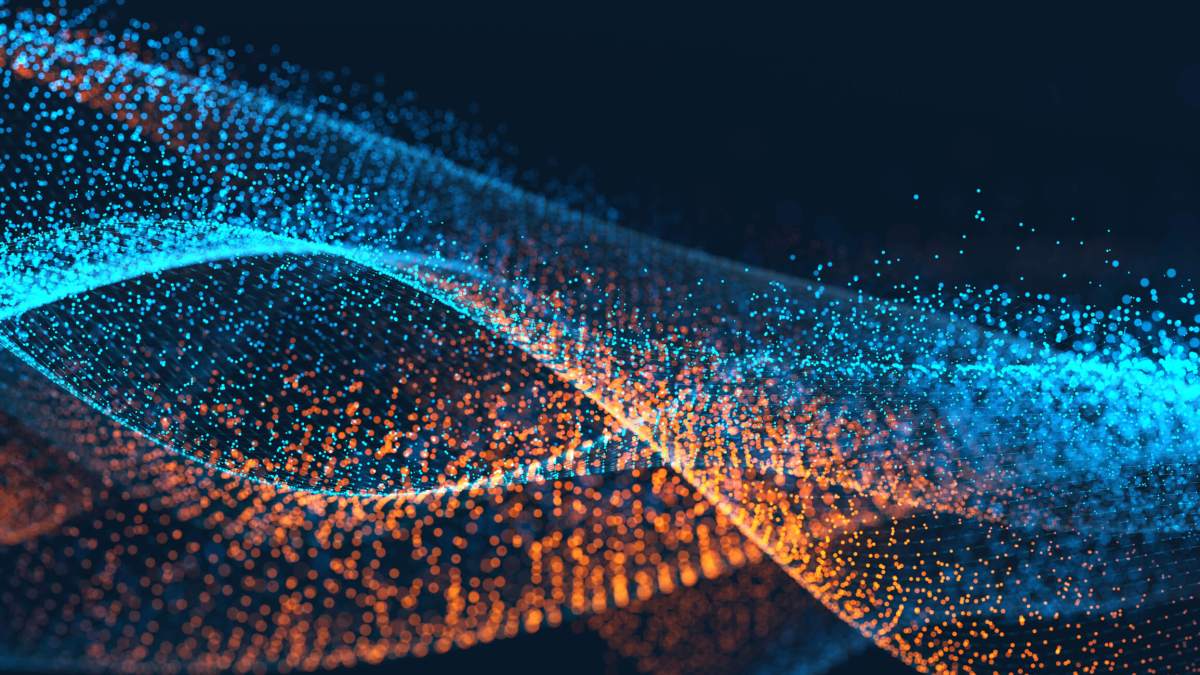 Following the lead of federal innovation arms like 18F and the U.S. Digital Service, the California Department of Justice (DOJ) is adding a new office to state operations called the Office of Performance Improvement & Innovation.
Similar to its federal counterparts, the new agency — which is still searching for a director — has a mission to enhance the DOJ's services through adoption of user-centered design, agile development, open data and open source code. Kristin Ford, the state DOJ's deputy communications director, confirmed the new office after its site debuted in a soft launch on GitHub. Ford told StateScoop in an email the website's creation is "part of a broader mandate to help support more data-driven and innovation work happening at the department," and that there will be more details in a coming announcement.
Much of what the office will do and how it will work has been posted on its website. In an About Us section, the group describes itself as a small unit within the DOJ's executive office that will work closely with leadership as it identifies challenges and solves problems using modern tools.
The department's broad mission statement is broken down further into a series of specific commitments. Among a litany of to-dos, the team pledged commitment to program assessments as it evaluates the DOJ's initiatives. The new department will also help to train staff and consult with management on strategies that lean on performance data. Yet its most visible task will be crafting new products as it prototypes apps and platforms for DOJ's criminal justice efforts.
Kamala Harris, California's attorney general and next U.S. senator, is well acquainted with this kind of work. Under her administration in 2015, the DOJ launched OpenJustice, a public dashboard for criminal justice data. The website publishes law enforcement metrics like deaths in custody and officer use of force. Additionally, Harris launched a database system in September called URSUS — a name inspired by the California grizzly bear — that will, for the first time, collect law enforcement information statewide. URSUS is fueled by a 2015 state assembly bill that mandates the state collect data on incidents involving violence between officers and citizens.
The function of the Office of Performance Improvement & Innovation (OPII) may include building on these efforts as it works to ensure transparency and advance the department's goals. The OPII website hints at potential projects, which include:
Improving data collection and data analytics
Creating a digital platform to handle consumer complaints
Redesigning the DOJ's website
Creating performance dashboards and apps for performance measurement
The website also shows the department is hiring. Open positions in the new department include:
a chief performance improvement & innovation officer and director of OPII
a chief data officer
a performance manager
Getting a head start on the department's commitment to open source software, the website itself is built on code developed by the City of Austin Design, Technology and Innovation Fellows, New York City, and the U.S. Digital Service.