California to create new 'Office of Data and Innovation' with agency merger
State data chief Joy Bonaguro said the Office of Data and Innovation "will allow each program to leverage the expertise of each group."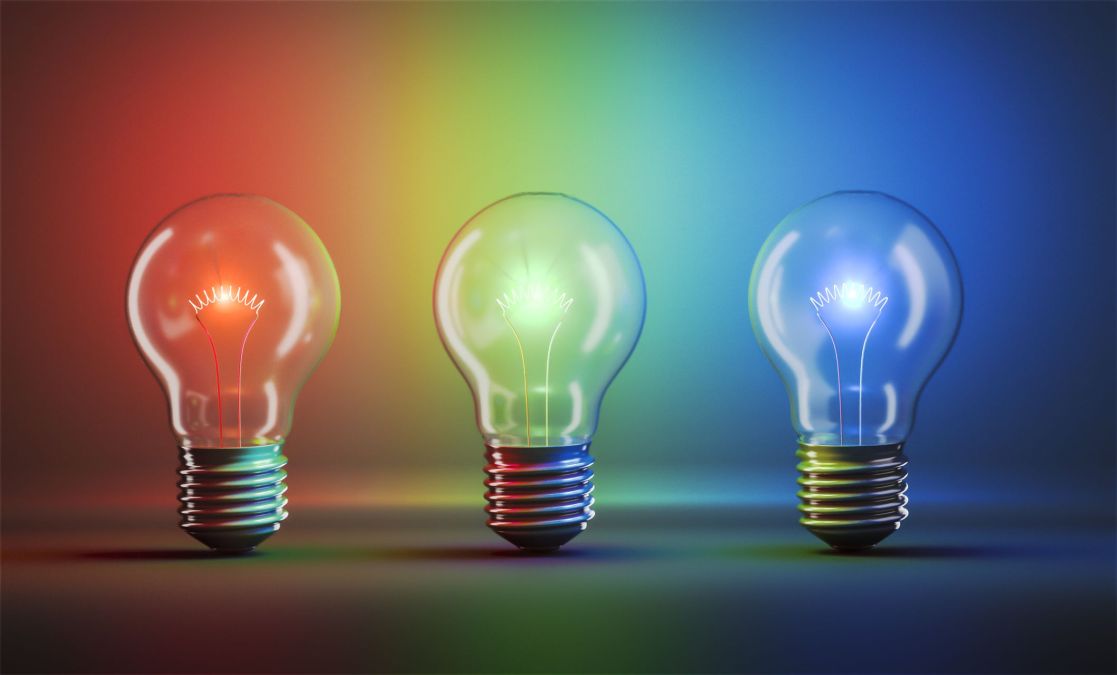 A revision to California's proposed budget published last Friday calls for combining CalData, the state's data analytics bureau, with the Office of Digital Innovation, its digital services agency.
The merger would create a new Office of Data and Innovation that would "facilitate more efficient state operations and support one-time projects." The new office would also include a previously suggested Government Excellence and Transformation Center, which would be responsible for helping agencies execute IT pilot projects.
The consolidated Office of Data and Innovation was included in Gov. Gavin Newsom's latest revision to his proposed budget for the fiscal year beginning July 1 and is due to be voted on by next month.
In a blog post Monday, California Chief Data Officer Joy Bonaguro said the change will allow the data and innovation teams "to leverage the expertise of each group."
Bonaguro also wrote that the new agency will create other centers of excellence, focusing on user research, service innovation and data analytics. The revision also calls for the state to develop training curriculum, under the name CalAcademy, for other state agencies.
"Having these centers under one roof will supercharge our efforts to modernize practices across the state. It allows for deep expertise, while reducing collaboration barriers and saving money," Bonaguro wrote.
Newsom's budget revision proposes giving the agency a $4.8 million ongoing general fund and six full-time employees, plus a one-time fund of $20 million to complete the merger and stand up the new programs. It's part of a broader swath of additional IT funds the governor is calling for, including $55.7 million for modernization at the California Department of Technology, $600 million for a broadband initiative connecting homes and businesses to high-speed networks, $136 million to modernize the state unemployment insurance system and $108 million for automating applications used by child welfare services.
The Office of Digital Innovation was created in 2019. Former California CIO Amy Tong briefly led the young agency for a few months earlier this year before being named secretary of government operations, a sprawling department that includes CDT and will be the combined data and innovation office's parent agency.