Phoenix appoints new CIO and first chief innovation officer
Phoenix appointed its acting CIO, Steen Hambric, to a permanent capacity and announced that former chief service officer Michael Hammett will become the city's first chief innovation officer.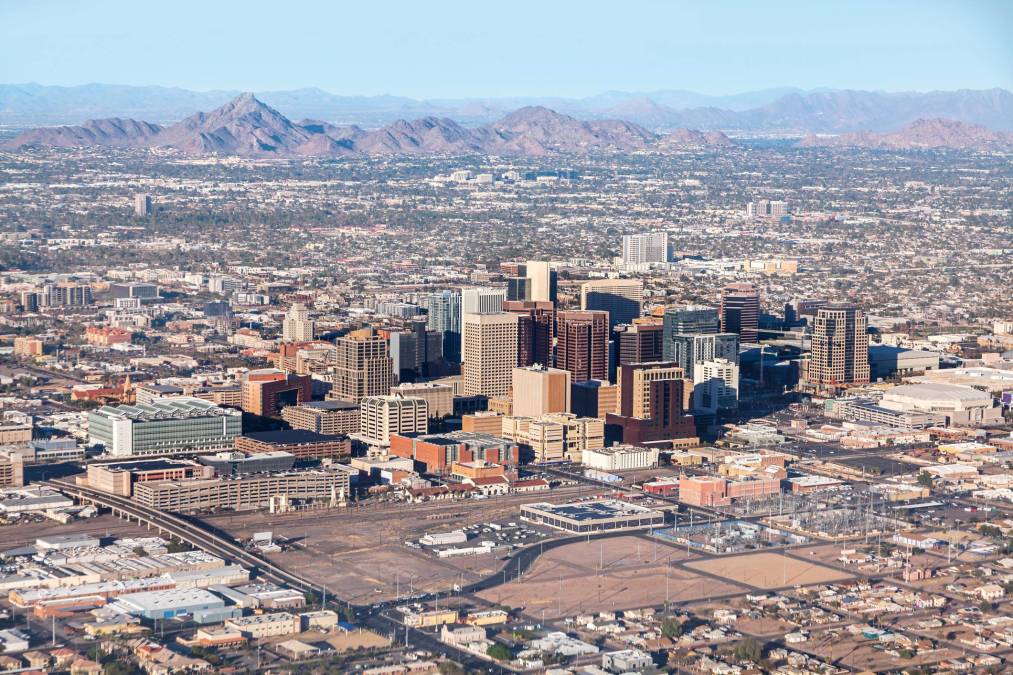 The City of Phoenix on Tuesday named a new chief information officer and the city's first chief innovation officer, naming longtime city employees to both positions.
The new CIO, Steen Hambric, had already assumed the role in an acting capacity in May, following the departure of Matthew Arvay, who's now a business development executive at Apple. Hambric, who was an assistant CIO for the city when Arvay departed, has helped advance the Phoenix's telecommunications and connectivity initiatives since he joined city government in 2017, including a multi-year, citywide telephone and network project upgrade. Hambric also developed the city's first first strategic technology plan in over a decade during his stint as acting CIO.
He'll now be joined in city government by Michael Hammett, Phoenix's inaugural chief innovation officer, who will be tasked with leading performance measurement efforts, including any data-focused initiatives.
Along with Hambric and Hammett's appointments, City Manager Ed Zuercher also named assistant finance director Kathleen Gitkin as the city's new chief financial officer.
"Kathleen, Steen and Michael all have a solid track record of serving the interests of our residents at the highest level, including spending wisely, taking an innovative approach to issues facing our city, and engaging the community to be part of the solution," Zuercher said in a press release. "They each bring unique skills and experiences that will enhance our diverse executive leadership team."
Hammett, who will work from within Zuercher's office, was previously Phoenix's first-ever "chief service officer," a role that required him to lead the implementation of a citywide service plan for engaging volunteers and community partners to address pressing local issues. As the innovation lead, he'll continue to spearhead any efforts related to Cities of Service or What Works Cities, the Michael Bloomberg-backed smart-city programs, Zuercher said. Phoenix was recently granted a 2021 Gold certification from What Works Cities.