California Office of Data and Innovation gets new director
Nolwenn Godard, a product director in the fintech industry, will lead the state's Office of Data and Innovation, Gov. Gavin Newsom said.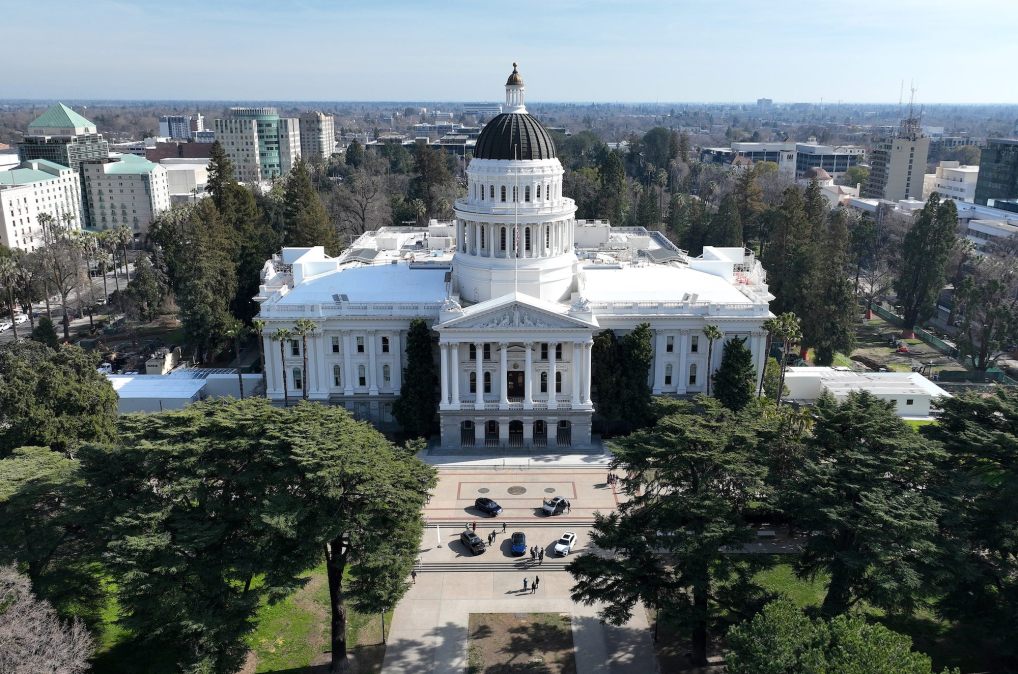 California Gov. Gavin Newsom announced Wednesday that Nolwenn Godard, the product director at the online financial services company SoFi, will lead the Office of Data and Innovation, a young agency that tackles data and digital design projects for state agencies.
In her new role, Godard will serve as director of an office that was created only last July, amid the state's latest reshuffling of its digital services development. The office has been staffing up in recent months, bringing aboard deputy directors in charge of analytics and other practices.
California Chief Data Officer Joy Bonaguro, who oversees the office, called Godard's hiring "gigantic news."
The Office of Data and Innovation was created out of a merger of CalData, the state's data analytics bureau, and the Office of Digital Innovation, which had only been formed in 2019. Like its predecessor agencies, the Office of Data and Innovation is part of the California Government Operations Agency, a sprawling organization led by Amy Tong, a former state chief information officer.
Several of the Office of Data and Innovation's projects have revolved around the state's response to the COVID-19 pandemic, including the creation of a system that measured public sentiment around coronavirus vaccines with the aim of improving distribution of shots. The office also works with the California Department of Technology to run the California Design System, which guides agencies in building new websites by developing reusable page components. The system has been used to build sites for California's pandemic response, drought relief efforts and marijuana regulation.
Godard joined SoFi last year when it acquired Galileo Financial Technologies, a developer of financial services APIs and payment platforms. Before that, she spent nearly 14 years as a product manager and director at PayPal, including more than five years leading product management for its pricing and foreign exchange platforms. Godard has also worked as an IT manager for the video-game publisher Ubisoft.