Water, noise and farm apps take top honors at GoCode Colorado
After four months of coding, GoCode Colorado awards startups cash for their unique digital solutions.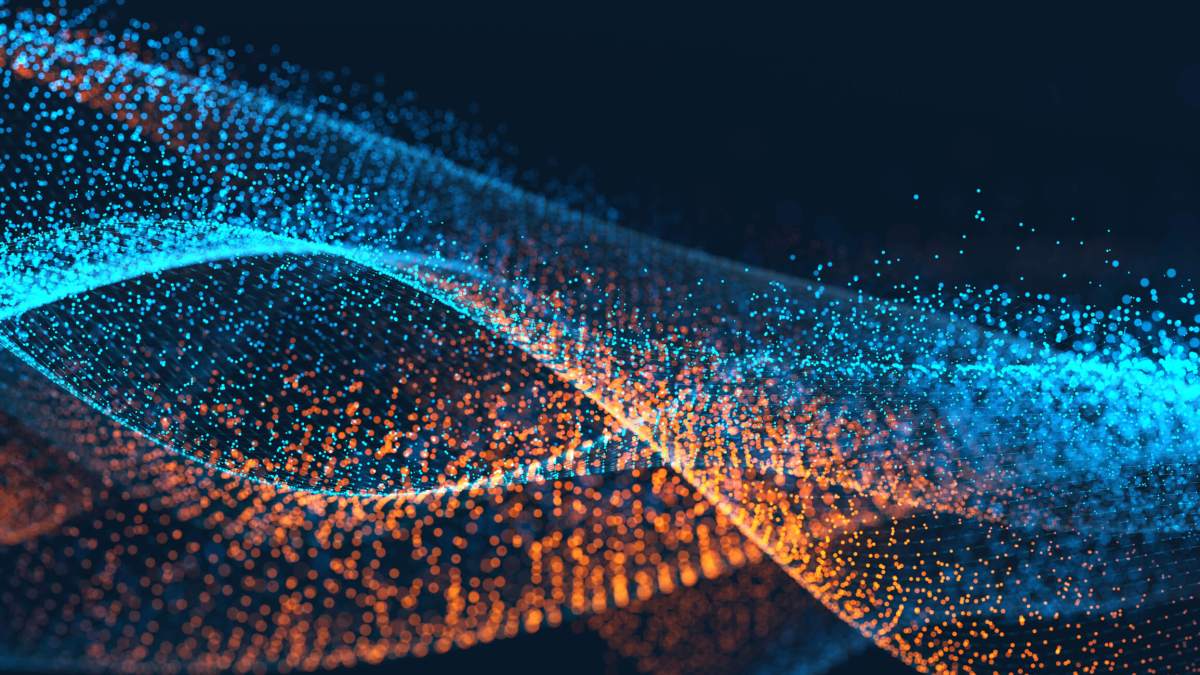 One startup had a service to decipher water data, another improved noise control, the third helped farmers sell produce and all of them earned $25,000 for their efforts through a coding competition led by the state government of Colorado.
The three startups were the last standing Thursday at Go Code Colorado, an annual open data competition that pits teams of entrepreneurs against state business challenges. Judges, organized by Colorado Secretary of State Wayne Williams, chose the winning contenders from a field of 43 teams that had been developing open data apps and platforms since February. Unlike years past, the groups of entrepreneurs were given near free reign on what they might invent and later market.
This resulted in a new record of participation, at 240 entrepreneurs, and a diversity of tech products.
"I continue to be impressed by the creativity and collaboration of the Go Code Colorado teams," said Colorado Secretary of State Wayne Williams in a statement. "Teams continue to show the value of public data if we can get it into the hands of innovative and entrepreneurial people who have a different perspective on how to use it."
The first winner was CacheMoney, a Colorado Springs startup, that concocted an analytics platform called Drip that gathers water and environmental data affecting land value. In its pitch to judges, CacheMoney's Spokesperson David Haynie stressed the financial burdens thrown at small businesses when trying to research water information and how their platform bypasses this by scouring open data records.
"We have personally experienced the pain associated with finding water information and have the support from our community to continue development of Drip," Haynie said in a press release.
A Fort Collins startup called Hud Buddy developed a new way to handle noise analysis for residential properties controlled by the U.S. Department of Housing and Urban Development. The tool allows developers to remotely collect noise measurements to meet federal and state regulation, a method that is much cheaper and easier to do compared to traditional methods.
"We have industry experts on our team that understand the real challenges involved in developing HUD housing and we believe that our solution will not only streamline the process for developers but also be an extremely valuable tool for consultants assisting developers," said Joshua Leasure of Hud Buddy in a press release.
In Denver, the startup Magpie Supply created a solution for farmers to identify the best locations for selling local produce. The platform plots historic prices of farmers markets on an interactive map for quick assessments.
"This idea is a spin-off from a business concept I worked on last year with a Go Code Colorado team," Daniel Ritchie, founder of Magpie Supply said in a press release. "Our team has worked hard to identify the real needs and concerns for Colorado farmers to develop a truly valuable tool to get more produce to market."
Like Williams, GoCode Colorado Program Director Andrew Cole told StateScoop he was impressed with what the competition has done over the years, not just for the value of the solutions, but also the variation.
"Ultimately, the winning teams made the best use of the data, which was our goal when we first set out this year." Cole said. "With these three winning teams, l just liked the variety, the range of solutions, as well as the types of data selected and the way they were using it."