Go Code Colorado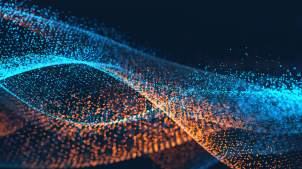 After four months of coding, GoCode Colorado awards startups cash for their unique digital solutions.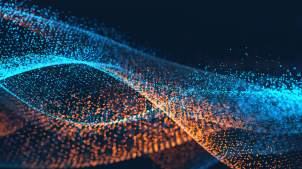 After pitching apps, finalists from Go Code Colorado's Challenge Weekend close in on three 5,000 grand prizes.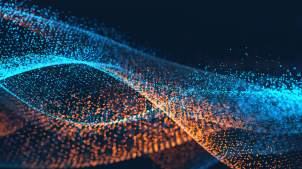 A public brainstorming platform, broader application requirements and a participant pool that spans the nation will support Colorado businesses in this year's annual competition.