Q&A: Go Code Colorado lead explains how the state designed its biggest competition ever
A public brainstorming platform, broader application requirements and a participant pool that spans the nation will support Colorado businesses in this year's annual competition.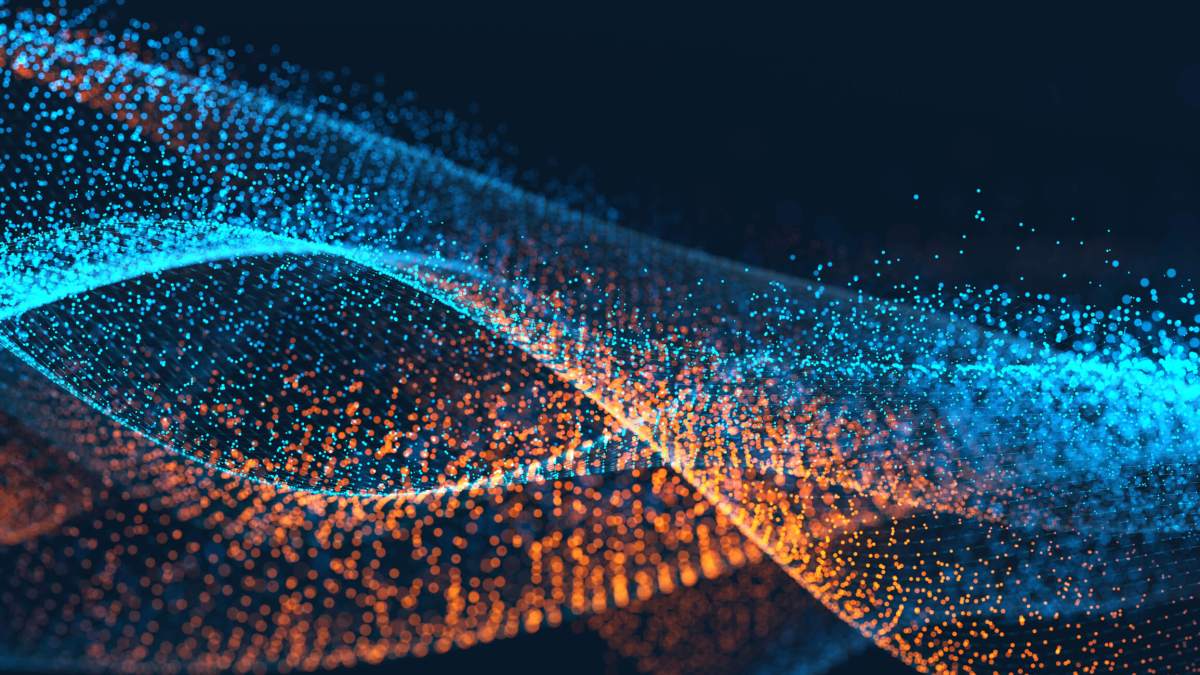 Colorado's largest state coding competition revealed this month that teams will compete for three $25,000 prizes to be used in development of open data apps that assist Colorado businesses.
The challenge statement for Go Code Colorado shows that — for the first time — participants will be allowed to chose their own projects. The only caveat to the contest, which is open to teams both inside and out of Colorado, is that the app must be designed to help state businesses. Teams will be required to arrive in one of five cities — Fort Collins, Denver, Colorado Springs, Durango or Grand Junction — on April 7 to present progress, with a final competition on May 24.
Go Code Colorado Program Manager Andrew Cole said that judging will also be a little different this year, with greater emphasis on the amount and variety of data used. In an interview with StateScoop Wednesday, Cole elaborated about the 2017 challenge statement, the updated judging process and the state's outreach efforts as it attempted to gain input from the business community.
StateScoop: How is the challenge statement different this year?
Andrew Cole: The statement is "build an app that uses public data to solve a problem for a business decision-maker."
A brief history behind this decision is that when we started this competition, we realized that we weren't the first to invent a coding challenge using public data. We had done some research and found New York City had been running a coding competition called NYC BigApps for a couple of years before us. We reached out and one of their suggestions was to put some structure around the competition since otherwise you might get a few wacky ideas. So with this in mind, during the first couple of few years we had specific ideas for the Go Code Colorado, challenge statements for things like finding business site locations and ways to improve supply chain partnerships.
But last year, after we conducted a survey to get a sense of what the business community wanted, we settled on the idea of a statement that asked participants to help with business strategy. This broader statement produced winners that included an app that helps companies with oil and gas regulations (Regulation Explorer), an app that helps food truck owners find best placement (FoodCaster), and an app that helps with company hiring needs (Hively). In these submissions, we really liked the breadth of ideas that came out of it. We liked handing back a creative license to participants and we liked seeing solutions that we would have never have thought of, which I think, is the goal here. We in government collect and maintain data for a variety of reasons but we think that it has value outside of those reasons for a number of outside uses. This is to say that we liked the creativity we saw last year, and we wanted to engage that again, so we made essentially the broadest challenge statement we could.
SS: The competition includes an "ideation platform" this year that people can use to contribute, like and comment upon potential ideas for app submission. Why was this added?
AC: With the broad challenge statement we didn't want to let people just flounder, so we stood up this ideation platform. We opened it up a little before the challenge and got a few ideas on there. The ideation platform will stay up until at least April and we're going to make a broader push here in February and March to get it out to the larger business community to add more.
We're hoping that this ideation platform draws a little more public brainstorming, so it is not just a static survey. We want the platform to give people a chance to say, "Hey, OK, that's what someone else is suggesting," and then use the platform's features to vote like on the idea, comment, or get a different take on ideas with some who might say, "Oh, that idea makes sense to me, but I'm in this other industry, and I'd take it a different direction." So we'll be reaching out to the broader business community because we want to foster a better flow of communication between the software engineers that develop the apps and the businesses that will eventually use them. In that process we're accomplishing big-picture goals of raising awareness about public data and getting people to use the data as a resource.
SS: I saw on the challenge website that judging will be weighted a little differently this year. How will this work?
AC: What it all comes down to is that public data — by definition — is available to everyone. It's not always easily accessible, but it's available, so what we want to see from the challenge is, "How are you adding value to something that people can already get for free?" So we've just put a little more emphasis on that aspect. What are you doing with the data? We want it to be integral to what they're doing. A zero score means nothing is done to the data, the next level is your making it more accessible, and the next level above that is you are combining different data sets, because we think there is a lot of power in that.
And the next level above this is you're doing some kind of analysis. The highest level we see is when you're able to combine data together, perform analysis and deliver it in a useful format. As the data has matured, and the availability of data has increased year to year, we want to see this new value people can add.
Responses were edited lightly for readability.