Colorado coding competition names 10 finalists, highlights need for quality data
After pitching apps, finalists from Go Code Colorado's Challenge Weekend close in on three 5,000 grand prizes.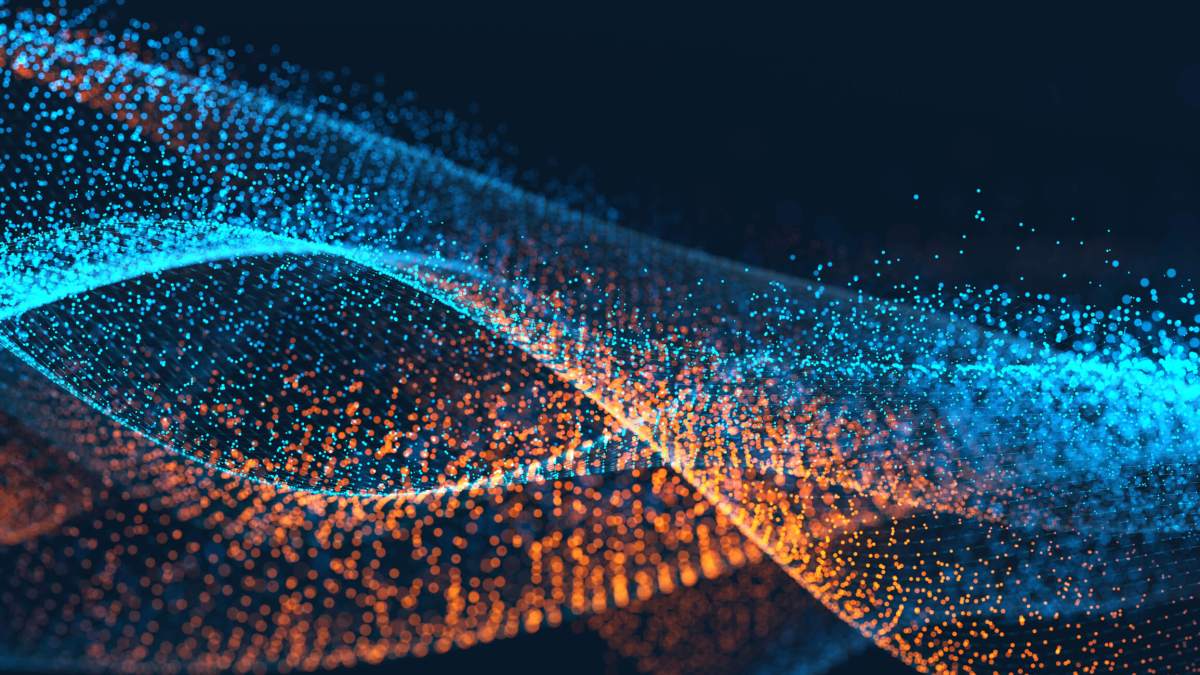 A statewide open data challenge has chosen 10 technology startups as finalists who provide solutions for managing Colorado's water rights, housing, farming transportation and other challenges.
The startups were selected for Go Code Colorado, a coding competition hosted by the Office of Colorado's Secretary of State Wayne Williams. With $25,000 at stake for three startup teams, the annual competition is the largest government hackathon in Colorado and cultivates an awareness of state open data while seeding business growth. In a release, Williams said the ingenuity from entrepreneurs also works to incentivize citystaff to shoulder the extra effort required to publish data.
"The high-caliber app and business concepts created during challenge weekend will further encourage government entities of all sizes to make their data available to developers and entrepreneurs so its inherent value can be fully utilized," Williams said.
Andrew Cole, a program manager for the competition, said that because of this year's more open-ended challenge statement, there were far more applicants and pitches than any of the years before, with 43 teams pitching their apps to judges at the challenge's weekend event.
"Overall, it was a great success," Cole said.
The finalists include CoFax, a platform guides small businesses and contractors to relocate to Colorado based on local demographics and public financial data, as a highlight of the competition. There is also an app called HUDL, that aids developers to plan multi-family housing projects supported by the U.S. Department of Housing and Urban Development.
A few of the solutions pitched during the event were similar to those from previous iterations of the contest and Cole said that this was likely because participants were drawing from the same well of open data as used before.
"This wasn't a big surprise, and there is a lot of creativity out there in the tech and entrepreneur space, but it's also a reminder that the ideas are only as good as the data," Cole said.
Moving forward, the finalists are set to head to Boulder, Colorado, where from April 21 to 23 they'll be met by mentors with advice on next steps to enhance their apps. A panel of judges will decide three winning teams on May 24.
Below is complete list of the finalists from five regions of the state.
Colorado Springs
CacheMoney – An application to help restaurant owners and entrepreneurs find a prospective location or new location.
GoWater – An app to assist in water rights issues.
Denver
<div>ersity – A hiring tool to help companies build diverse teams.
Magpie Supply – A solution to solve transportation problems for farmers in Colorado.
Durango
Internstorm – A platform to help companies find interns.
AdCub – An app to facilitate ad sales.
Fort Collins
HUDL – An application to assist developers with planning HUD-backed multi-family projects.
Layers – A platform for mineral owners and investors to manage and exchange mineral property.
Grand Junction
KodeMonkey – A platform that connects capacity with needs in the Oil and Gas industry.
CoFax – A resource app for freelancers and small businesses wanting to relocate within Colorado.