Statewide hackathon attracts hundreds of technologists from across Pennsylvania
The commonwealth is mirroring similar statewide efforts designed to make the most of local tech talent while laying the foundation for what could become a lasting civic engagement institution.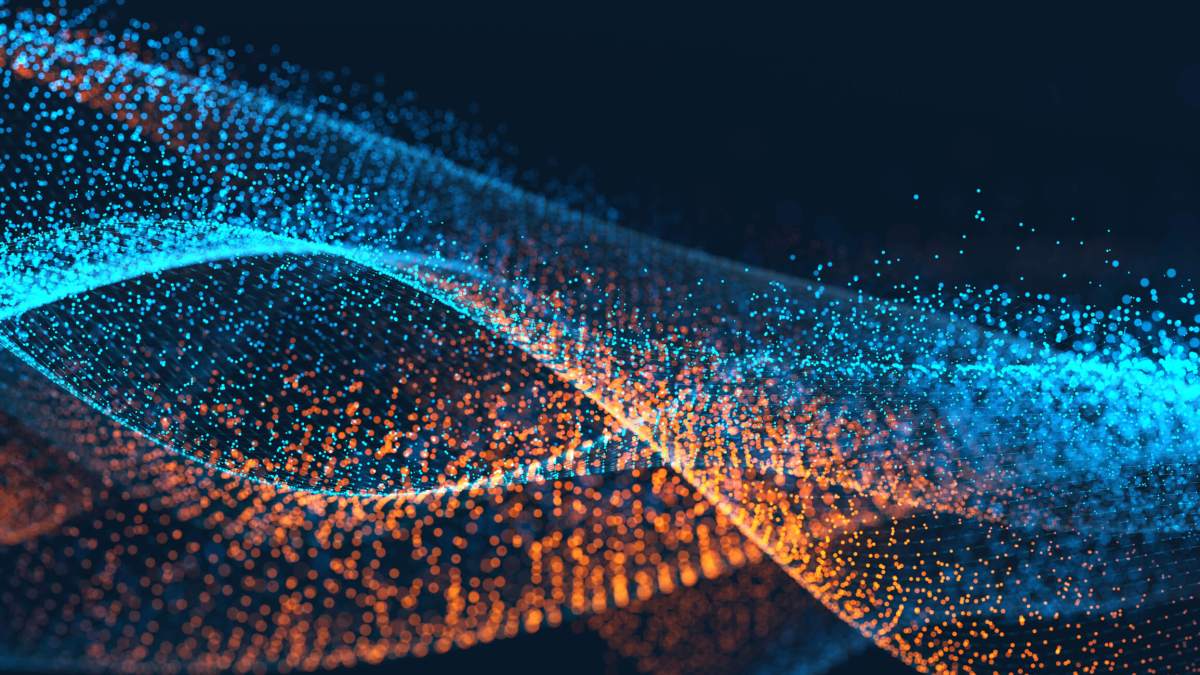 With the launch of its first hackathon, Code4PA, Pennsylvania is extending the reach of its civic tech and open data efforts across the state.
Gov. Tom Wolf is pulling for the event, that ran from Sept. 29 to Oct. 1, to stimulate the growth of open data use and to improve public services. Yet if statewide hackathons like those in California and Colorado are any indication, Code4PA may not only be a springboard for new apps and data applications, but could also provide a lasting civic engagement platform for digital innovation and entrepreneurship.
"Code4PA is the next step in the evolution of the commonwealth's open data initiative," Wolf said in a statement. "For the past year, we have worked to increase the number of open data sets available online to the public. Code4PA provides a competitive and collaborative venue for participants to use our data to create new insights and solutions."
The hackathon brought more than 200 technologists, designers, entrepreneurs and students to the city of Harrisburg and Philadelphia to develop their coding projects. Code for America's civic tech group Code4Philly, the Harrisburg University of Science and Technology, and the Technology Council for Central PA worked with industry sponsors to provide the facilities, technical support and other resources for the event.
The hackathon doesn't offer any cash prizes for its winners, but offers recognition from the state, an accolade that might prove useful on a resume or be a potential selling point for startups searching for investors.
More broadly, the biggest state benefits of the hackathon might be realized if the event gains momentum. Year after year, Go Code Colorado, a similar statewide hackathon organized by Colorado Secretary of State Wayne Williams, has seen strong participation from Colorado data advocates and the event has enabled public awareness of Colorado's latest open data efforts while simultaneously seeding the development of tech startups and solving economic development challenges.
"With majors in geospatial technology, data science, computer science, etc., Harrisburg University and our Government Technology Institute is happy to support Code4PA," said Eric Darr, the university's president, in statement. "This event is directly in line with our mission of supporting economic development and business creation. By working with state agencies and industry experts, we hope that the participants can find innovative ways to respond to the needs of the commonwealth."
Participants will develop their solutions until they present them to judges on Nov. 4. The state has worked with the tech industry to provide mentorship from companies like Esri and Socrata. The largest resource for developers, however, is OpenDataPA, the state's open data portal that will fuel many of the new apps and digital platforms.