Cast your votes now for the 2023 StateScoop 50 Awards.
Vote here.
hackathons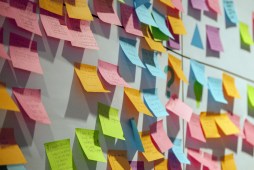 Commentary: Two "smart city" experts urge local leaders to create regulatory environments that encourage growth and innovation.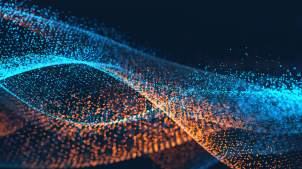 The commonwealth is mirroring similar statewide efforts designed to make the most of local tech talent while laying the foundation for what could become a lasting civic…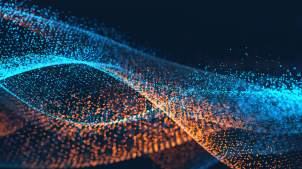 After four months of coding, GoCode Colorado awards startups cash for their unique digital solutions.