Video transparency portal widens spotlight on California legislators
A university-run video clearinghouse is enhancing its open source video platform with sharing tools and embeddable plugins that give Californians new ways to monitor the people who govern them.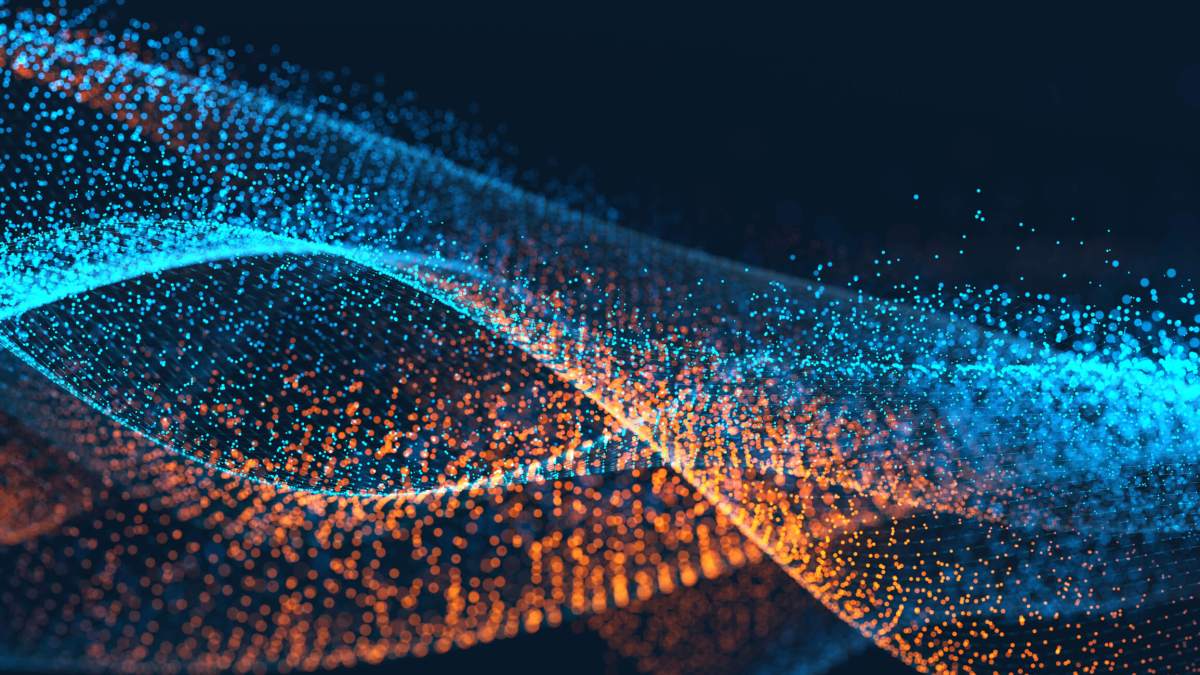 A transparency platform for hearings and legislative actions called Digital Democracy is increasing visibility of lobbyists and politicians with new sharing tools and development of an embeddable search tool users can place on their websites.
Since Digital Democracy was launched in 2015 by former state Sen. Sam Blakeslee, it has served as a window into California's legislative process, covering new ground in transparency with an archive of videos that is constantly growing. Videos are searchable by keywords, speakers, organizations or bills and the site uses advanced technologies like voice and facial recognition to tag video footage. Users can now save videos, receive email alerts about legislative activity and share clips via social media.
In a growing ecosystem of transparency tools and government watchdog efforts around the country, the senator said his platform is taking a slightly different approach.
"This platform is really interesting because it creates this unique data set that exists nowhere else, and the hundred of thousands of words that our tool creates are searchable, and it links to about half a dozen very opaque data sets that allow someone to immediately understand all the particulars of a bill, campaign fundraising and all the particulars of a district," Blakelee explained.
The tool, which is owned and operated by the California Polytechnic State University's Institute for Advanced Technology and Public Policy and funded primarily through grants from the Laura and John Arnold Foundation and Rita Allen Foundation, is now preparing to enter a new stage of maturity. Blakeslee said his team has finished laying the groundwork — finding, formatting and presenting the data — and is now ready to encourage its users, the public, to engage with government around this data.
"It's all well and good to create a LexisNexis of government," Blakeslee said, referencing the popular database used by academics, lawyers, researchers and journalists. "Everyone wants to be able to ask hard questions and get answers to what's happening. But we see that as only half the battle. The second half is to create the tools that then link up to that information so advocates and journalists can then communicate what they've discovered to their wider network. That's the set of tools that we're rolling out now."
Last March, the portal released an update that included an email alert system, custom video editing and archiving, in addition to new content in the form of floor session videos and speaker profile pages. In 2017, Blakeslee said next steps involve fine-tuning these features and working on potential partnerships to expand reach. The outreach will target advocacy groups and nonprofits who might benefit from using the service. The senator's team also plans to package the site's open source code so it can be used in similar platforms launched in other states.
"The handshake between states and data is complex, because every state has its own system of committees, hearing process, data formats and places where data is stored," Blakeslee said. "The way we look at it is that we're starting with one of the biggest and hardest states first, and so for the others, we think that we will be able to successfully navigate challenges.
In California, roughly 5,000 bills are introduced each year. On average, each bill is reviewed in four to six committees, has two different floor votes, often comes with a series of amendments and a hodgepodge of lobbyists arguing different angles.
"The origins of this comes straight from those who worked in a system that was highly dysfunctional, and our desire was to create a tool to unlock, for the larger public, what actually happens in Sacramento," Blakeslee said, referring to the state capital.
One thing that's consistent about the legislative landscape in every state is a need for greater citizen exposure to the law-making process. This was the reason Blakeslee created Digital Democracy, and he said civic engagement it is still a motivating factor driving the platform forward.
Before Digital Democracy, these exchanges went largely unseen, without accessible videos or even meeting transcripts. In November, California lawmakers passed Prop. 54, a law requires any bill to be voted on to be posted online at least 72 hours prior to voting and that video records of hearings be collected and made available online within 24 hours.