'World's first' civic change network targets Twitter, Facebook users
A new tool is hoped to get people engaged in democracy and equip lawmakers with constituent feedback that represents what the people really want.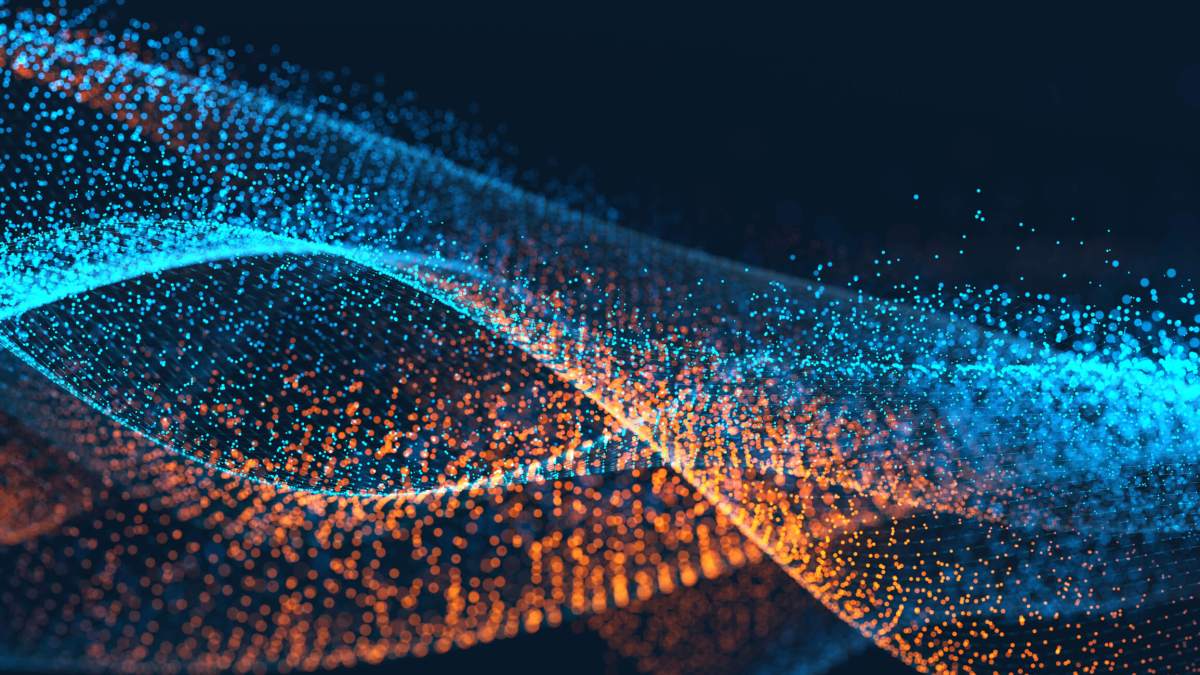 There have been dozens of attempts to create websites and apps that more closely connect the public with lawmakers, but none have achieved the widespread popularity needed to fortify democracy the way their founders imagined. Another such platform launched a crowdfunding campaign Tuesday, but the minds behind it intend to do a few things differently.
Billed as "the world's first civic network," ePluribus is the creation of Aidan and Liam McCarty, two brothers from Wisconsin and students at Stanford University who want to transform how lawmakers collect feedback from their constituents and how the public ensures its voices are heard. "Be heard" is, in fact, the for-profit company's slogan, Liam told StateScoop, and though the intent is to transform the technology used on both sides of the politician-constituent relationship, they're starting with the public.
"The first thing we're launching is the social media integration that will allow you to write on Facebook or Twitter and simultaneously send a message to your representatives," Liam said. "The idea is that social media is a bubble and people talk about politics all the time, but it doesn't really impact the real world. So we're giving people a way to break that bubble to contact the representatives while they're telling their friends what they think."
Most efforts designed to increase democratic participation, whether in U.S. Congress or in local politics, depend on the user to visit a dedicated website or download a new app — even Brigade, a slick, easy-to-use social network backed by Sean Parker of Napster and Facebook fame, has struggled to generate widespread public interest. The McCarty brothers said their network will be different, first of all because it doesn't require people to deviate from their usual routines.
"A key to our initial success is that it's a streamlined process in that people don't have to change anything that they're doing," Aidan said. "They can just go through their current workflow and also send messages to their representatives and have a real impact on policy."
The brothers said there will be a similarly low adoption barrier for representatives. In a visit to Washington, D.C., they visited 15 congressional offices, they said, and discovered 1997 technology that was struggling to keep up with 2017 realities.
Most congressional offices, the brothers discovered, use constituent management platforms that are designed by defense contractors. These "glorified email boxes," as Aidan called them, are ill-equipped to handle the huge uptick in messages received each day within the past few years. Platforms like Fireside21 and iConstituent were among the most common, Aidan said, and lawmakers told the brothers the tech was simply "inadequate."
"In one office in particular, we got to see Fireside21 up close, in use," Liam said. "They take out an HP laptop that looks like you couldn't get service for it if you tried — it's that old. They pull up Internet Explorer and they go to this website that looks like it's from the 90s. That's the kind of system they're dealing with, and partly that's regulatory barriers, partly that's just Congress having a hard time adopting new technology. But it's also indicative of the need for a better approach to dealing with these messages."
The brothers hope to gain traction for their public by helping politicians to better understand their constituents, sort through the massive piles of messages received and separate those from lobbying firms and those from real salt-of-the-earth Americans with problems.
The idea is not to disrupt how anyone operates, Aidan said, but augment existing platforms to make things easier.
One-time identity verification is another feature that could enable ePluribus to distinguish itself from the competition. Many of the existing platforms, including Brigade, produce unreliable data, the brothers said, because the summaries of legislation that people talk about or vote on are written by the companies and, further, the votes aren't backed by unique identities. Just like online petitions, it's unclear what 100,000 votes means — is it 100,000 people or is it 10,000 people and three guys with a bot?
"We met with someone who runs what he calls a 'black magic PR firm' and because of this problem where there's no unique identity, they can explore that loophole that basically just floods offices with messages and create what looks like a grassroots movement," Liam said. "We see that as a huge problem. That means everyone who sent real messages that day, they're not being heard."
Other tools designed to wield democratic influence, like Resistbot — a text-based system that floods congressional offices with messages — are held in low regard by lawmakers, Liam said.
"The problem is that when you go to Capitol Hill and you talk to people about Resistbot, they just laugh," Liam said. "Because if you work in a congressional office, you know that they'll just turn off the fax machines and it doesn't really do anything."
The company told StateScoop it has several mockups but doesn't yet have anything connected to a functional backend. The crowdfunding campaign, which has the goal of reaching $10,000, will go toward development for a working version of social-media integration, planned for release sometime this fall, with further updates planned for early 2018.