California passes bill to track 'dark money' in political ads and campaigns
The California Disclose Act is set to uncover the hidden names of political campaign donors, pending a signature from Gov. Jerry Brown.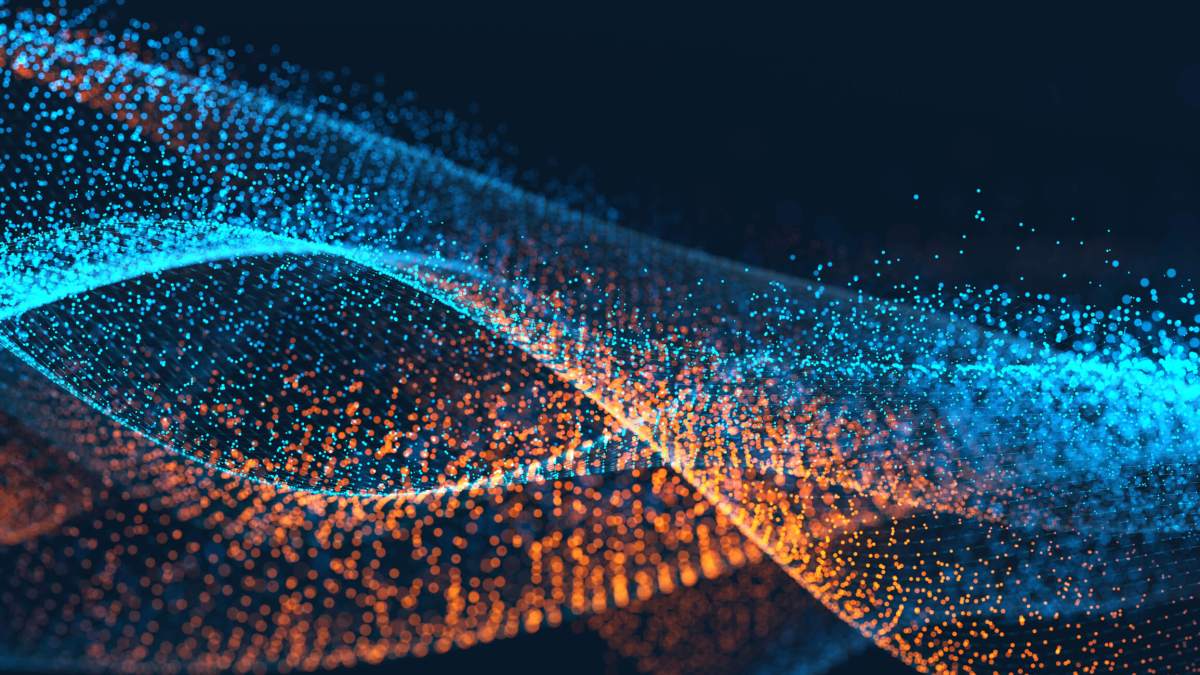 Proponents of campaign finance reform are celebrating the passage of the Disclose Act, a bill passed by the California Assembly Friday that may require political ads for the web, television, print and radio to disclose a ballot campaign's top three donors.
The bill, Assembly Bill 249, is a landmark piece of legislation that its advocates say will spotlight "dark money" fueling political advertising. If signed by Gov. Jerry Brown, the state's swarms of online ads, mass emails and other media will be required to reveal the names of previously hidden donors within advertisements. The act is designed to further state transparency efforts by eliminating common campaign funding tactics that use the names of political committees and action groups to camouflage corporations, wealthy individuals and political organizations.
"After seven years and dozens of authors and co-authors, the Disclose Act has finally passed the legislature and is moving onto Gov. Brown," said the bill's primary author, Assemblyman Kevin Mullin. "Transparency in elections is critical to our democracy and AB 249 brings that transparency to California, giving our voters the opportunity to make informed decisions based on honest information."
Mullins said California's campaign spending has risen to "unprecedented" levels and estimated that more than $1 billion has been spent from 2012 to 2016. Too much of that money, he said, has gone toward advertising designed to deliberately conceal the interests of corporate lobbyists and industry groups.
"Some said this type of reform could never come out of the legislature, but it is a measure whose time has come. This bill would give California the strongest campaign finance disclosure law in America," Mullins said.
The Disclose Act amends California's Political Reform Act of 1974 that, according to the California Fair Political Practice Commission, made California the first state to pass a comprehensive political reform package after the White House Watergate scandal in 1972. Bill Stern, a former attorney for the Secretary of State's office and the Political Reform Act's author, endorsed the new updates to the bill.
"It represents a major advancement in disclosure on ads for both ballot measures and independent expenditures for and against candidates, making them much more readable and accurate," Stern said in a statement.
Looking at the governor's past support for campaign transparency, it is likely that the bill will receive Brown's signature. In 2016, Brown signed Senate Bill 1349, another major piece of campaign finance legislation to revamp Cal-Access, California's central database for state campaign financing and lobbying reporting.
Phillip Ung, the legislative and external affairs director at the California Fair Political Practices Commission (FPPC), said in 2016 that the site was in disrepair and the goal was to make it easier for the public to see where politicians were getting their money. California Secretary of State Alex Padilla is now overseeing the project that will incorporate open data detailing public officials' investments, monetary holdings, conflicts of interests, gifts and travel expenses.
Still, even if the Disclose Act is signed, there are potential loopholes in the bill that remain. It would still allow certain donors, including labor unions and some business groups, to be exempted from publicly revealing contributors. The FPPC has also expressed concern about how easily the state can enforce it and apply fines to violators — fines equaling up to three times the cost of each advertisement.