Lawmaker calls New Mexico's open data portal an 'embarrassment'
After discoveries of missing datasets and blank pages, the website is now being reviewed for violations of state law.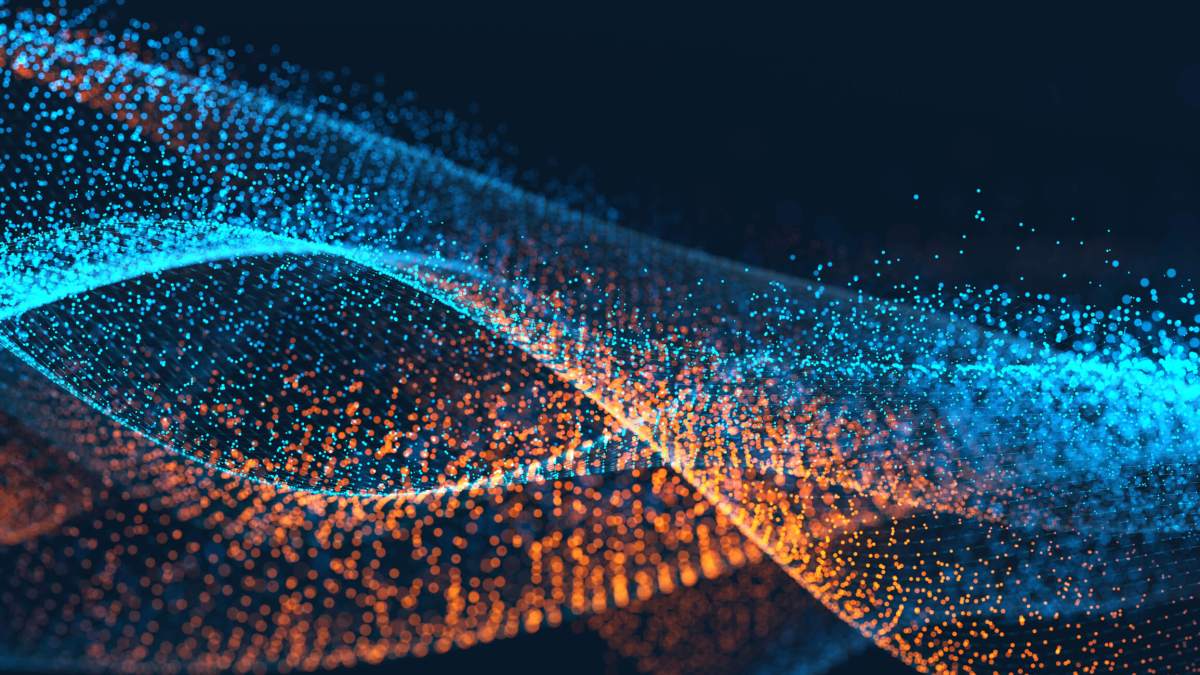 New Mexico's open data portal is facing hard criticism as transparency advocates call for a site overhaul.
Sander Rue, a Republican state senator representing Albuquerque, said the site is in dire need of repair after years of neglect, according to a report from the Albuquerque Journal. School finance data was among the information claimed to be missing, and Rue said it was unclear how often the portal was updated.
As of Thursday, the website showed updates made this month to budget information, salaries and cash balances, but there were also datasets for state land contracts that hadn't seen updates since July 2016, as well as blank pages in several sections, such as the page for local education providers. There is missing data on salary schedules and policies. And for information on school district properties, visitors are provided a link to an empty spreadsheet.
A local nonprofit called the New Mexico Foundation for Open Government is working with the state legislature to review the site, identify missing information and validate compliance with standards for the state's 2010 transparency law that led to the portal's creation. A state spokesperson says the portal is in perfect compliance with that law, but it will work to improve the site if needed.
Even so, Rue called the site an "embarrassment" and said it's hard to use and needs far more than data updates. A quick comparison of New Mexico's open data portal to modern state portals in California or New York shows a wide contrast in accessibility and user experience. Navigation on California and New York's sites is relatively easy and the states offer options to filter information, visualize it or use APIs to channel data directly into apps.
By comparison, New Mexico's site is not designed for use on mobile devices and lacks prompts to guide first-time users.
Kemsley told the journal that much of the problem centers around a lack of resources.
In the past seven years, Kemsley said several laws were passed that expanded the scope of work to maintain the portal and the quantity of data that needed to be published, but the additional laws did not provide any additional funding to New Mexico's Department of Information Technology to see them through.
Speaking to legislators earlier this month, New Mexico's Cabinet Secretary for Information Technology Darryl Ackley said that despite limited resources staff are doing their best to keep the data updated. Yet without more support, Ackley cautioned that there is only so much they can do considering the huge volumes of data to be uploaded and the difficulty in gathering data from so many state agencies.
State representatives did not respond to StateScoop's emails requesting additional information.