Illinois expects to save $1.2 million with its new open source data portal
The new portal expands the state's existing transparency initiatives and is scheduled for expansion in coming months with new features.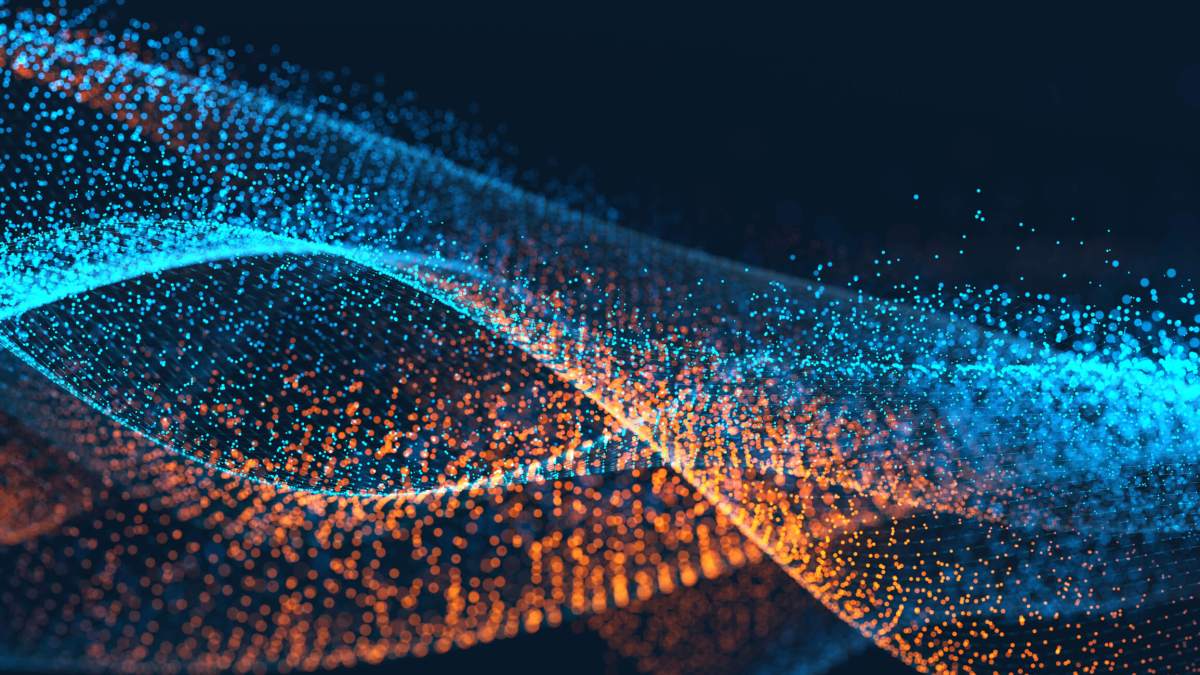 The State of Illinois is anticipating $1.2 million in cost savings within the next five years following the launch of a new open data portal, technology officials announced Thursday.
The Illinois Department of Innovation & Technology has launched a new open data portal powered by open source project CKAN that the state says will provide both greater transparency of government operations and support cost savings through the state's broader digital transformation initiatives.
In an email to StateScoop, State Chief Technology Officer Mike Wons explained that the projected savings are "derived primarily from the avoidance of software fees, ability to dynamically update the solution with our core developer team and the unlimited use license approach that is prevalent in open source solutions. The state also configured and deployed this solution in record time due to the flexibility of the platform."
CKAN is an open source open data platform widely used by governments around the world, including Data.gov, the federal government's primary open data portal.
"Open data provides for more government transparency, but perhaps more importantly, puts data into the hands of innovative citizens and the research community to help generate improvements in government and even find ways to address critical social and economic issues," Acting DoIT Secretary Kirk Lonbom said in a statement.
Lonbom, who was previously the state's chief information security officer, took over as the state's acting chief information officer and DoIT secretary when former State CIO Hardik Bhatt left for a position at Amazon.
The new portal is an addition to the state's existing transparency initiatives, notably the Illinois Transparency & Accountability Portal, which is billed as a "single point of reference" for the public to review how tax dollars are being spent on state government programs.
Publication of government data and easy access by the public became a requirement in Illinois after the passage of Public Act 98-0627 in 2014, which implemented an "open operating standard" for state agencies to follow for data publication.
The state says it will continue to build on its new open data portal, with plans slated within the next several months to offer a tool to track the frequency of different types of data requests.