Opioid data tool tracks overdoses, prescriptions in Pennsylvania
The governor says access to new information will help law enforcement and healthcare providers confront what he has officially declared a statewide emergency.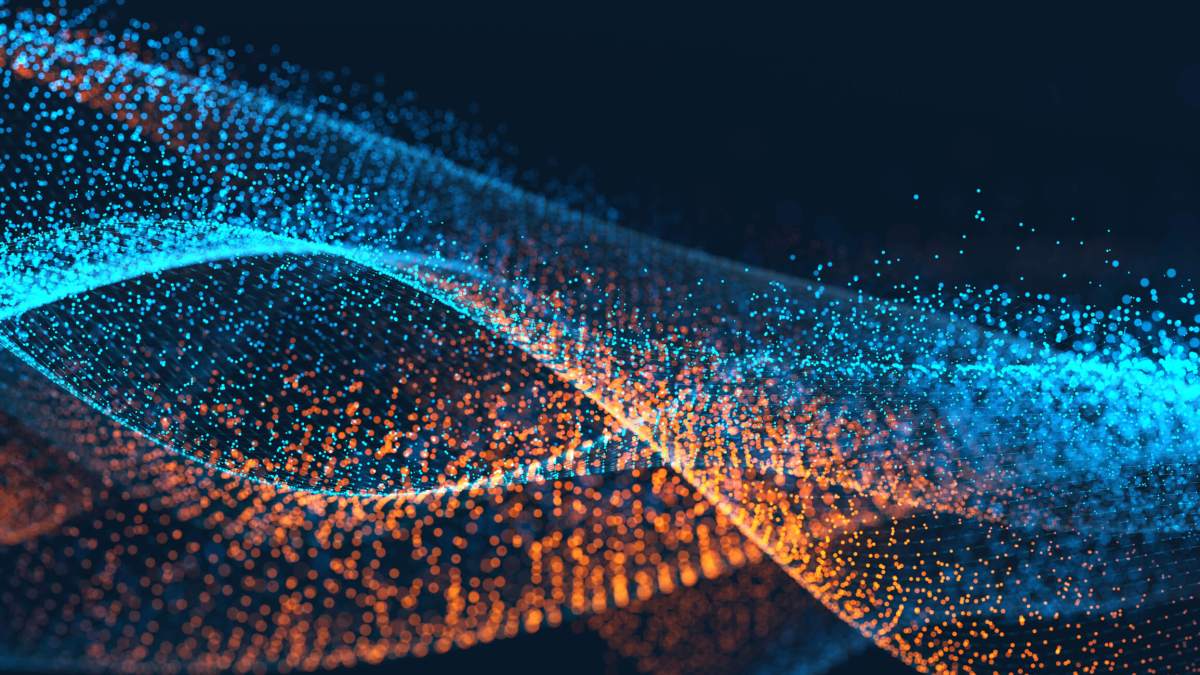 Pennsylvania Gov. Tom Wolf is advancing the state's effort to fight the opioid epidemic with a new data visualization tool that shows where overdoses occur and where medications have been distributed.
The tool presents prescription trends and reported overdoses in emergency rooms so the public can gain a greater awareness of the threat, while police, healthcare providers and supporting organizations can direct resources where they're most needed.
Broken down by county, the tool gives a year's worth of data starting in the third quarter of 2016 to the third quarter of 2017. A map shades counties with a higher rate of overdoses in blue, while a graph charts changes and improvements over time.
The tool stems from a move in January by Wolf to declare a statewide disaster emergency due to a spike in opioid and heroin use. Wolf signed a declaration meant to bolster the state's response and direct greater resources to fight drug addiction.
"While we have made progress in combatting the heroin and opioid abuse crisis and drastically expanded Pennsylvania's response, we are still losing far too many Pennsylvanians," Wolf said in a statement.
The governor launched the Opioid Command Center as part of the increased effort. The center manages the new visualization tool and is based out of the Pennsylvania Emergency Management Agency.
In addition to greater monitoring with data, Wolf has also endorsed a set of bills aimed at curbing drug addiction.
The legislation limits prescription duration to seven days, requires resident with addiction to be evaluated before receiving opioid-based prescriptions, allows caretakers to dispose of unused prescriptions, and adds electronic processing requirements on certain medications for added oversight.