Coronavirus delays Toronto's 'smart city' decision
The new coronavirus pandemic has delayed until June 25 a decision on whether Sidewalk Labs will be permitted to build its "smart neighborhood," Quayside, on the city's eastern lakeshore.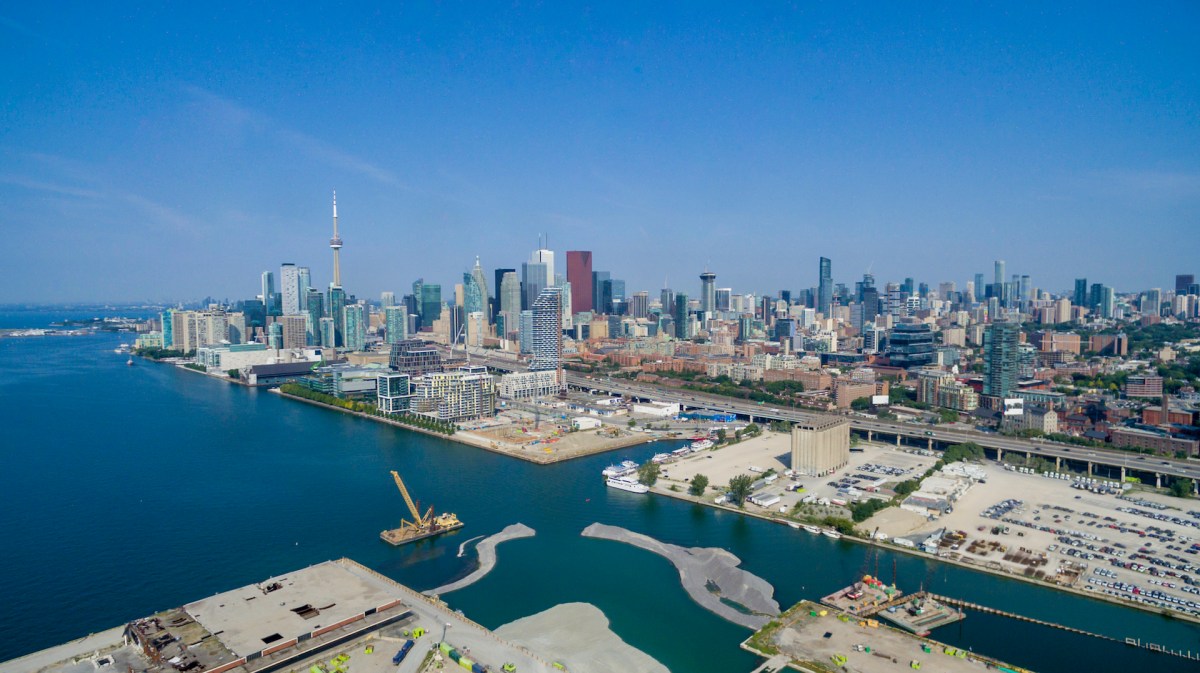 As number of confirmed cases of the new coronavirus rose above 300 in Toronto, the city's waterfront regulation agency decided on Thursday to extend the deadline for a decision related to its Quayside "smart city" project. The decision revolves around whether Sidewalk Labs, the Google-sibling company vying to develop part of the city's eastern shore, will be able to move forward with its plans to build.
The Waterfront Toronto board of directors decided at a closed-door meeting on Thursday to extend their decision deadline to June 25, when they'll have to choose whether to proceed with Sidewalk Labs as the primary development partner for Quayside, a 12-acre lot on the city's eastern lakeshore. Sidewalk Labs had already agreed to push back the deadline for a formal review of Sidewalk Labs' 1,500 page Master Innovation Development Plan to May 20 in late January, but Thursday's decision will delay it further.
The board cited the evolving COVID-19 pandemic as the reason for the extension, and announced on Twitter that it would extend the public comment period to April 9, as well.
Waterfront Toronto, a public corporation composed of federal, provincial and local officials, has been holding public consultations to gather input on what challenges and concerns Torontonians care about regarding the development project, including data privacy and the geographic area that the new neighborhood would cover. A human rights impact assessment of Sidewalk Labs' master plan will also be delayed as a result of Thursday's decision, according to the agency.