This D.C.-area housing district will test what happens when smart city tech is tied to luxury development
A new real estate project billed as a "smart city innovation campus" could be at odds with city governments calling for an equitable distribution of technology.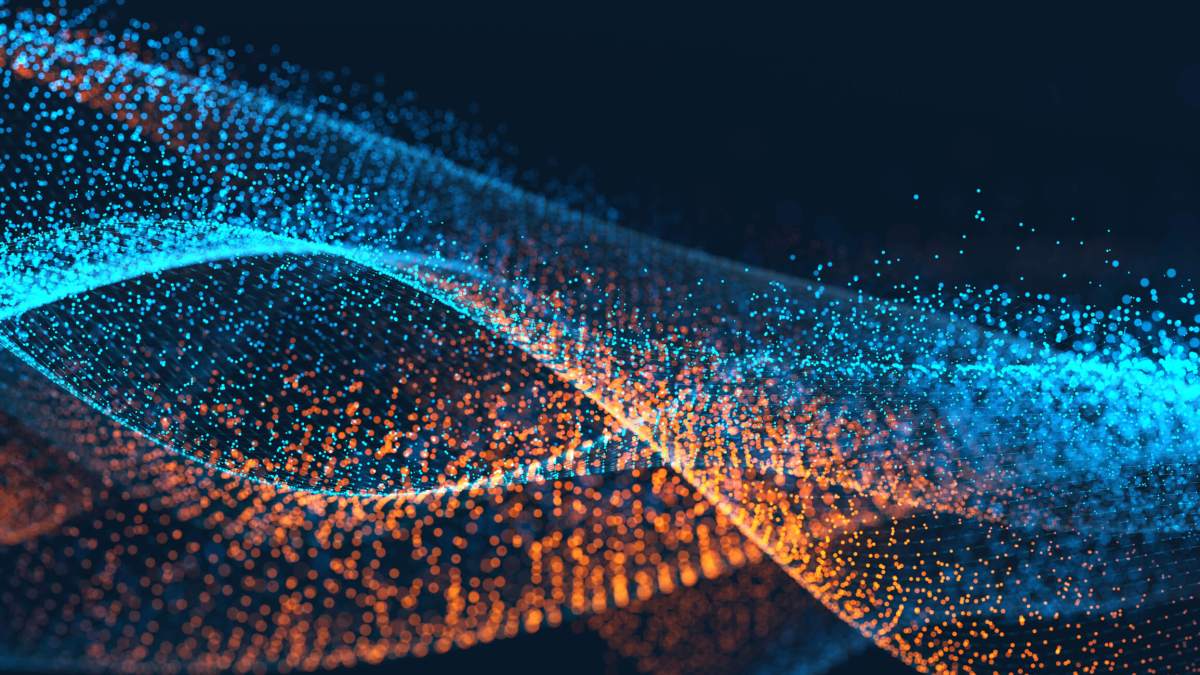 Should smart city amenities be reserved for those who can afford them? A new housing district in the greater D.C. area called Gramercy brings this question to light.
Housing developer 22 Capital Partners is constructing the $500 million, 2.5-million square-foot complex in Loudoun County, Virginia, and marketing it as an international "smart city innovation campus." The complex is scheduled to open its door sometime at the end of 2019 with traditional features like pools and exercise facilities, but also with a co-working space, green construction and the permission for its more technological tenants to use the area to test next-gen technologies. District technology partners include Microsoft, cloud company Avaya and retail data provider Gravy Analytics, who will work to enhance the site's offerings to the developers and entrepreneurs they hope to draw there.
Minh Le, the chairman of consultancy 22 CityLink was reported as saying in the Washington Business Journal that the real estate market isn't focused on solving problems the way the technology market is.
"Real estate is about entitlement, derisking, very complex financial capital stacks," Le said. "It's really not focused on local economic growth. It feeds off it, but it's not focused on it."
Le said he sees the future of real-estate centered in smart city development, one that will require a great deal of planning to accommodate interests from the tech sector, the real-estate industry and communities.
Assuming success, a larger question is whether this brand of housing and business complex will, under the banner of smart development, lean access to technology toward people who can afford it over those who can't. Hypothetically, a plan to place smart city housing in a downtown area could, through another lens, be seen as a vehicle for gentrification and displacement. At the Gramercy District, for example, there is no mention of units for affordable housing. That fact alone prompts the question of whether housing development like this, or some variation of it, is scalable across a city and would serve all populations equally, as many city government leaders advocate.
Brooks Rainwater, a senior executive at the National League of Cities captured this common sentiment well in a recent report in which he said: "At the end of the day, technological developments will enhance our urban experience — but they also risk leaving more people behind. To this end, we must be deliberate in the development of smart cities and imbue equity as a primary goal so that the city of the future is a city for everyone."
Even so, such worries may be premature, since the development must still prove its worth to traditional investors that are skeptical about the selling points of a smart city development — luxury or otherwise. EagleBank Chairman Ron Paul, who has coordinated $3 million worth of investment into the development, said he'll need to see strong uptake on sites like Gramercy before he invests heavily in future smart city housing.
"I'm not sure what the unbelievable marketing game-changer thing is with this. I'm not going to be overly aggressive with my financing because of all the bells and whistles." Paul said, to the WBJ. "You've got to create a really, really sexy marketing tool that just is a blown-away concept."