D.C. appoints chief data officer as interim CTO replacement
Barney Krucoff will act as the city's lead technology, replacing outgoing Chief Technology Officer Archana Vemulapalli.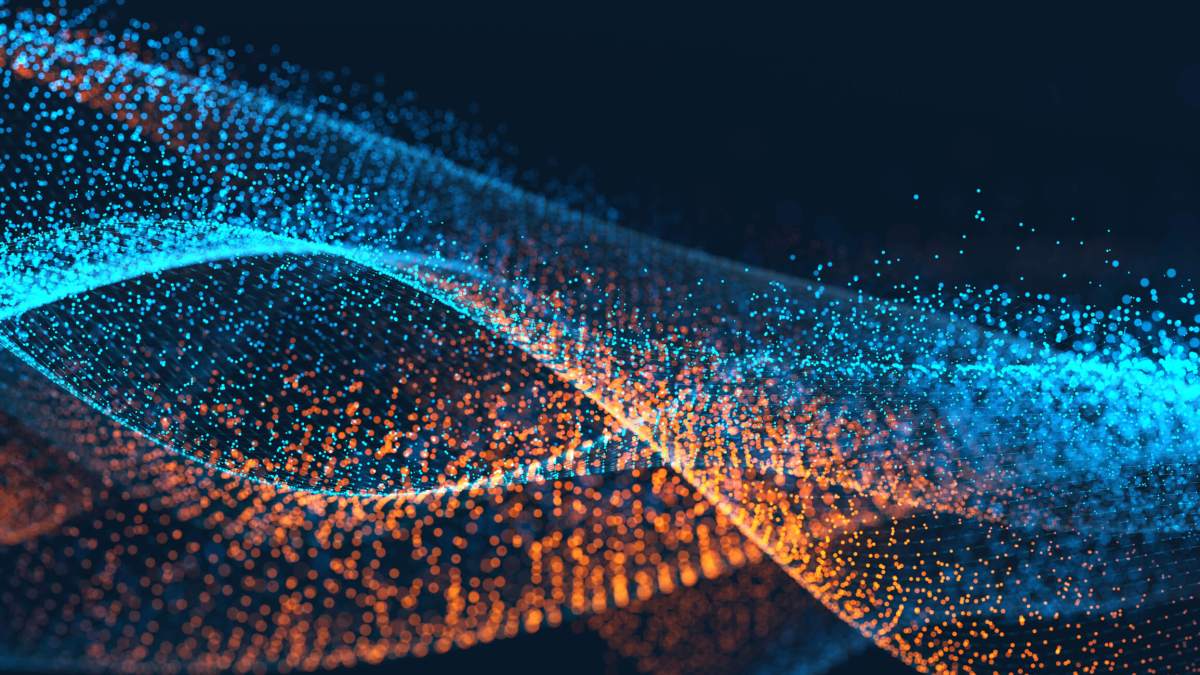 Washington D.C., has announced an interim chief technology officer to serve in the place of outgoing CTO Archana Vemulapalli.
Friday is Vemulapalli's last day and her duties will be passed on to the city's chief data officer, Barney Krucoff, who will officially take the new role Jan. 8.
Since 2016, Krucoff has served as the city's first chief data officer. Before that he served in roles as a geographic information officer for both the State of Maryland and Washington D.C.
A devout open data advocate, Krucoff became D.C.'s CDO to fulfill Mayor Muriel Bowser's desire to increase transparency and accessibility to the District's catalog of data. Under Vemulapalli, Krucoff has helped lead these efforts through data projects while overseeing a team of 26 staff.
Krucoff's work can be found in the roll out of DC's open by default data policy, which requires departments to make data publicly accessible whenever possible. Krucoff helped coordinate the launch of DC's data group, The Lab @ DC, which is using predictive analytics to fight rodent infestations among other challenges. Krucoff has also worked with Bloomberg Philanthropies in its What Works Cities program that is designed cultivate cities' use of data.
In a smart cities panel on Dec. 12 organized by the Center for Data Innovation, Krucoff said that one of OCTO's key smart city projects is the expansion of free public WiFi on the city's fiber network.
"We're continuing to build this out, which is a way of crossing the digital divide," Krucoff said in the panel. "It's in all of our libraries and if you go to the swimming pool at the recreation center you've got Wi-Fi. We will pursue that and it also could bring back data from sensors, so having this as a backbone is very important."
Other projects where Krucoff will invest his time include a number of smart city and civic tech projects like PA2040, an innovation zone for agencies to test new Internet of Things and other emerging technologies, and the city's Startup in Residence program that pairs tech startups with agencies to solve city challenges. Data, he said, will be at the heart of all of OCTO's work going forward.
"How we're going to adjust our processes to this new data is really the big question that we face," Krucoff said.