smart city growth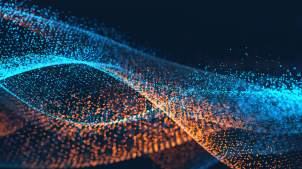 New research shows that federal incentives, leadership and coordination are required for lasting adoption of smart city technologies.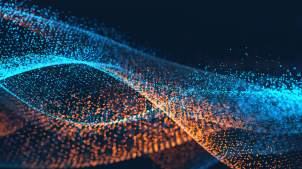 A new analysis from Trend Micro identifies the best ways for cities to protect their systems, data and critical services.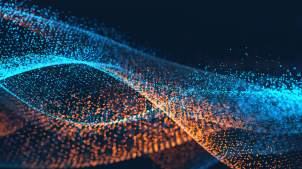 A new real estate project billed as a "smart city innovation campus" could be at odds with city governments calling for an equitable distribution of technology.