Sidewalk robot test program extended in Washington, D.C., with strong government support
City council is standing behind a pilot program that it says could both relieve congestion on city streets and enable new data collection to support operations.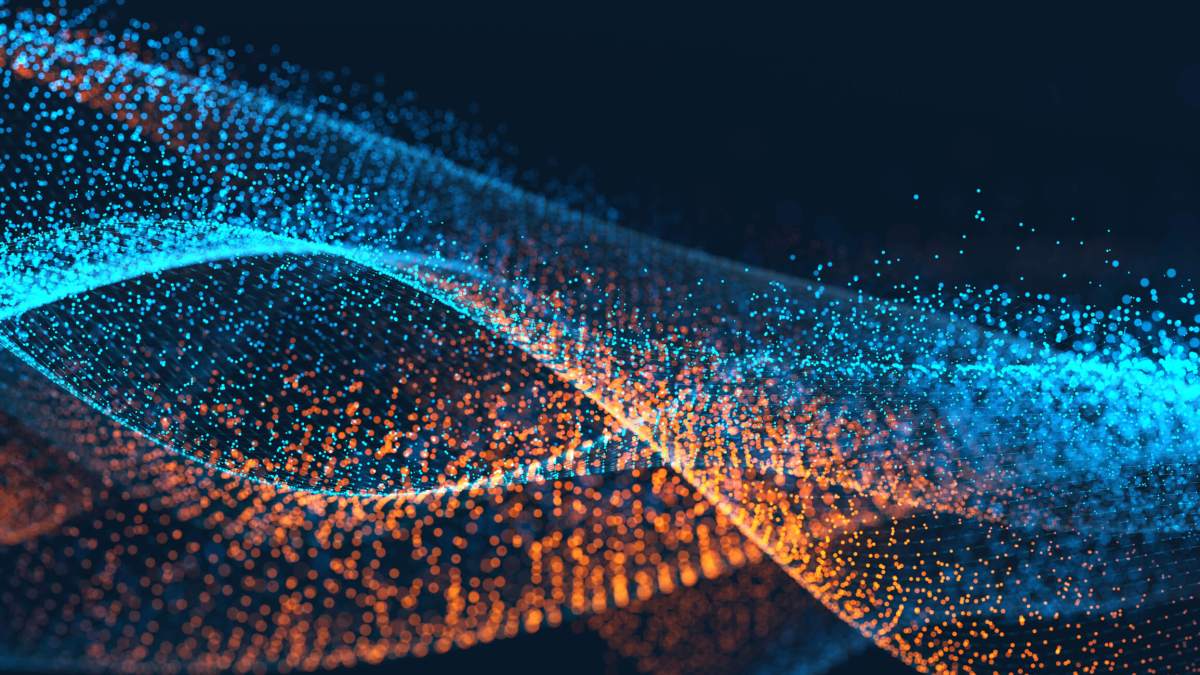 As Washington, D.C., local government extends a pilot program for testing sidewalk delivery drones, city officials pin hopes on the technology as a way to improve traffic flow and reduce air pollution.
After an initial one-year pilot that ended Dec. 31, 2017, the D.C. Council passed an amendment in January that will extend the Personal Delivery Device (PDD) program through the end of 2018. While open to all companies, just one — Starship Technologies — has participated. The city has yet to publish a comprehensive report on the program's progress, but anecdotes presented so far suggest a promising technology poised to upend traditional urban commerce and transportation.
To date, five Starship delivery robots — the maximum allowed by the city to be used concurrently — have made more than 7,000 deliveries. The company reports just three collisions since the program began, and says each case involved drivers failing to yield.
The technology, which is being tested in cities around the U.S. and Europe, aligns with D.C.'s priority of preparing the city for growth and supporting sustainable energy and transportation technologies like solar power and autonomous driving. D.C. is among the 15 fastest growing cities in the nation.
Councilmember Mary Cheh is one of the city's leading advocates of the pilot project. She told The Washington Times she wants D.C. to be the first to create programs and laws explicitly supporting autonomous delivery robots.
"I want Washington to be known for innovation and progress," she told The Times.
In testimony submitted to city council last year, the District Department of Transportation explained some of the untapped advantages it sees in the small sidewalk vehicles, which it calls PDDs.
"PDD operations could eliminate the need for a portion of the large commercial vehicle deliveries, mitigate related safety threats to vulnerable users, and lessen environmental harm from vehicle emissions," department testimony states. "Further, PDDs are mapping our sidewalks as they proceed on their delivery route and gathering data that could be valuable for DDOT's general maintenance operations."
In a June 2017 hearing, Cheh interviewed Nick Handrick, head of U.S. operations for Starship Technologies, asking about the accidents, the company's plans for expansion in the U.S. and just what he thinks the technology portends for crowded cities like D.C.
When asked about the collisions (there had only been two at this point), Handrick noted that pilot programs like the one in D.C. make it possible for his company's technology to advance.
"This is why this pilot is so important, because it permits us to learn in real-world experience," Handrick said. "And we're adding additional technology (radar) on the device and amending the software in such a way as it can predict and avoid these types of incidents in the future."
Handrick outlined ambitious plans for expansion in the U.S., some of which have come to pass in the form of scaled-up operations, an increased number of employees and growing number of trips. In the U.K. and Germany, Starship Technologies has partnerships with parcel delivery companies and Handrick said the company hoped to make similar inroads with companies like UPS and FedEx.
Already, a partnership between Starship and Mercedes-Benz is demonstrating how rethinking traditional logistics behind last-mile fulfillment can relieve stress on the city's infrastructure. With more than $13 million invested by Mercedes, the companies have created vehicles that Starship calls "motherships" — Mercedes delivery vans that can hold up to eight delivery robots and a day's worth of parcels.
In his testimony, Handrick said that while a traditional delivery truck can make between 150 and 180 deliveries in one day, including many missed deliveries, a mothership can make 400 deliveries in the same time period. The mothership vans park in a location central to the deliveries that need to be made and the robots begin making the rounds. Additionally, missed deliveries are reduced because customers have the option to text the van when they are home and ready to receive their package.
And, as Cheh pointed out during the hearing, widespread adoption of such a program would likely reduce the incidence of stolen packages, which she said is particularly prevalent during the holiday season.
In D.C., Handrick said its main partners are food delivery services Postmates and Doordash, and so far, the company mainly has experience delivering takeout meals and occasionally groceries.
But as Starship grows (the company told StateScoop it adds new cities frequently, often without any press behind the effort), it seems only a matter a time before adoption reaches a tipping point.