Startup in Residence expands nationally with aspirations of a civic network
Organizers are now setting their sights on economies of scale as the program grows.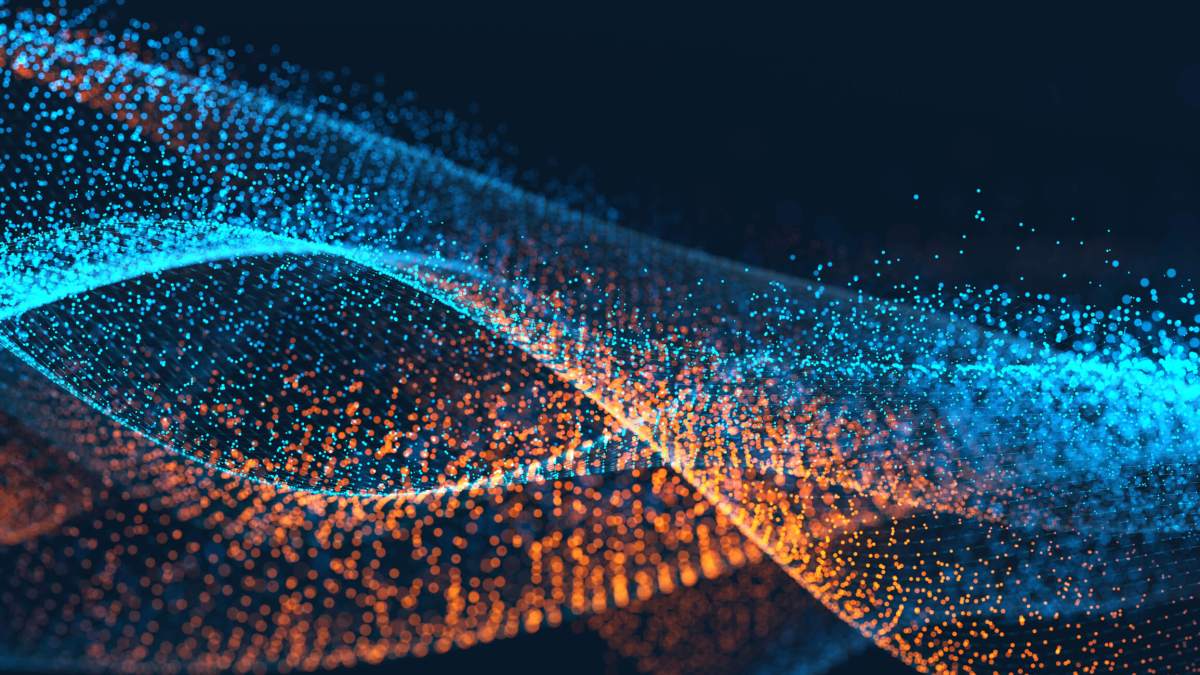 After teasing a national expansion in October, the Startup in Residence program (STIR) has revealed an expanded roster of government partners as part of an aspiring network that challenges entrepreneurs not only to come up with technology-based solutions for individual local governments, but solutions that might soon be scaled across the country.
The program that was from 2014 until this year only used by a handful of cities in the San Francisco Bay Area, will now include these 12 local government organizations:
Boulder, Colorado
Houston, Texas
Miami-Dade County, Florida
Municipal Transportation Commission, California
Richmond, Virginia
San Francisco, California
Santa Cruz County, California
Santa Monica, California
Vallejo, California
Walnut Creek, California
Washington, D.C.
West Sacramento, California
The application period for startups will remain open until Dec. 10, and then there will be an interview period and finalists will be selected in January. Startups will then begin planning projects to solve 37 "civic challenges" published by the cities that include things like "electronic consent tool" — one of Houston's challenges — and "smart parking application" — one of Miami-Dade's three transportation and infrastructure challenges.
Early STIR programs that garnered attention included digital tools to help fire departments manage volunteers, assist prospective foster parents submit applications, and help vendors bundle their offers on government procurements.
Archana Vemulapalli, chief technology officer of Washington D.C., told StateScoop that STIR saw some early successes in its founding cities, and the hope now is to create a network of cities that can easily adopt projects when they're seen to work well.
"If we have a program with 10, 20, 30, tomorrow 100s of cities and someone builds an application or a specific product for one city, I guarantee you there's going to be multiple other cities that need it or want it, but now they have the ability to use it or license it because it meets a specific requirement that they may have," Vemulapalli said.
Washington D.C. is leading the East Coast expansion of a program that has become relatively well-known among startups in the Bay Area. Vemulapalli said her hope is to build similar awareness in a region with many people who already have a "service attitude."
"The aspiration is to scale and build that level of collaboration among cities, and not just the big cities but cities of all sizes," Vemulapalli said. "If I, as a big city, have funding to build out an application to meet a specific need for my environment, a city with a much smaller budget can probably leverage that and license it for what would cost much less than them having to invest. That's the power of the network."
Organizers have not yet announced further expansion plans after this round of the program, which is now planned to conclude with contract negotiations for startups in May and June after a 16-week development cycle. Vemulapalli said the program's growth has been "organic" so far, and will likely continue that way.
"I think once we have those early successes of the network of the cities, not just the individual cities doing it, that's when more cities will come on board and I think we'll see much more impact then," she said.