Startup in Residence announces 43 projects in 2019 cohort
Tech startups partnered with 22 local governments to create new digital tools, revamp frail processes and unite stakeholders.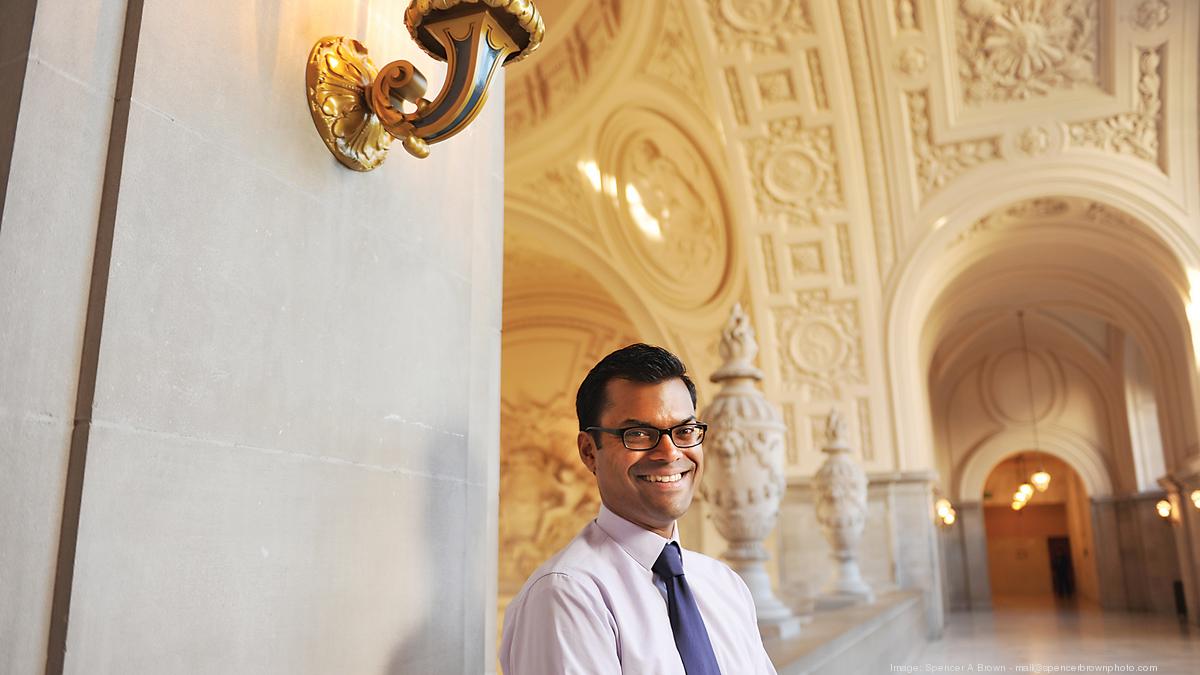 A group of 43 projects announced Thursday by the Startup in Residence program includes digital tools for managing flood data, transportation permits, curb space, urban traffic flows and affordable housing applications, developed by partnerships between local governments and startup tech companies.
Startup in Residence, which pairs local agencies and young, scrappy tech firms to solve civic problems, unveiled the projects developed by its 2019 cohort, which included 22 local governments and 39 companies that recently completed a 16-week period building digital tools ranging from online portals that ease resident interactions with government to back-office data management systems.
Participating cities include Syracuse, New York, which is developing a permit management platform, and Long Beach, California, where officials have partnered with a company to create "traffic-calming solutions." Jay Nath, formerly San Francisco's chief innovation officer who launched the first Startup in Residence program in 2014, said these and other projects help show off what government officials can do when they cast their sights beyond municipal walls.
"It's based on this idea and belief that the challenges we're facing in our communities are often too big for government to tackle alone," Nath said on a conference call with reporters.
Nath said this year's program is the biggest yet, having garnered interest from about 700 startups. He said he hopes the 2019-20 cohort, applications for which are open through June 30, will be even larger.
Some of the projects only just announced have already had their public debuts, including a new application portal an affordable homeownership project in Boulder, Colorado, which was developed in coordination with an Atlanta firm called Neighborly Software.
Christian Koltonski, a data and analytics program manager in Boulder's housing office, said the digital application system replaced a manual process that included a lot of "hard-to-read writing" and that frequently set back applications and did not have an efficient business process backing it.
"We streamlined everything online," Koltonski said.
Already the city has received 50 applications through the new portal and Boulder is now seeing fewer errors and a lower incidence of missing information, he said. The city can now pull analytics out of the data to learn more about the program's applicants.
Long Beach worked with Boston company Tolemi to develop an interactive map that helps people track construction projects underway in the city.
Ryan Kurtzman, a management assistant with the city, said the tool was designed to provide developers, officials and the public with a "window into the current development landscape in the city."
With the dual goals of increasing the city's transparency and promoting economic growth, Kurtzman said the map supports heavy development ramping up along the city's waterfront.
"[People] might see cranes and scaffolding and signs of development, but there was really no one-stop shop," he said.
Camino, an artificial intelligence company based in San Mateo, California, helped Syracuse, New York, develop a a fully-digital replacement for the city's paper-based permit management system. Jake Dishaw, director of Syracuse's permit office, said the project was initially "massive," considering the many types of permits the city administers. The team scaled it back to heating, ventilation and air-conditioning and electrical permits because applicants require less vetting than other types of permits, he said.
But even this incremental upgrade is saving the city hundreds of hours each year, Dishaw said. Syracuse awards about 2,000 of these permits annually, and Dishaw estimated his office now saves between 15 and 30 minutes minutes on processing each one using the new tool.
A full list of the projects under STIR's 2019 cohort can be found on the program's website.