Smart State initiative sails onward in Illinois
State leaders convene with partners to establish project goals, emphasizing Internet of Things technologies, standards, procurement and citizen engagement.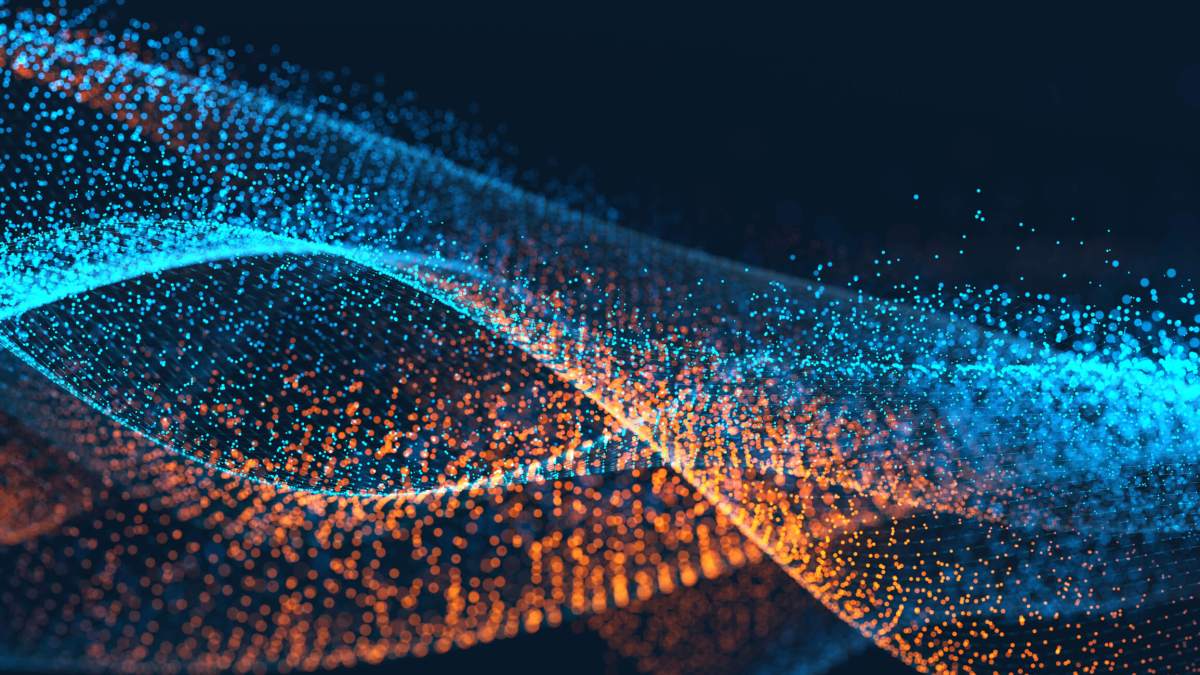 Illinois officials report progress on their Smart State initiative, an unprecedented project for state government that is designed to improve digital infrastructure and the quality of life for residents.
A two-day event called the Smart State Roadmap Workshop was recently held, officials reported Monday, to establish priorities on how a smart state initiative will be implemented. More than 50 attended, including the Smart Cities Council, Deputy Gov. Trey Childress, agency heads, city officials and nongovernment representatives from academia, nonprofits and the private sector.
The event focused on eight key action areas:
Overarching goals of the program include improvements to efficiency, sustainability, accessibility, workforce development and the state's gross domestic product.
"Governor [Bruce] Rauner has charged us to complete a holistic transformation and turn Illinois into a 21st century enterprise," Childress said. "Becoming the first smart state in the country is not just about technology; it is about improved processes, governance and above all, improved customer service."
There is still much work to be done for the fledgling program. Specific projects, delivery dates or sources for funding have yet to be announced since the initiative was launched in April. Further, a list of which cities and counties would be first adopters or beneficiaries is still to be determined. State Chief Information Officer Hardik Bhatt is still in the process of planning and securing partnerships with local jurisdictions, and even abroad. Last fall he secured a collaboration with Telangana, India, a large state leading that country's smart city movement with hope of accommodating a booming population.
Even with such high expectations, Bhatt said he is optimistic that implementation will be fairly rapid. In a previous interview with StateScoop, Bhatt said that a few agencies are already experimenting and adopting smart technologies like sensors and data analytics and this program would help to expedite additional efforts statewide — especially in more rural areas where state support can compensate for a lack of funding. He favored transportation and public safety as services that would likely see dramatic gains here.
"Illinois is aggressively reducing 45 years of technology debt in only four years by acting boldly and strongly engaging the private sector and other partners in this effort," Bhatt said. "We have the opportunity to leapfrog from legacy technology to global leadership, by getting a head start in becoming a smarter state."