Illinois CIO Hardik Bhatt resigns for smart cities post at Amazon
In less than three years, the tech leader positioned his state as a national model for IT policy and early adoption of emerging technologies.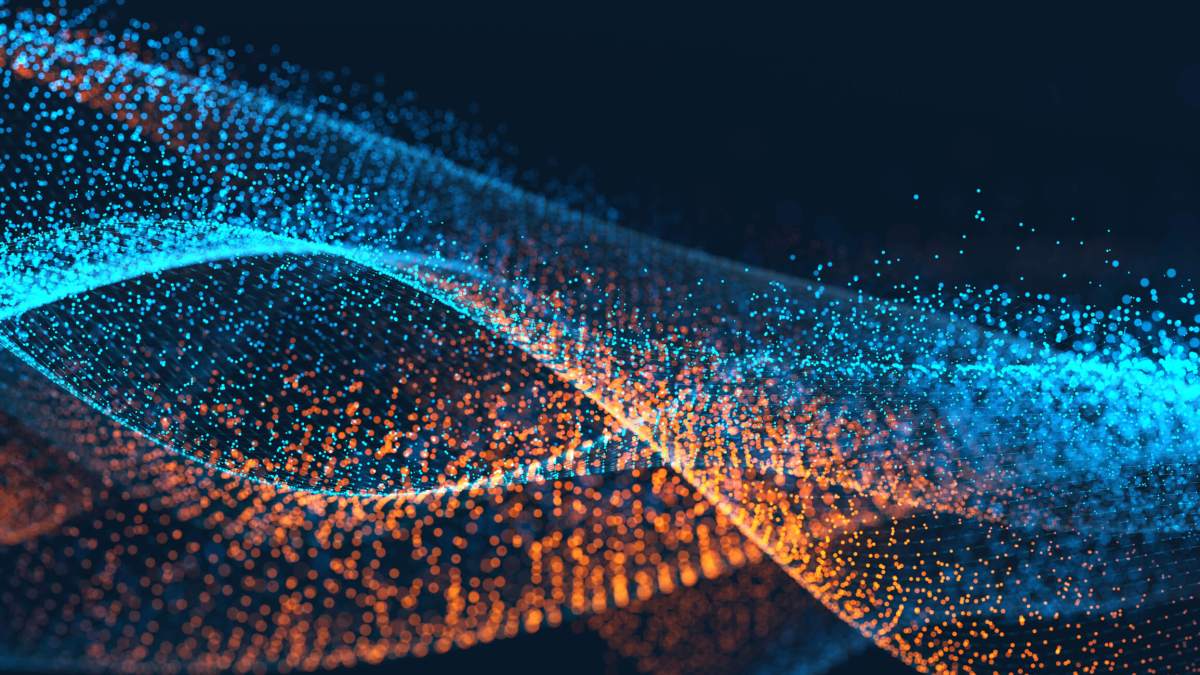 One of state government's most prominent technologists, Illinois Chief Information Officer Hardik Bhatt, is headed to the private sector after more than two and a half years away.
Bhatt, who was recruited in 2015 from his position as an angel investor with the Chicago-based Hyde Park Angels, is credited with leading legacy modernization efforts and IT consolidation in Illinois along with founding several leading-edge programs, including the Smart State and Blockchain initiatives.
Bhatt confirmed to StateScoop Friday he has accepted a position at Amazon where he will continue to work on projects involving Internet of Things (IoT) and smart cities.
The soon-to-be former Illinois CIO, who has been in the IT space working either in or alongside government for more than 20 years, said he won't stray far from helping the public sector.
"There is so much possibility to make a positive impact on our day-to-day lives, not just someone else's. We are our own customers," Bhatt said. "Wherever I go in the private sector, I've stayed within the same area, working with the public sector and there is genuine possibility and interest of making that major change. … It's the possibility of making an impact which is so attractive and so fulfilling."
Before joining state government, Bhatt worked as a business development director with Cisco and as a consultant at Oracle. He also spent more than four years as the CIO of Chicago. Today, Bhatt continues to serve on the board of directors for Civiq Smartscapes, the company behind the Wi-Fi enabled kiosks made famous by New York City's LinkNYC project and now found in several other cities, including Chicago.
In Illinois, Bhatt and his team found themselves facing "nearly impossible" odds, he said, but through strong executive support from Gov. Bruce Rauner and the hard work of many teams across government, progress was made not only in modernizing the state's dying IT systems and processes — developing projects around ERP, data analytics and mobility — but also positioning Illinois as a leader in the government technology space.
In Bhatt's absence, Kevin O'Toole will continue his role as project manager of the Smart State initiative, under which, Bhatt said, the state hopes to award its smart streetlights RFP later this month or in early October. The state's efforts to embed itself in the greater expanse of blockchain development will also continue, with the current 75-day project period ending in September. The conclusion of that period will allow the state to begin a new phase of pilot testing and enable Illinois to understand how the emerging technology can best serve state government and its constituency.
As an early participant in the smart city — and later state — movement, Bhatt said there is a dire need in the public sector for a more holistic approach that accounts for a wide range of outcomes, includes a comprehensive strategy and is fueled by a will to avoid recreating the isolated businesses of government past.
"That kind of comprehensive thinking is something that I think governments have now started putting together and having that more horizontal thinking instead of vertical silos and pilots is something that had been missing and I'm seeing that in the last couple of years governments have started moving more in that direction," Bhatt said.
Illinois has a strong team across its agencies that will surely continue the work initiated under Bhatt's "inspiring and effective" leadership, said Stuart Cowan, chief scientist of the Smart Cities Council, a group that helped the State of Illinois establish its Smart State initiative and is now assisting the National Governor's Association to transition the work into a national program.
"Hardik's work with the State of Illinois has been transformative," Cowan said. "It's brought Illinois from being in the bottom fifth of states according to IT capability to the top third — and that's happened in a two year period. And it's helped capture the imagination of a lot of other states."
A roundtable hosted by NGA last month was attended by nine states, Bhatt said, all seeking to adopt the smart state idea in some form.
Bhatt's final day as CIO of Illinois is Sept. 14, at which time Chief Information Security Officer Kirk Lonbom will fill the role until a permanent replacement can be found. Continuing the work that Bhatt started will be a "straightforward" endeavor, Lonbom told StateScoop.
"We've spent two and a half years developing an incredible strategy with our team in response to the governor's vision for a true digital transformation and a true digital economy," Lonbom said. "We had great strategy in place, we've been making those steps forward toward that and have made great strides."
Lonbom said he's "very disappointed" Bhatt is leaving, but that their team believes in their mission and will continue onward. While modernization efforts have been progressing well, "more operationalization" is needed, Lonbom said.
"We're going to continue with the vision, we're going to continue to build these forward-leaning technology initiatives and really they're all about business transformation as well as working on our foundational issues and ensuring a complete transformation of the current IT environments," Lonbom said.