Smart Cities Council extends 2018 challenge grant to states, Mexico and Canada
Non-city governments and organizations in Mexico and Canada will be eligible to apply for a pool of smart city products and services the group says is even bigger this year.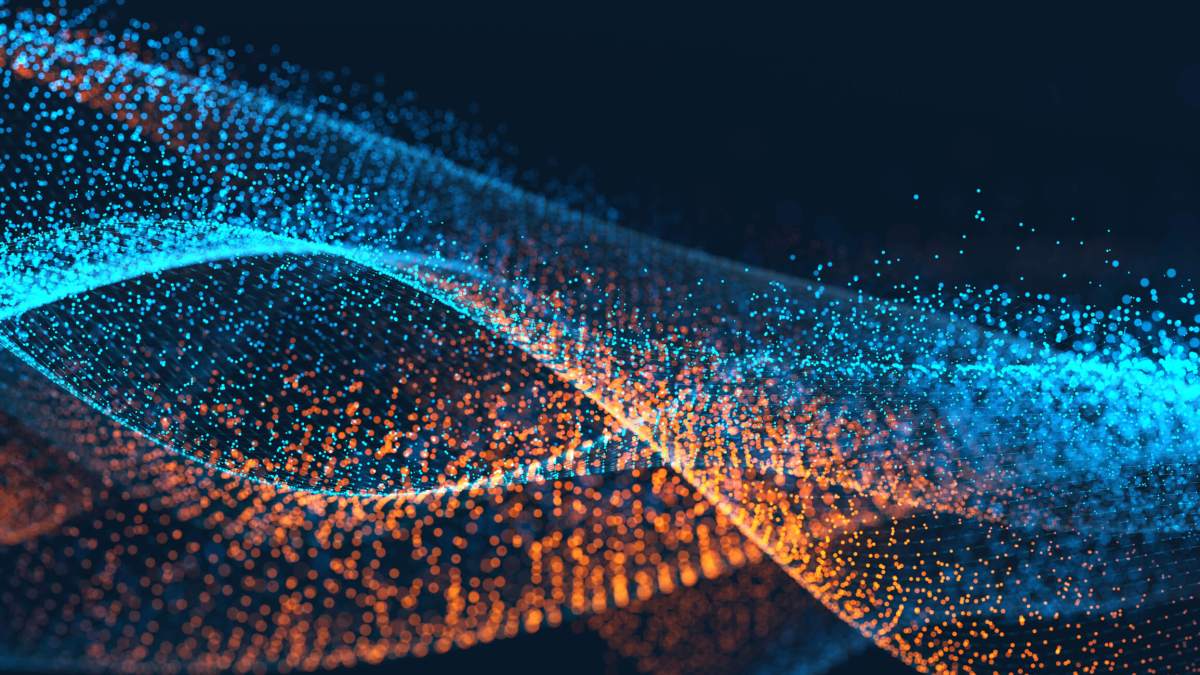 The Smart Cities Council is extending its grant program for 2018 in several ways, the group announced Thursday.
After announcing five winning cities — Austin, Indianapolis, Miami, Orlando and Philadelphia — as winners of the first iteration of the Readiness Challenge Grant in February, SSC has announced it is extending the program to states and other non-city governments like regional transportation authorities, and also branching beyond the U.S., with the initial inclusion of Canada and Mexico.
The 2018 program will also offer its winners products and services that are "significantly more valuable" than the year prior, SSC Chief Scientist Stuart Cowan told StateScoop.
"We'll be working in a really structured way for a full year with all of the winners," Cowan said. "The idea is that it's not a one-off event to accelerate the smart cities ecosystem."
Among the assistance will be workshops and mentoring throughout the year to ensure cities are on track to meet their goals, Cowan said. Winners also will receive free hardware, software, and consulting services, along with the Readiness Workshop itself, designed to empower winning governments with the tools and information needed to develop a plan, which SCC calls a "Readiness Roadmap."
Among the prizes is a website provided by Qualcomm using its Thinkabit Lab platform that can be customized for a government's workforce development goals. The platform is advertised as an opportunity for students to get literal hands-on experience with new technologies while learning about career opportunities in fields related to areas like the Internet of Things and 5G wireless.
"There's nothing more valuable to the economic development of a city than tech-savvy citizens who have been trained for the jobs of the future," SSC Chairman Jesse Berst said in a statement. "That's why we are so pleased that Qualcomm is helping to inspire people to consider careers in science and engineering."
Virginia-based technology company SYNEXXUS will also supply control nodes, management software and support for a pilot network of up to 48 smart street lights; smart cities firm IES will create a geospatial database to store and manage data for virtual 3D smart city models; and design firm IBI Group will work with SCC to create the Readiness Roadmap to be adopted by winning governments. More prizes will be announced in the coming weeks, according to the council.
Winning cities from the 2017 grant have now all finished their workshops, Cowan said, except Philadelphia, which is expected to conclude its work next month. Each winner selected a focus area, such as improving affordable housing availability or the development of "innovation communities."
As the smart cities space matures, Cowan said the council is beginning to see more work in the transportation, energy and public safety fields.
Next year's challenge cohort will also consist of five winners and might include a state, Cowan said. The Smart Cities Council helped the State of Illinois pioneer its Smart State initiative, mainly credited to state Chief Information Officer Hardik Bhatt, who announced last week he will soon leave the state for a smart cities role at Amazon.
"States are really moving into this space," Cowan said. "We've worked a lot with the State of Illinois and we're hearing there's interest from Michigan, Wisconsin, Rhode Island, and Puerto Rico in being a smart state. And that means really activating all the smart cities efforts throughout your state but also engaging the state agencies and getting them coordinated and getting a state-level strategy that can really bring in some of the rural areas."
The application deadline for the SSC 2018 grant is Nov. 10, and even applying is a worthwhile endeavor for governments interested in pursuing smart cities technology, even if they don't win, Cowan said.
"The application process is designed to help cities and governments learn so there are all kinds of resources along the way. Just the process of applying helps departments talk to each other in new ways, helps them do their own self-assessment, helps them learn about smart cities."