Smart State update: Illinois names connected streetlight vendors
The state government's customers can now use its joint purchasing program to build Internet of Things platforms that support technologies for air quality monitoring, traffic management and public safety.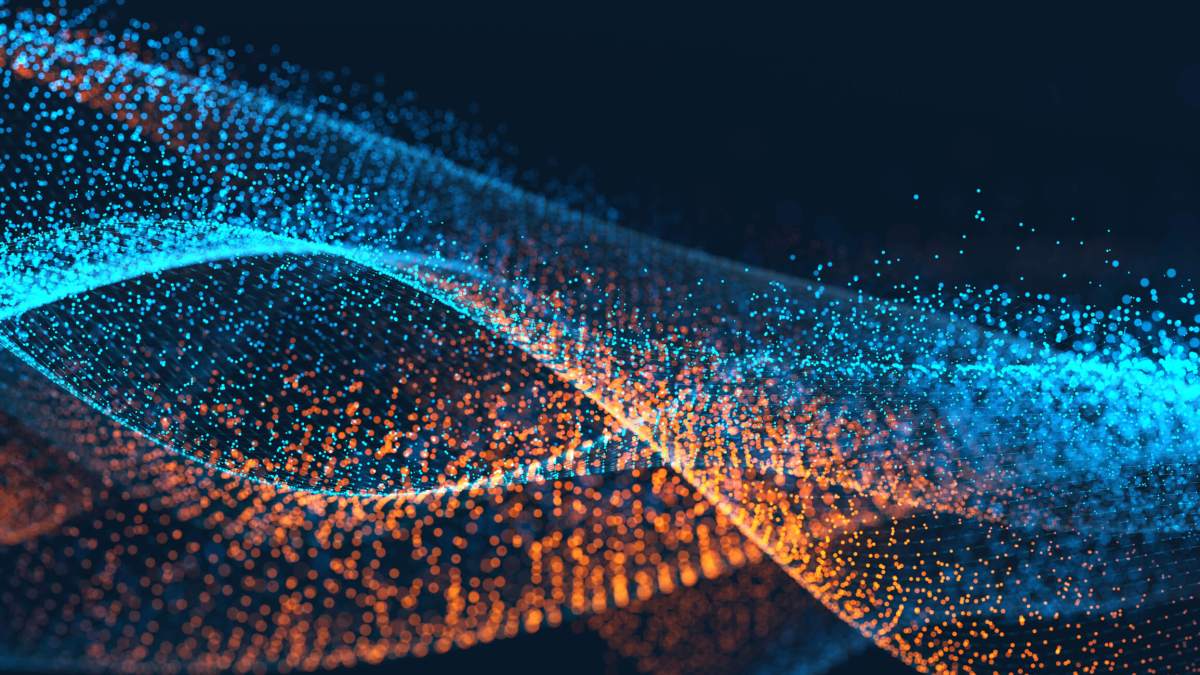 Illinois state officials announced Thursday they have named vendors in a master smart street lighting contract as an early step in their Smart State Initiative.
Officials from the office of Gov. Bruce Rauner and the Department of Innovation & Technology say they can now offer government organizations throughout Illinois the option to buy connected LED lighting technologies through the state's joint purchasing program. By using the state government's purchasing power, acting state Chief Information Officer Kirk Lonbom told StateScoop that municipalities can buy technologies that they might not otherwise be able to afford.
The contract was primarily awarded to Johnson Controls, with secondary and tertiary contracts awarded to Globetrotter Engineering and TEN Connected Solutions. The awards follow on a request for proposals released in January that Lonbom said are just one early piece of Illinois' Smart State Initiative.
"The governor's digital transformation goes beyond state government," Lonbom said, adding that the entirety of the state's businesses, government offices and organizations are part of Rauner's plan. Illinois faces onerous economic challenges as it now holds the worst credit rating of any state in the country and $15 billion in unpaid bills.
So far, just one city — Rockford — has publicly announced its intentions to use the new purchasing mechanism for the Internet of Things technologies, but Lonbom said the state has a list of about 40 municipalities that are also interested.
"We are excited about Illinois' Smart Street Lighting project," Rockford Mayor Todd McNamara said in an official statement. "This contract would allow Rockford to control costs, improve the aesthetics of our neighborhoods and increase public safety."
Illinois Chief Networking Officer Lori Sorenson told StateScoop that the vendors they selected will allow government customers a baseline for IoT connectivity that starts with adaptive lighting controls and extends to features that could include air quality monitoring, traffic management, smart parking, gunshot detection, and electric vehicle charging.
Sometime in early 2018, officials say they plan to hold a Smart Street Lighting workshop and form a group of municipalities from among those that are among the first to use the master contract.