Illinois hires former Nevada CIO Shanna Rahming to head enterprise strategy
Rahming will play a central role in the next phase of the state's IT unification effort.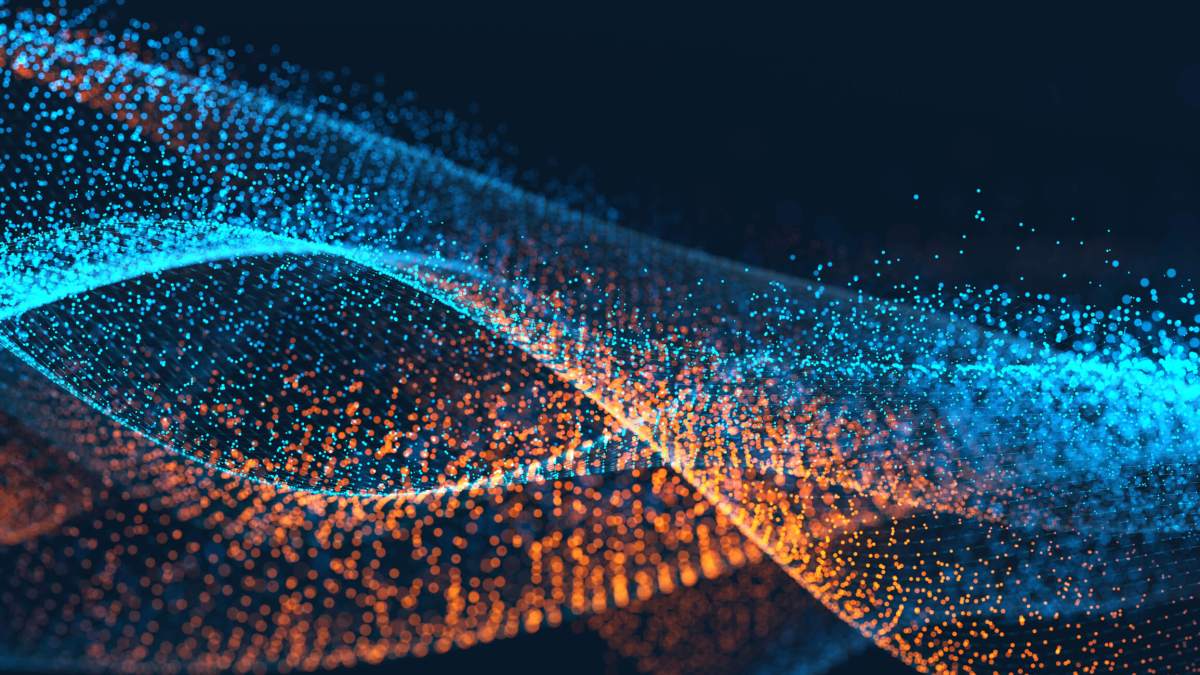 For the past two years, Illinois state government's technology department has led a comprehensive project to unify its IT assets, and now that effort has entered a new phase with a new goal: unification of strategy and workforce.
To lead the strategy piece, former Nevada Chief Information Officer Shanna Rahming has taken a position as Illinois' chief strategy officer, state officials announced at a public forum this week.
Rahming, who resigned as CIO of Nevada in March after nearly three years in the role, will now head Illinois' new Office of Strategy and Planning, she and other state officials announced at a quarterly town hall meeting on Tuesday.
Rahming is now in her second week in the new role, working under state CIO Kirk Lonbom, who replaced Hardik Bhatt after he resigned for a smart cities post at Amazon in September. She will work alongside Chief Technology Officer Jack King, a former private sector IT director who has now been in Illinois state government for two months, replacing former CTO Mike Wons. (Wons announced his resignation in December to take a position with risk management firm SAI Global.)
Lonbom told StateScoop that Rahming's office will serve in an expanded capacity compared to a former chief strategy officer role that acted as a direct adviser to the CIO, but did not have an enterprise outlook nor any subordinate staff.
As the state's IT unification project has advanced, Lonbom said, the state's technology leaders began to notice that while IT assets were becoming centralized, strategy often remained disparate and uncoordinated across agencies and isolated business functions. Rahming was hired to serve as a central coordinator for strategy across the state.
"The Office of Strategy and Planning is intended to bring all of that together," Lonbom said. "It's about strategic alignment with legislative mandate, the governor's vision, executive orders, where we want to go forward in terms of technologies, ensuring we're covering the business priorities of the agencies, but also looking across business verticals to find those synergies and things that help bring everything together."
If an agency has a plan to improve a business process, for example, Rahming's office will ensure that project adheres to the state's enterprise cloud strategy, Lonbom said.
Rahming's office is also charged with leading business process improvement, and tracking performance metrics and progress on innovation projects, like the Illinois Department of Innovation & Technology's smart state and blockchain initiatives.
Along with King and Rahming, the state also recently filled another enterprise role. The technology department's enterprise project management office is now under the leadership of Marco Gorni, a former Virginia city and county government project manager and 22-year veteran systems analyst and network engineer at Telecom Italia, who began with the state in March. The state's enterprise unification team is coming together well, Lonbom said — next, the state plans to hire a "chief services officer," a single executive who can talk to CIOs across the enterprise and unify service delivery.
Before joining Illinois state government, Rahming co-chaired a cybersecurity committee through the National Association of State Chief Information Officers alongside Lonbom, back a couple years ago when he was still the state's chief information security officer. That's how they met, he said.
"Her experience as a state CIO I think is invaluable because she has the big-picture understanding of what it takes to be effective as a CIO and knows all the nuances, from the importance of contracts, the importance of communication, importance of strategy, issues with delivery," Lonbom said. "She brings just a wealth of knowledge and we're really thrilled to have her here."