Self-driving in North Dakota: New research to target data privacy, safety
To avoid a false start, lawmakers are calling for investigation into how self-driving vehicles would influence current laws, safety and data privacy.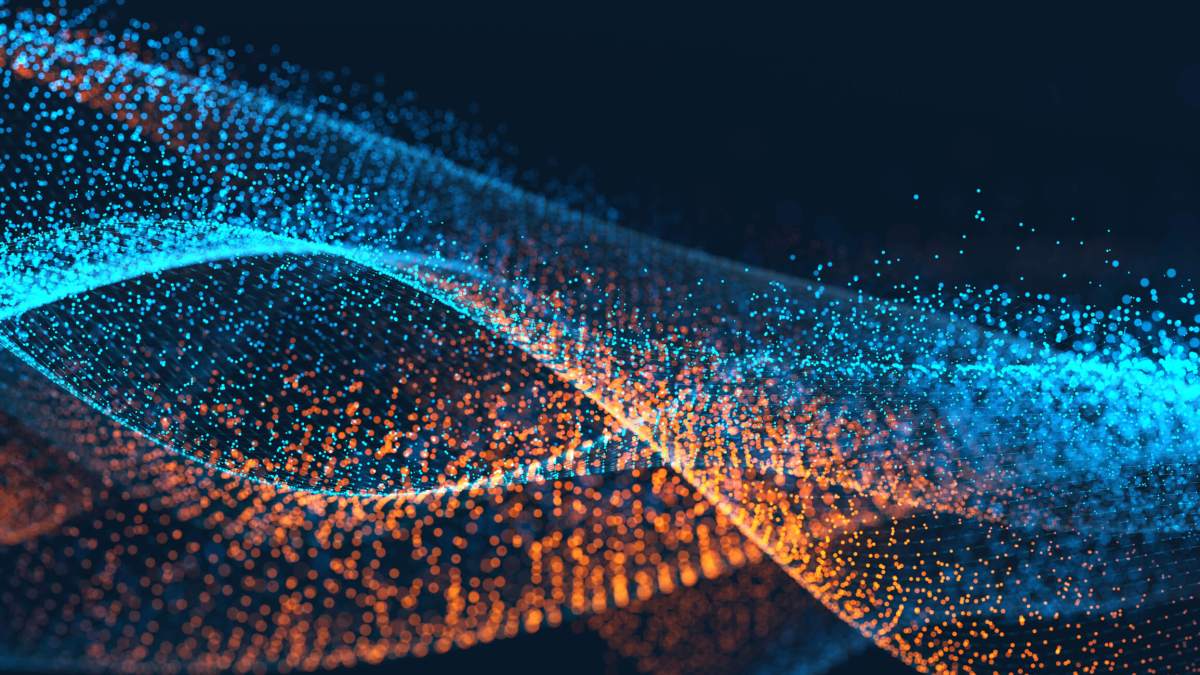 After hearing concerns from the automotive and ride-hailing industries, North Dakota legislators are holding back on regulations for self-driving vehicles and instead are moving legislation that calls for more research.
On Monday, the state Senate amended and passed a bill from the House — HB 1202 — that will have the North Dakota Department of Transportation (DOT) partner with automakers and ride-hailing companies to study where — and if — the vehicles need additional regulations before they can hit the roads. Representatives from General Motors, the Alliance of Automobile Manufacturers and Uber lobbied for the additional research, in an effort to prevent any legislation that might create roadblocks to deployment.
The bill follows the collision of one of Uber's self-driving cars with a human-driven vehicle in Tempe, Arizona, on March 24. Though the self-driving Volvo SUV was found not to be at fault and no one was seriously injured, the incident punctuated concerns that the technology — or perhaps the public — isn't ready for a widespread deployment of the new vehicles. Similar to Colorado and Michigan, North Dakota does not prohibit self-driving cars on public roadways and aspires to be among the first states to attract the efficiencies and business growth benefits promised by the technology.
Republican state Rep. Dan Ruby introduced the research bill in January and has advocated for it as an alternative to potentially hasty decision making.
"There are always concerns, but I don't know that we need to regulate until we know what we're regulating," Ruby said.
The bill has had its language amended slightly, but Ruby said it's likely to pass once it comes back to the House for a final approval. The bill passed unanimously through the House the first time. The research is expected to compel private and public sector analysts to explore issues like usage impacts, the vehicles' influence on current laws and whether there should be any changes to registration or licensing requirements.
"Basically, the initial intent of the initial bill was to allow the DOT to have some flexibility to promulgate rules while we're not in session that would be required or necessary to allow the vehicles to be tested and integrated onto public roads," Ruby said, adding that these new rules could be approved or disapproved once legislators reconvened.
Beyond safety and logistical concerns, the issue of data privacy will receive special attention from researchers. The state is considering which self-driving vehicle data should be labeled private, which data should not, and whether there should be restrictions in place to require car manufacturers and service providers to gain permission from consumers before sharing or selling personally identifiable data with other transportation services or companies. The goal is to answer whether a self-driving vehicle should be allowed to share data with a company like Uber, a city government or an insurance company.
Previous legislation voted down by the Senate Transportation Committee called House Bill 1394 required such permissions but was abandoned after complaints from industry representatives who said it could create data silos and unintended barriers to the technology's adoption.
"I think going through this study is a good approach to kind of get where we want to go and potentially not have to do anything [legislatively]," Ruby said. "We already have requirements for motor vehicles, there are requirements for all the car lights, the brakes and horns; and there are federal requirements on vehicle safety devices, too. So I don't know that we need to keep piling on to that."
Elected officials, regardless of political affiliation or level of government, have welcomed self-driving vehicles in many states. These include California's Democratic Gov. Jerry Brown, who has signed laws to put the vehicles on public roads, and Ohio's Republican Gov. John Kasich, who has signed similar legislation for use and testing.
Further, the National Highway Traffic Safety Administration has urged state lawmakers to hold off from passing state legislation so it can develop a set of national guidelines for states to adopt coast to coast.