Uber wins approval to test self-driving cars in California
The ride-hailing company is ramping back up on autonomous vehicle testing after a collision in March 2018 that killed a pedestrian.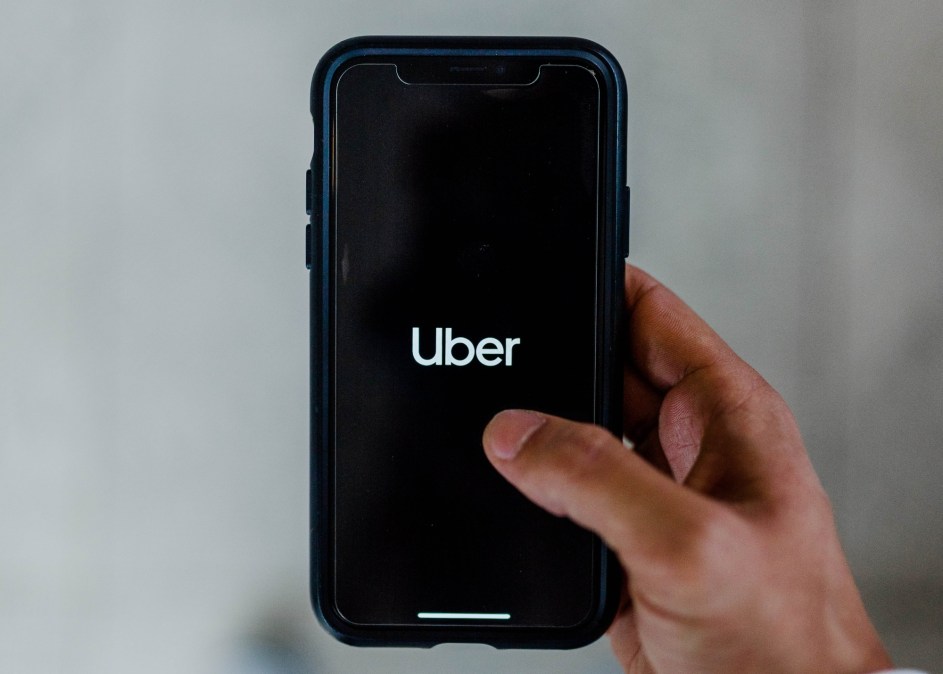 California has given Uber's autonomous vehicle research division permission to test self-driving cars on state roads, marking a return to Uber's California testing after an Uber vehicle struck and killed a pedestrian in Arizona in 2018.
Uber received a permit from the California Department of Motor Vehicles on Wednesday to test its self-driving cars on state roads with a driver in the front seat as a precaution, joining Tesla, Toyota, General Motors, ride-hailing competitor Lyft and 61 other companies who also have permits. Uber officials said they plan to resume testing in San Francisco, where the company is headquartered, but didn't say exactly when the cars would be rolled out.
"San Francisco is a great city to gather key learnings for self-driving technology given its complex and ever-changing environment. While we do not have an update as to exactly when we'll resume autonomous testing, receiving our testing permit through the California DMV is a critical step towards that end in Uber's home city," an Uber spokesperson said in a statement.
The self-driving cars won't be allowed to pick up passengers, according to the state DMV, which also began approving self-driving delivery vehicles in mid-January.
"Uber fulfilled all the requirements to receive a permit to test autonomous vehicles in California with a safety driver behind the wheel," a statement from the California DMV reads. "The company also presented additional documentation detailing changes made to their autonomous vehicle safety program and testing protocols, which the DMV took into account when evaluating the permit application.
Uber tested self-driving cars in Pittsburgh, San Francisco and Phoenix, Arizona, but stopped testing everywhere after a woman killed by one of its modified 2017 Volvos in Tempe, Arizona. Uber shut down testing in Arizona in May of 2018 and laid off hundreds of its test-drivers in Pittsburgh and San Francisco at the same time, but was reinstated by the Pennsylvania Department of Transportation to resume testing in Pittsburgh again in December of 2018. The company announced plans last month to begin collecting AV data in Washington, D.C. by the end of the year.